One hundred culinary students who had undergone a six-month intensive culinary course have graduated at a ceremony at the Accra International Conference Centre.
The graduands who had undergone courses in Sugar Art, Pastry Art, Cookery Art and Floral Art were presented with certificates while the distinguished ones were honored with prizes.
A culinary exhibition was mounted by the trainees which showcased creative and artistry in making pastries, cookery and floral arrangement.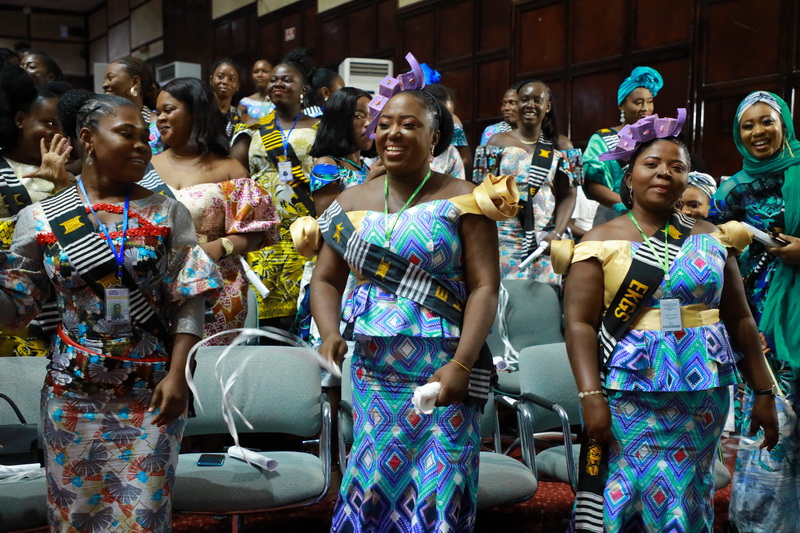 In her welcome address, the Founder and Director of the institute, Mrs Efua Otua Goode Obeng Kyei expressed her sincere appreciation to her business partners and old students on both local and international scene for making the school proud.
She said to ease financial burden on students, the Management has provided basic course tools as an intervention to make it easy for students finish the course, adding that giving them the tools will go a long a way to help them use a fraction of what they would have spent on ingredients for other things to make the learning process and practical work smooth.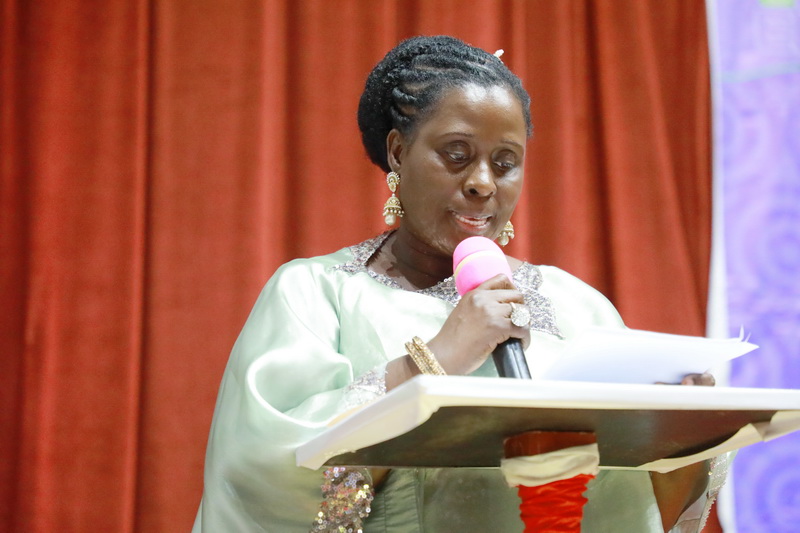 Madam Obeng Kyei said her organization has the enviable track record in the culinary education in Ghana as it has trained thousands of people with some of them practicing abroad.
"At EKGS, we pride ourselves when most of our past students call us all over the world appreciating the solid foundational skills they acquired which has made them who they are today" said Madam Obeng Kyei.
Concerning high cost of imported culinary ingredients, Mrs Efua Obeng Kyei called on government to encourage indigenous companies to produce baking ingredients locally to sustain the industry.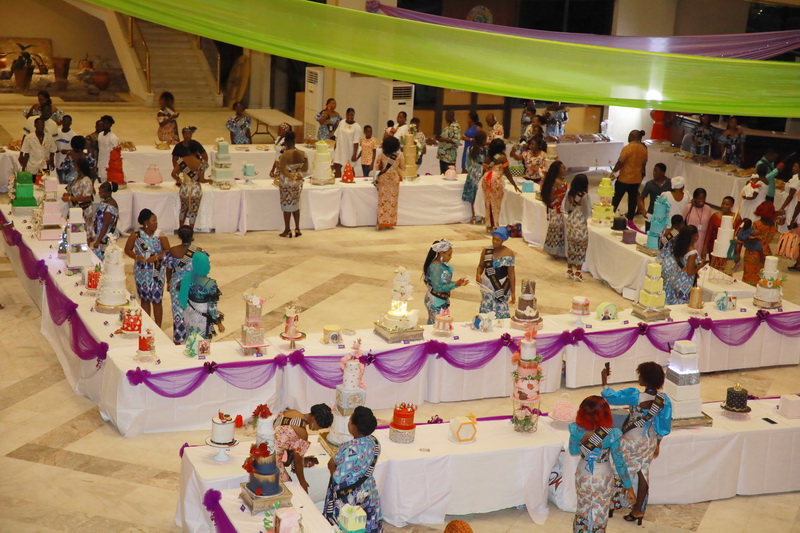 She said for instance, practitioners baked a cake with sweet potato flour and it came out in a very lovely way which was so amazing and she believes government can support in this direction.
"The current economic crisis all over the world, should serve as a wakeup call to all, especially the culinary sector to shift from our already pampered "lifestyle" and diet to a much healthy one," she said.
She stated that people's appetite for highly priced imported commodities like sugar, butter, oil, rice flour must be changed for locally made ones.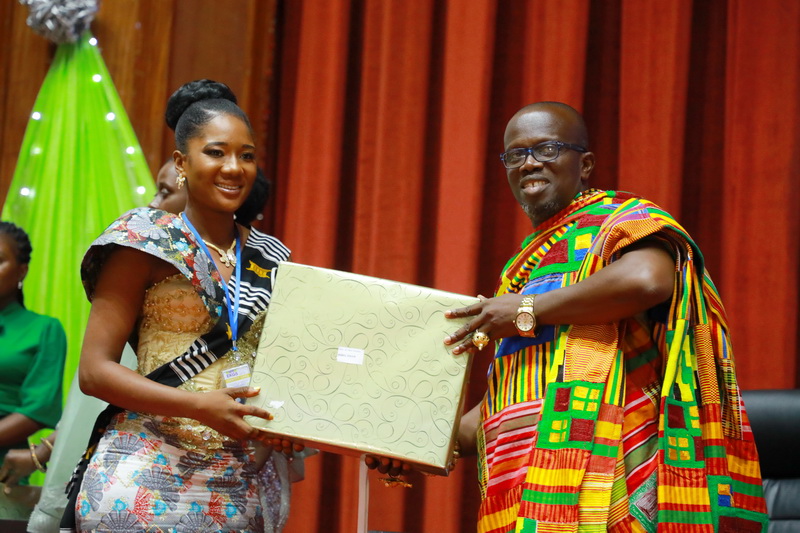 According to her, sugar can be replaced with any sweet fruit e.g. banana, pawpaw etc. in baking, porridges as these are healthier. Butter which is now 4 times the price, can also be replaced with a slice of avocado.
Delivering his presentation as a Guest Speaker, Mr Joseph Amarh Amartey advised the graduands to consider themselves entrepreneurs with a responsibility to contribute their quota to the economy of Ghana.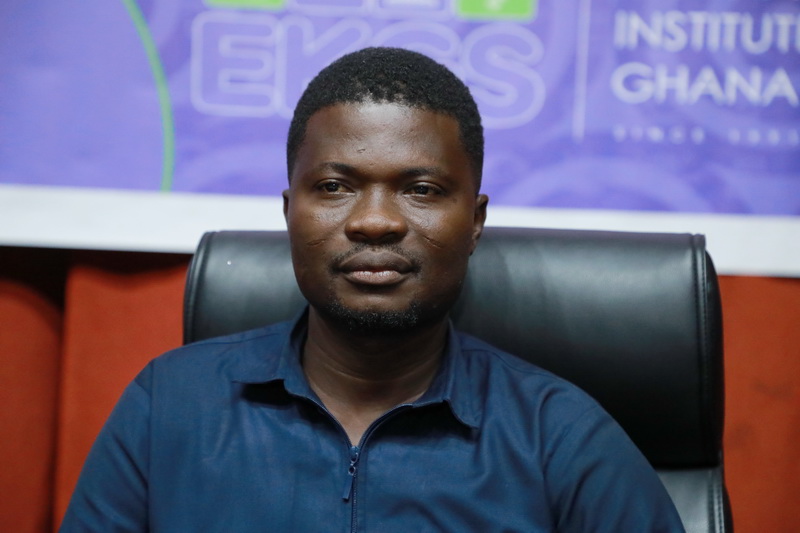 He said the exciting part of it is that, the hospitality industry in Ghana continues to grow steadily over the past few years with more strategic key players taking advantage of the growing demand of consumers, adding that it gives them the opportunity to serve as economic drivers in several ways.
He was of the view that a key step they have taken is geared towards successful future and also the betterment of their family, community and Ghana as a whole.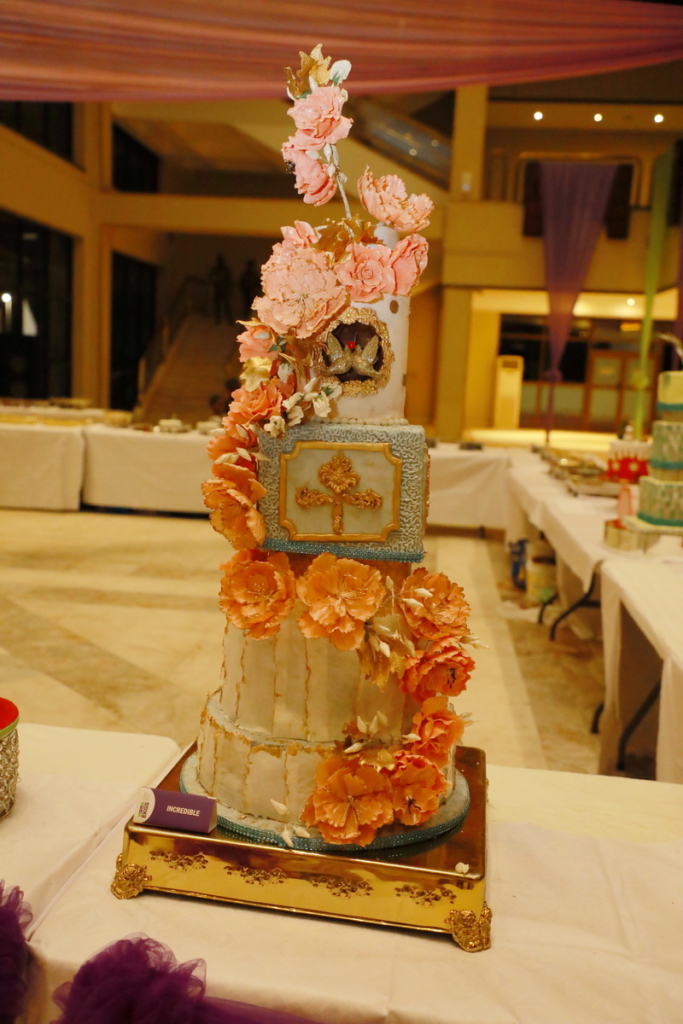 He charged them not to remain idle or join the unemployment youth association waiting for government to create jobs for them since the skills they have acquired are enough for them to be on their own.
Mr Amartey therefore advised them to be trainer of trainees through knowledge sharing, adding that the training they have acquired should be extended to others in the hospitality industry.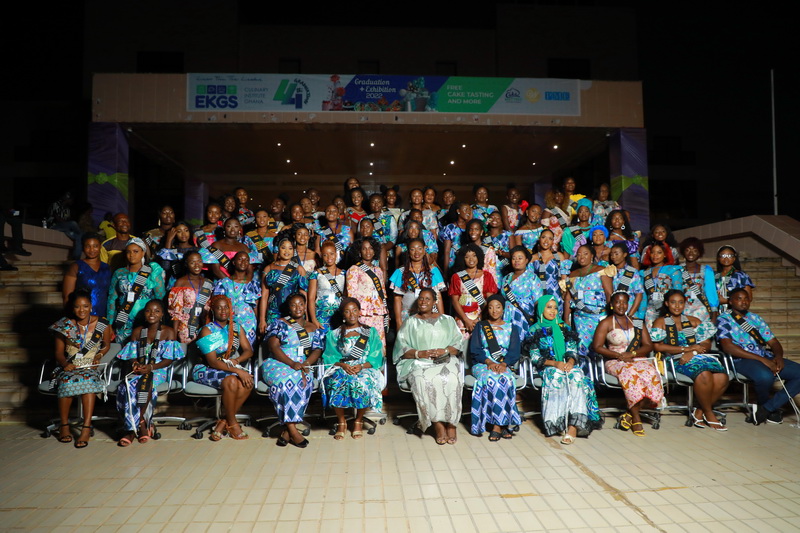 DISCLAIMER: The Views, Comments, Opinions, Contributions and Statements made by Readers and Contributors on this platform do not necessarily represent the views or policy of Multimedia Group Limited.