Residents of Nungua in the Ledzokuku Krowor Municipal Area last Sunday, thronged the streets to mark this year's Homowo celebration.
This is despite warnings from health experts to refrain from large crowds as they pose a high risk for the spread of the novel coronavirus.
The revelers had forgone their face masks and other safety precautions as they engaged in merriment to mark the climax of the Homowo festival.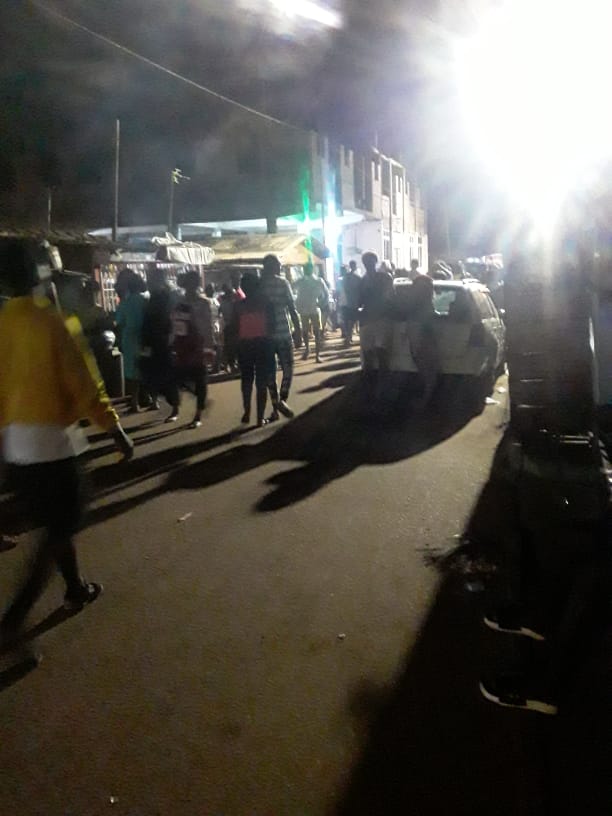 Several drinking spots had opened and were blaring loud music, a clear contravention of the President's directive to have bars and pubs closed.
However, traditional authorities had earlier called off all carnivals and large gatherings in line with the President's social distancing and anti crowding directives.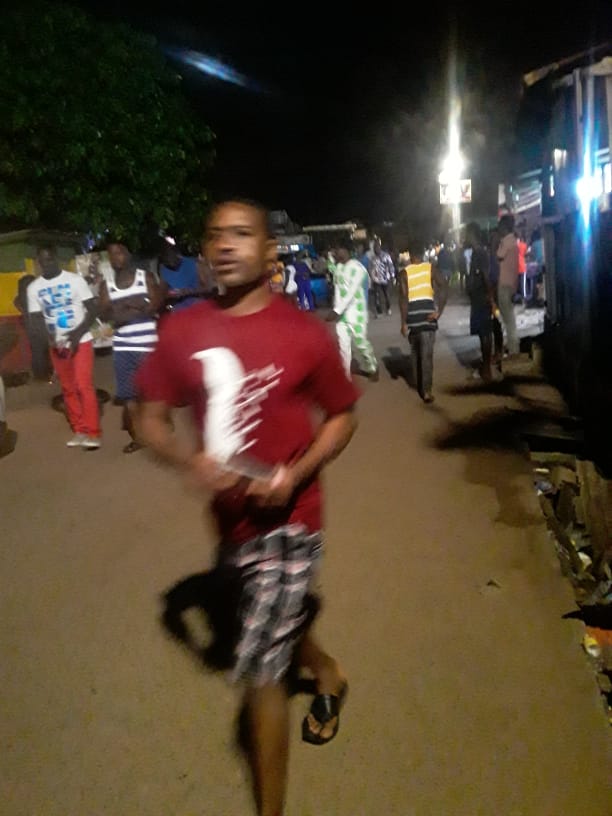 In recent times, Ghana has been experiencing an upsurge of infection cases, with the country recording 21,077 cases and 122 deaths.