The Ministry of Food and Agriculture with support from the Global Affairs Canada has supported 18 women groups from five different districts in the Bono East Region with 56 mini rice harvesters as part of measures taken to boost local rice production in the area.
The move according to the Regional Director of Agriculture, Madam Cecilia Kegya Agyemang would help attract more women into the sector as well as reduce the use of children on rice farms during harvest seasons.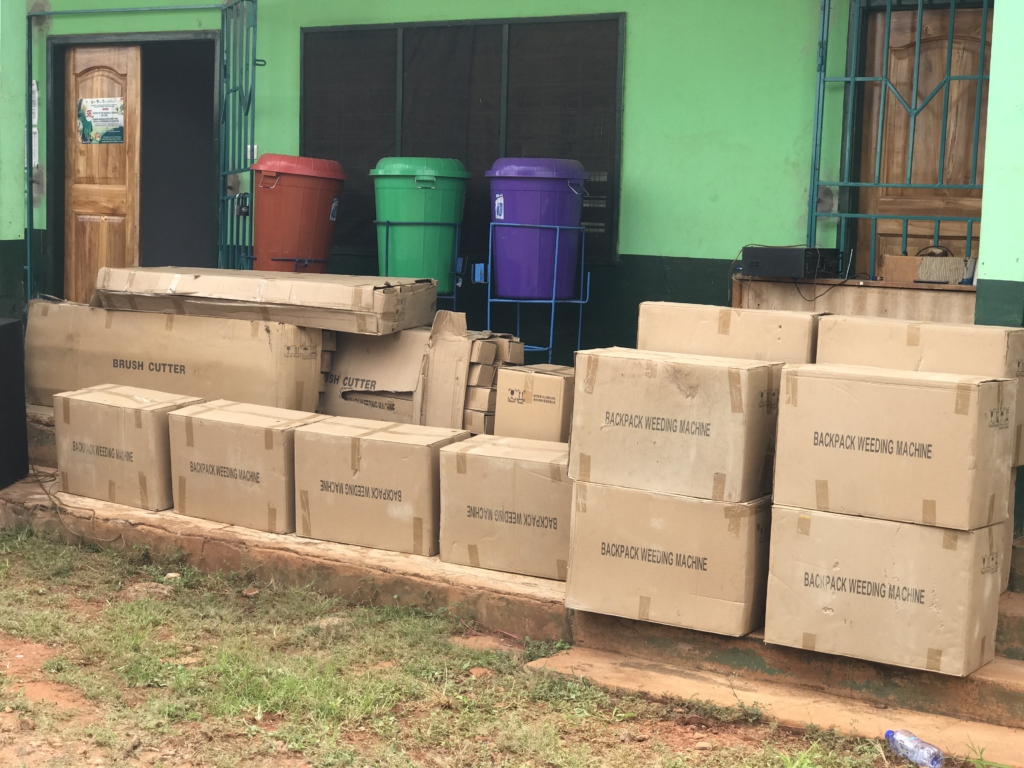 "This would help boost rice production as well as ease the challenges farmers in the region go through in their various farms. It would also help keep our children in school throughout the year," she added.
The non-availability of farm implements such as harvesters, tractor service at the right time have been identified by farmers serious as a threat to rice production in the area.
As a result, farmers rely on their school-going children as a source of labour during harvest seasons in order to prevent their rice produce from going bad.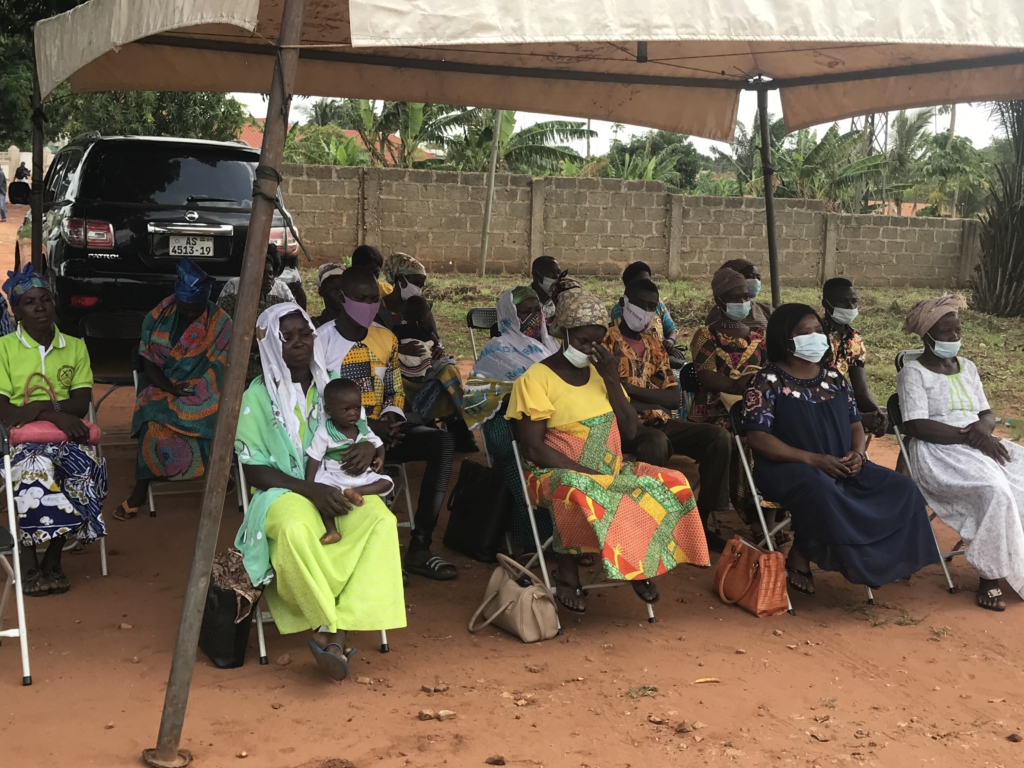 Serwaa Gloria, a rice farmer in Palambor no 1. in the Pru East District told Joy News that "our lives solely depend on rice farming and so when it is harvest time, we have to use our children on the farms because we do not have harvesters. If not, the rice would go bad and we'll run at a loss".
Bono East Regional Minister Mr. Kwesi Adu Gyan indicated that government is committed to providing more support to local farmers, adding that the region is aiming at been a preferred destination for Agro-based industries.
"As you are aware, Bono East Region stands to be the breadbasket of the country, we also want to make the region the preferred destination for Agro-based industries.
"We can do this only by supporting small farmers like this and also embarking on commercial agriculture farming so that we will be able to produce enough," Mr Adu Gyan indicated.
He also urged Ghanaians to patronize locally grown food crops to help create jobs and improve the local economy.