An investigative training on illicit financial flows (IFFs) for 12 selected journalists across the country is currently ongoing at Akosombo with a call on journalists to focus more on the issues of IFFs to help the country combat the activities of illicit financial flows from the country.
The training which is organised by the Governance for Inclusive Development Programme [GIZ] and co-funded by the UK Foreign, Commonwealth Development Office [FCDO] seeks to equip journalists with the requisite skills on the tools to be used in helping to curb the menace in Ghana and Africa as a whole.
It will also equip the journalists with the information and skills needed to report on illicit finance, so they can create stories that pique public interest in the issue.
A senior journalist and trainer from Germany, Patrick Batarilo in an interview with JoyNews noted that generally, the issue is one of the major challenges countries are dealing with globally, thus needs journalists across the globe to tackle with all seriousness and passion.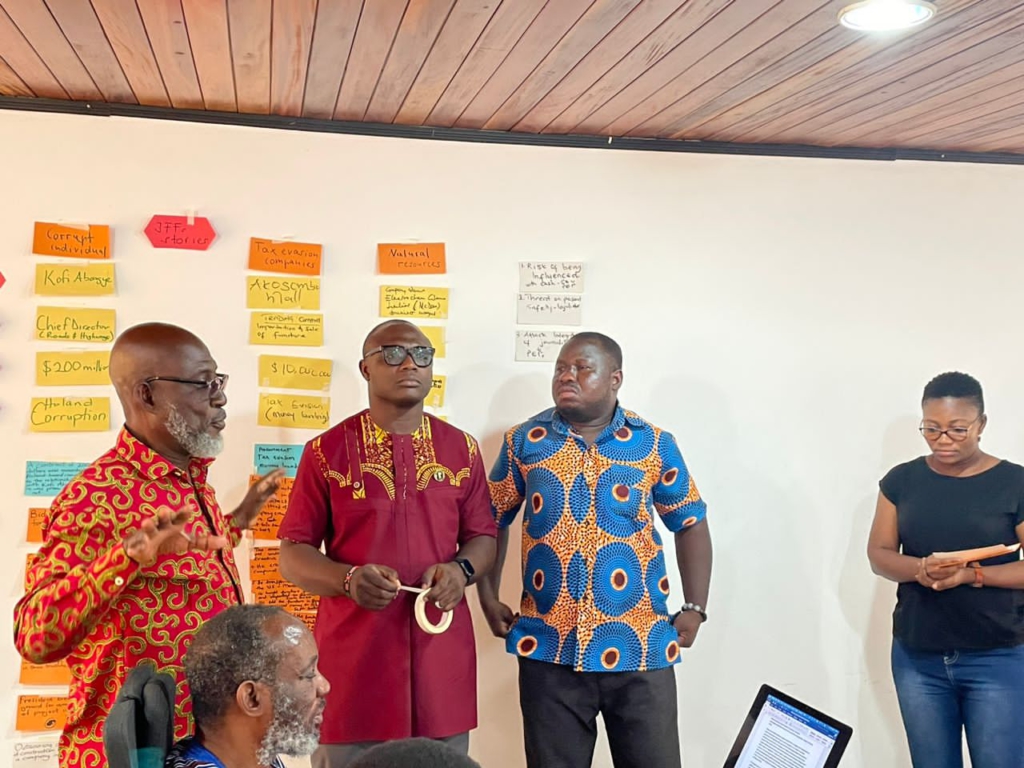 The majority of journalists around the world, according to Patrick Batarilo, are unaware of illicit financial flows (IFFs) or may even believe it is too complicated for them to understand.
He also pointed out that there is a lot at stake because IFFs involve more money than is invested in development aid or owed by African nations to the rest of the world, which is a serious problem that needs to be addressed.
"I think generally this is one of the major challenges that we have worldwide and journalists all over the world should tackle this and most of all, take it seriously, I think in Africa, but it's also a global problem, Journalists are not aware of that.
"Or they think it's too complicated an issue. And I think there's really a lot of states where the money that is going into illicit financial flows exceeds the money that is invested in development aid. It exceeds the money that African countries owe actually to the world. So it's really, really a very important issue," Patrick Batarilo said.
Patrick Batarilo urged journalists to put pressure on financial institutions and government to control the flows that run through them and consistently follow up on cases involving financial flows, because with that they will be able to help reduce or curb the menace.
Patrick Batarilo also noted that there is also the need for journalists to put pressure on society, individuals and politicians whose wealth may be connected to the illicit financial flows.
He added that there is the need for journalists to put pressure on people to have their properties, businesses and companies registered and also advocate for new laws on the issue.
Patrick Batarilo noted that with pressure from journalists, anyone or a group of people who have amassed wealth without the public being aware of the source, regardless of whether the company is registered in their name or someone else's name, will be forced to act morally.
"I think they need to put pressure on their governments. They need to put pressure on financial institutions to control the flows that run through them and then they need to follow up on cases where they feel that illicit financial flows are involved.
"So if you see business people, politicians, anybody that a fortune and you don't know where that fortune comes from. Try to follow up on that and put pressure on society to advocate for new laws.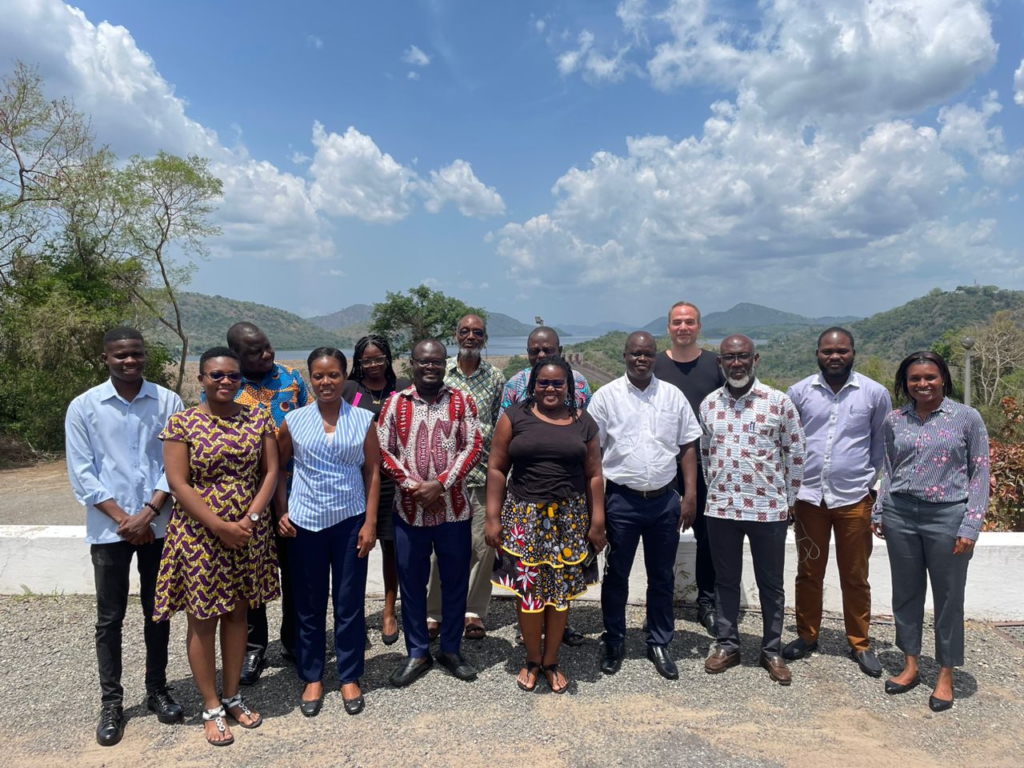 Patrick Batarilo says that reporting on illicit financial flows demands knowledge and understanding of how companies and individuals go about moving their money to places where they want it to be, rather than where it is from, or where the tax authorities would like it to remain.
He added that understanding these methods, and even the rudiments of how companies operate, can be a major asset in helping journalists to identify where they should be looking, and what they should be looking for.
Few years ago, the United Nations Economic Commission for Africa established a high-level Panel on illicit financial flows which found that over the last 50 years, "Africa is estimated to have lost in excess of $1 trillion in illicit financial flows." Currently, Africa is estimated to be losing more than $50 billion each year.
Participants were excited about the training and hope it helps them in their work as journalists who are interested in making sure that they are focused on issues of illicit financial flows and that it is essential in helping them to succeed with their stories.
DISCLAIMER: The Views, Comments, Opinions, Contributions and Statements made by Readers and Contributors on this platform do not necessarily represent the views or policy of Multimedia Group Limited.