Strength, hope, love – these are all qualities which define the women of the little community of Sisiamang in Asesewa, a town in the Eastern Region of Ghana.
We definitely couldn't leave without bringing with us shots of the wonderful Ghanaian women and mothers we met there. We define their womanhood not by their jobs, body parts or fashion but by what they really are.
Women who are not caught by the pressures of fashion trends or social media but are determined to survive in their little environment.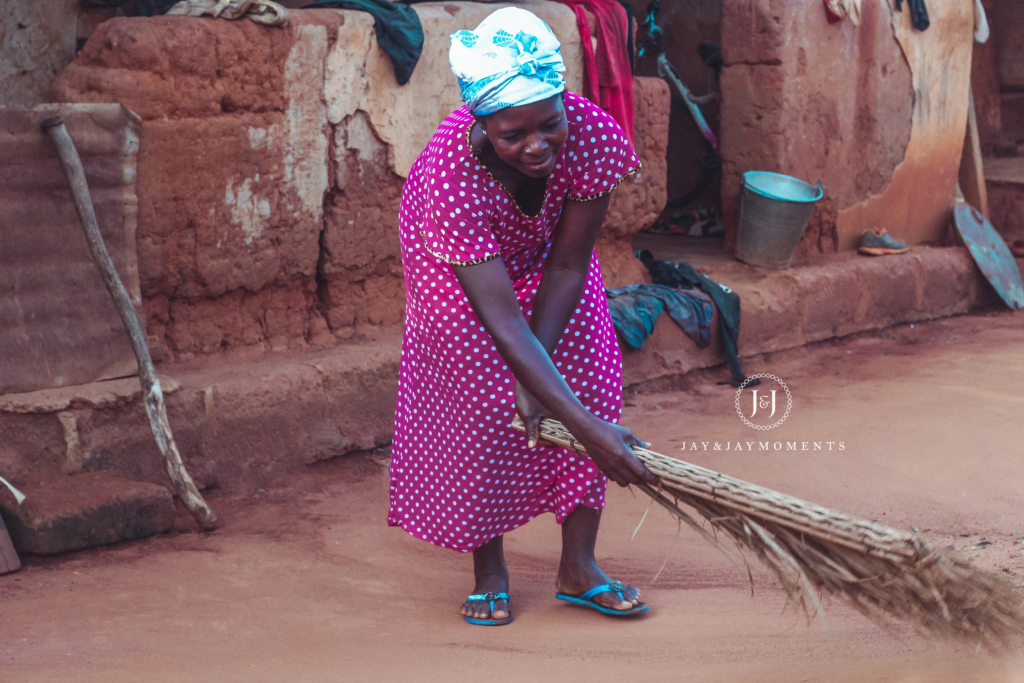 They are least worried about body goals, body serums and make up tutorials, heels and bags and all the other factors people consider when they think about womanhood.
Their children do not go to international schools, their partners do not drive them to work; yet, they are not shaken up by the deprivation in their community but they go through each day with a reason to wake up the next.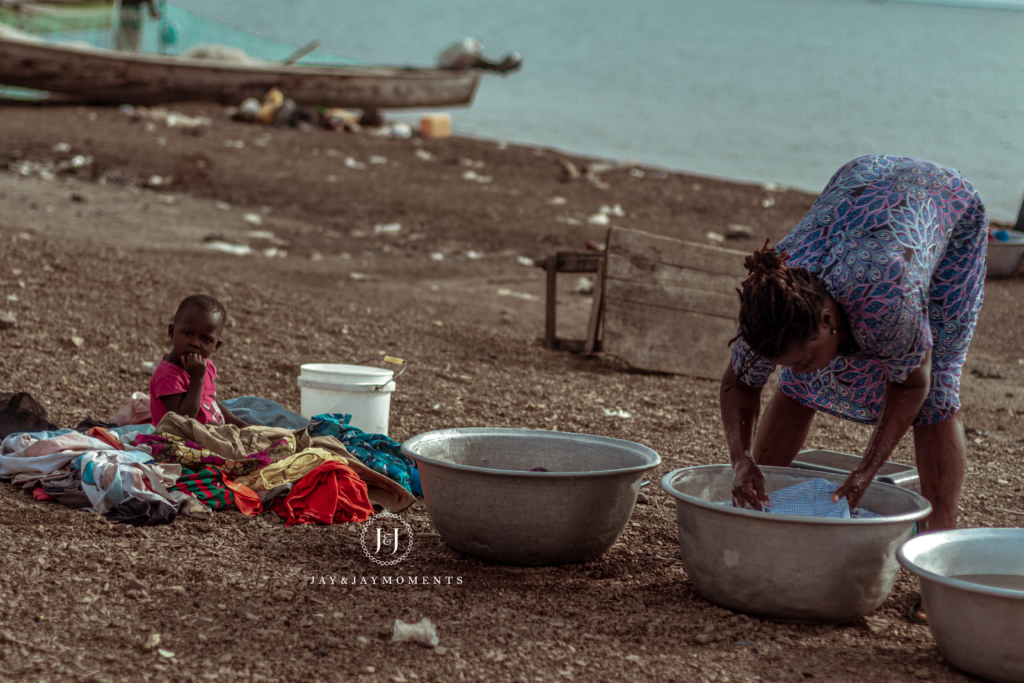 Each and every second of their lives committed to raising their children and making them comfortable, in spite of all the hurdles each day comes with.
They fight all odds with the little resources at their disposal. They have no bank to borrow from and their salaries are not assured at the end of the month; but through trading, milling services and others, they do all they can to survive.
In their actions, they showed us how the 'little' things they do – such as doing the laundry, cleaning the compound, among others – kept their homes, families and community running.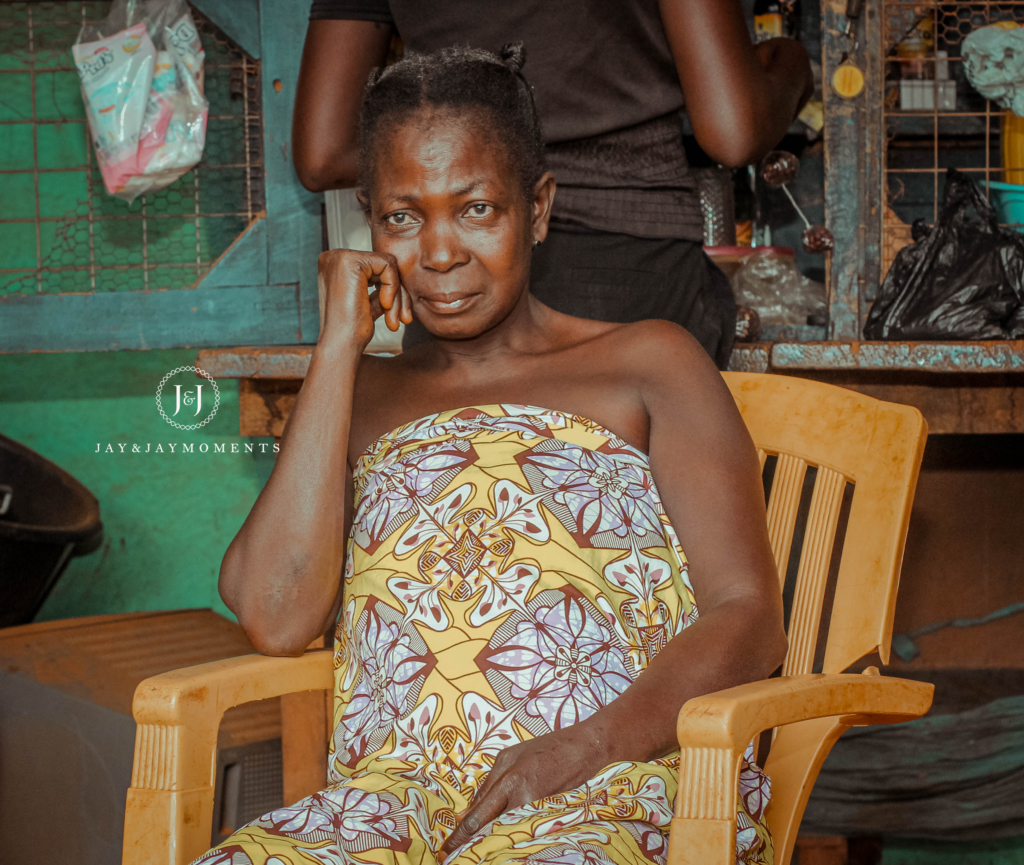 These women would, without a doubt, convince you that motherhood is one of the most wonderful experiences every woman could have regardless of the financial or societal pressure.
We were more than honoured to meet and photograph these fighters who make it through everyday with an aim to survive the next.
Below are more photos: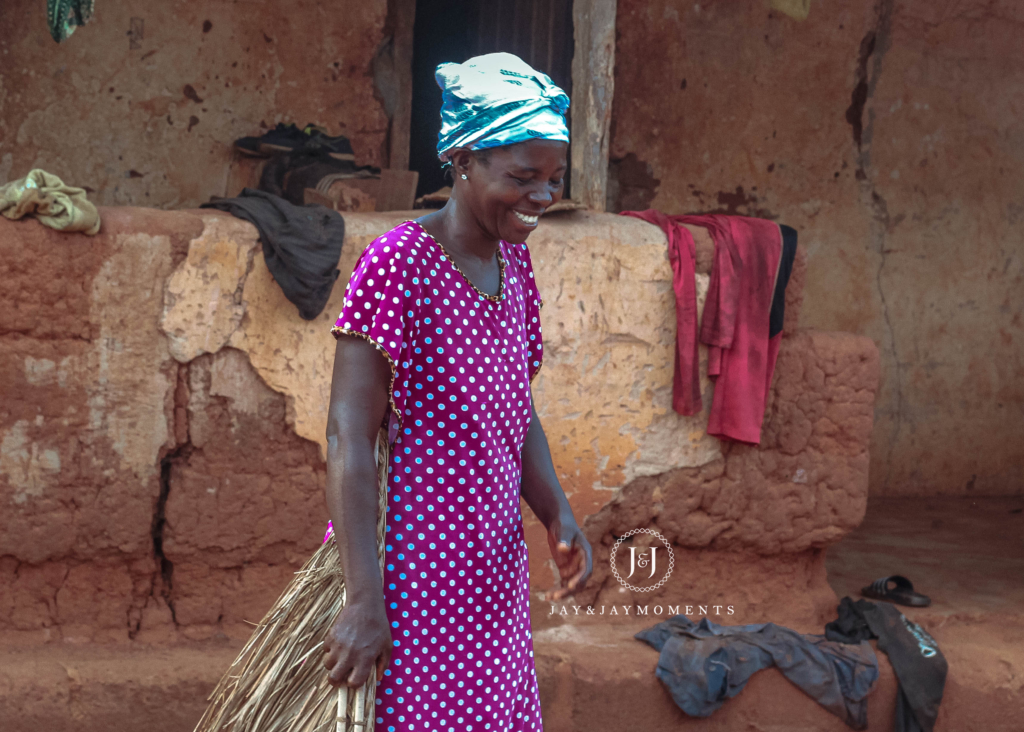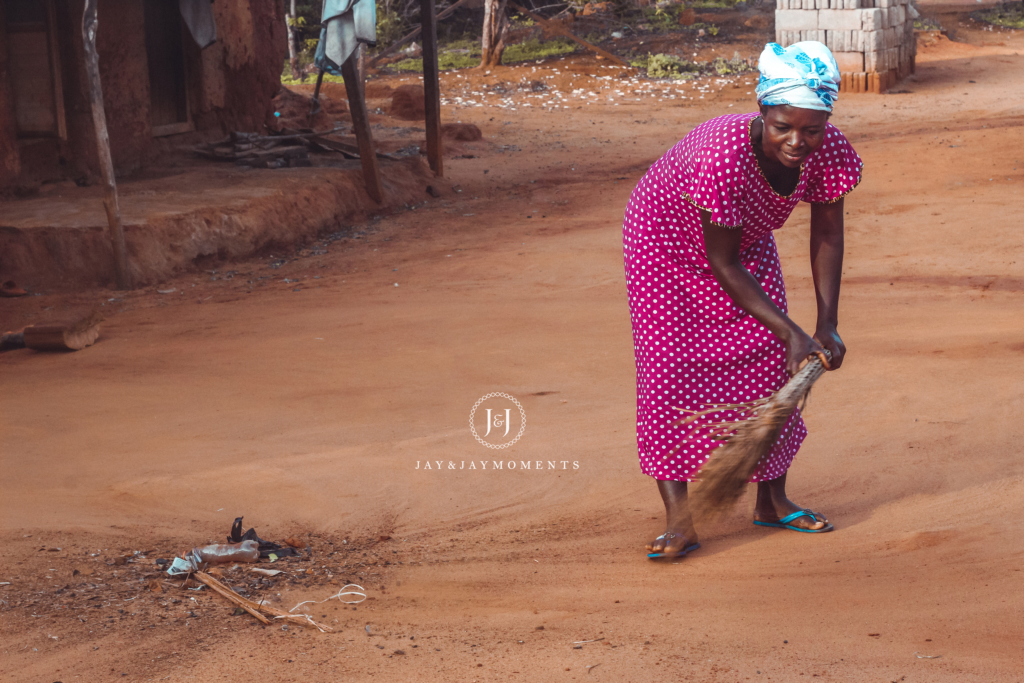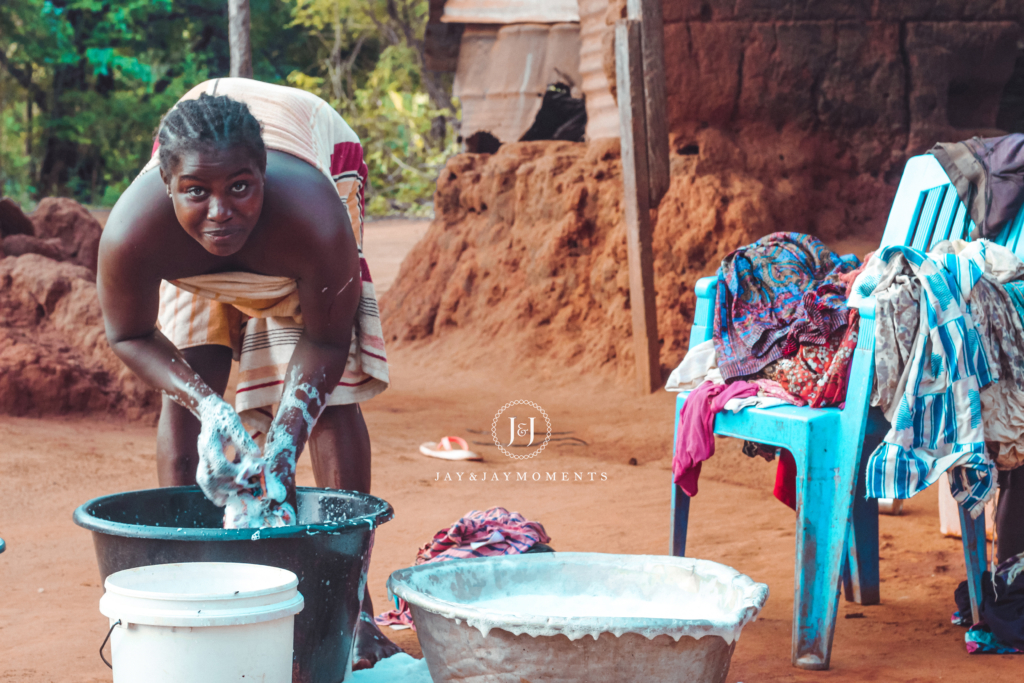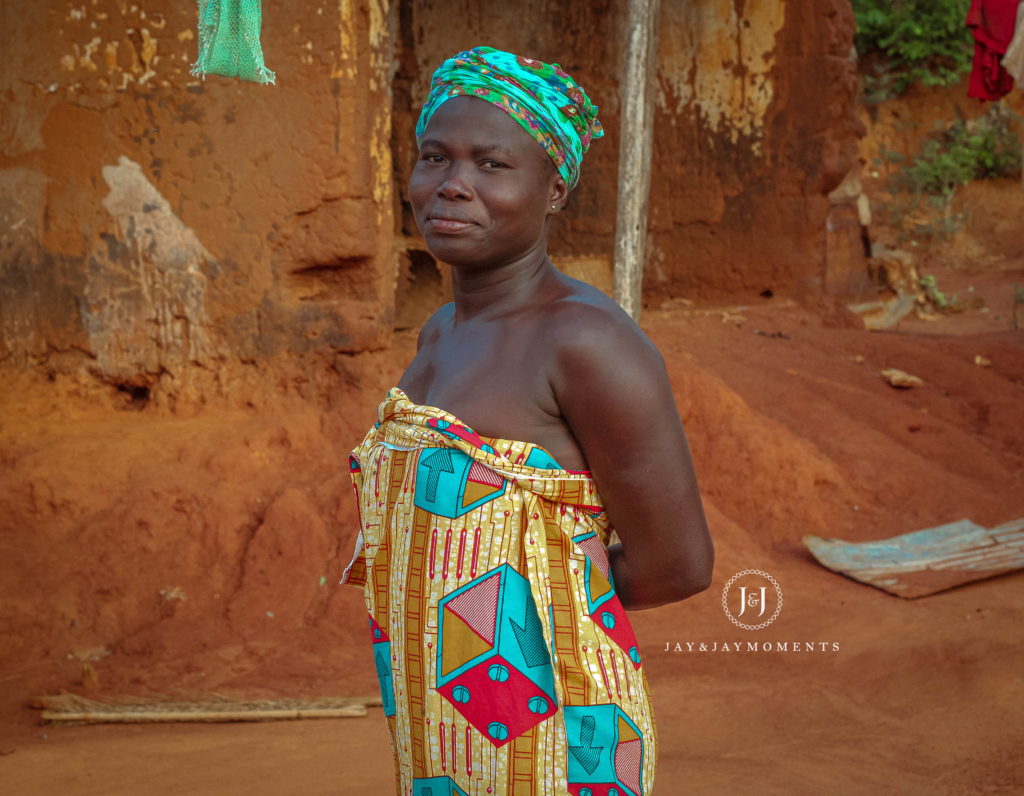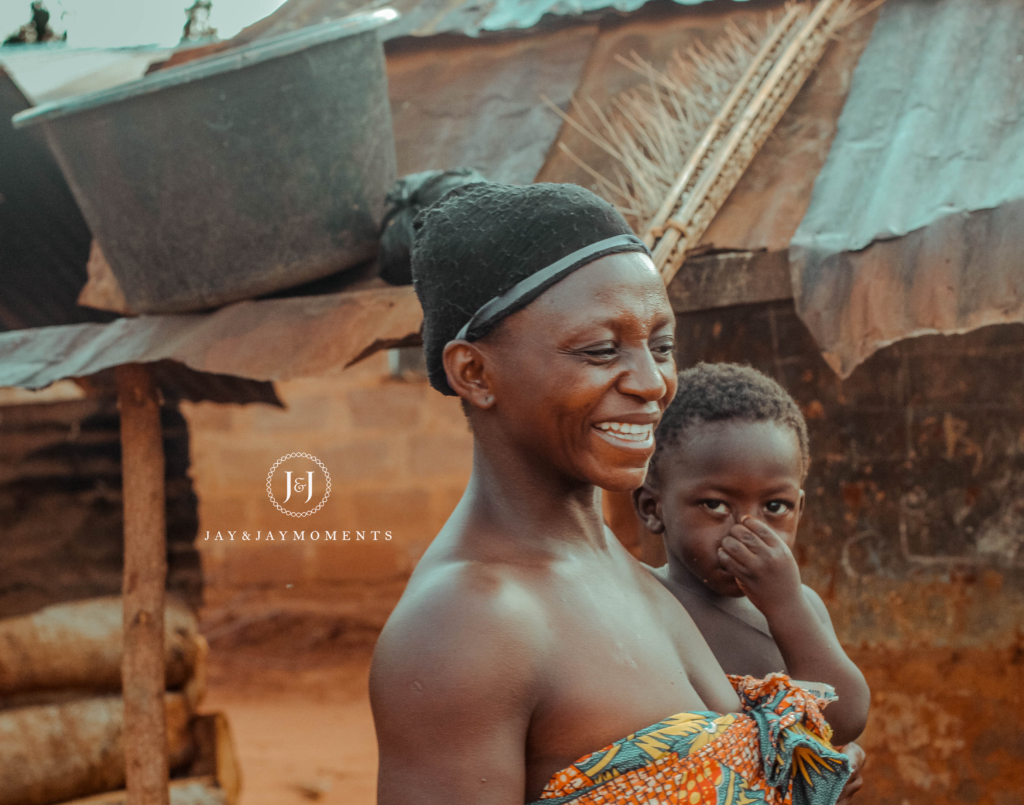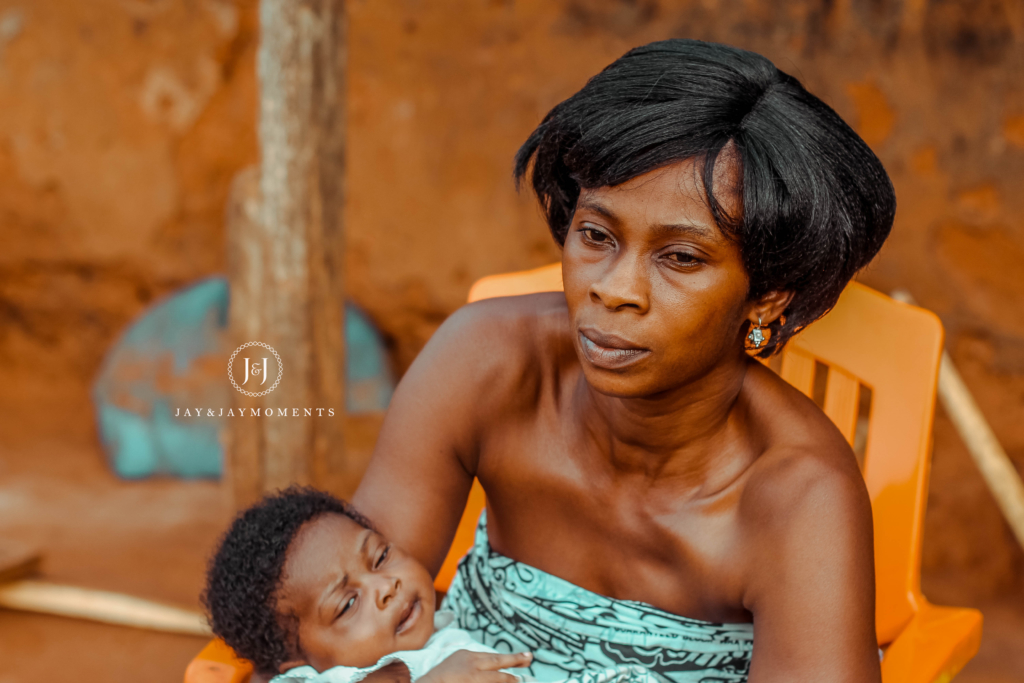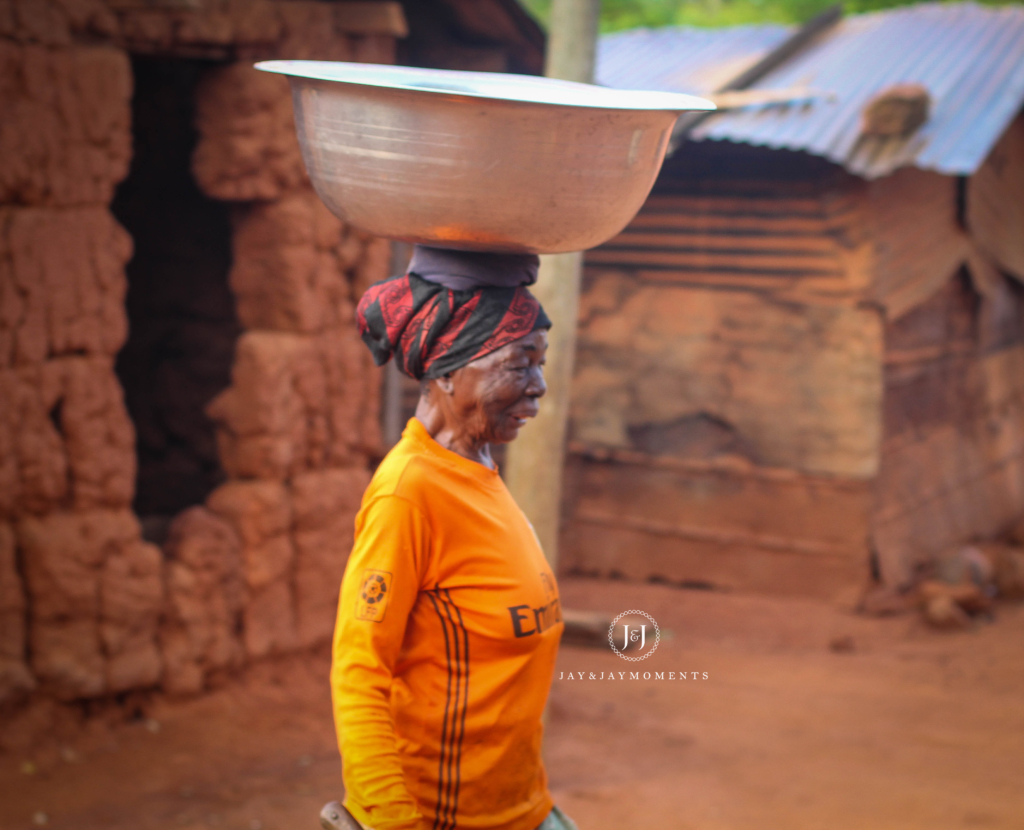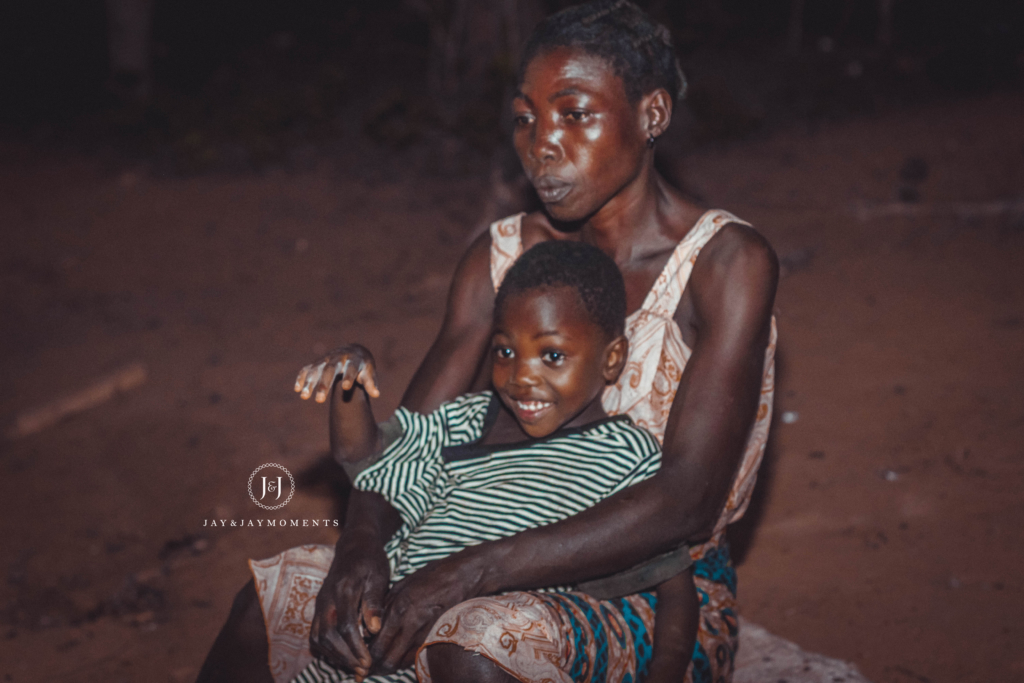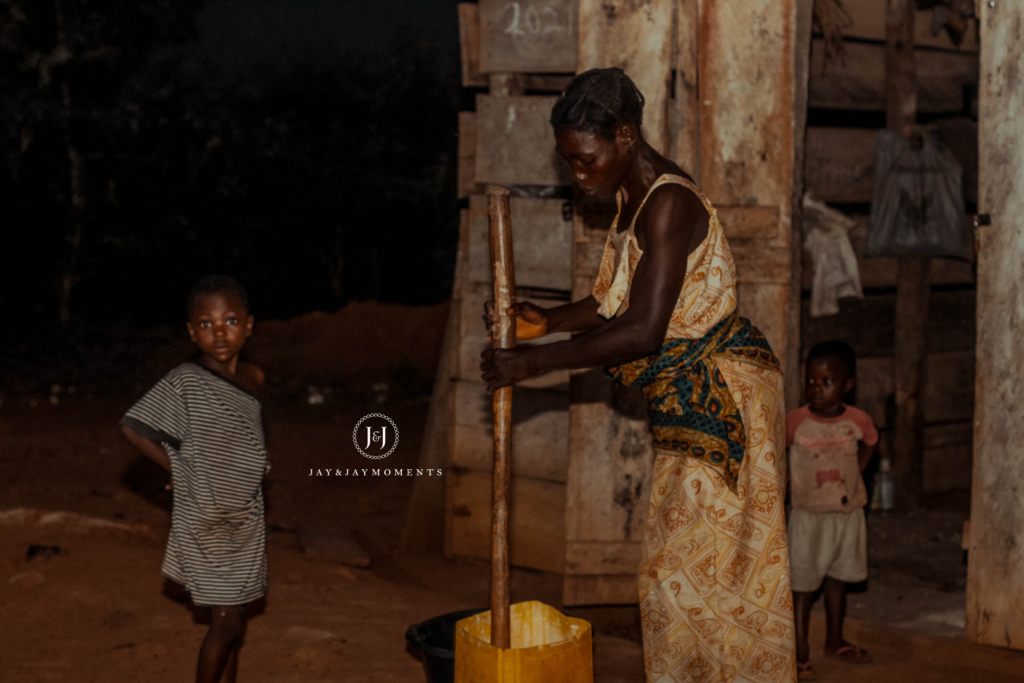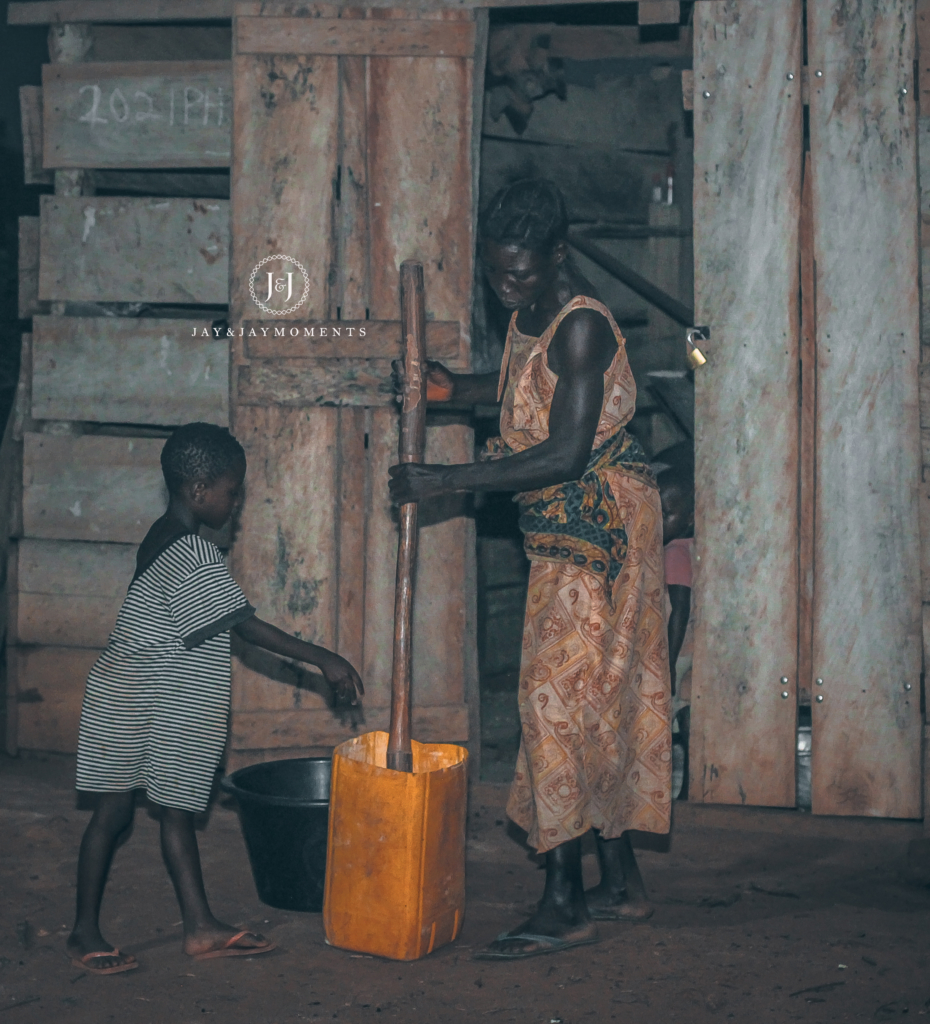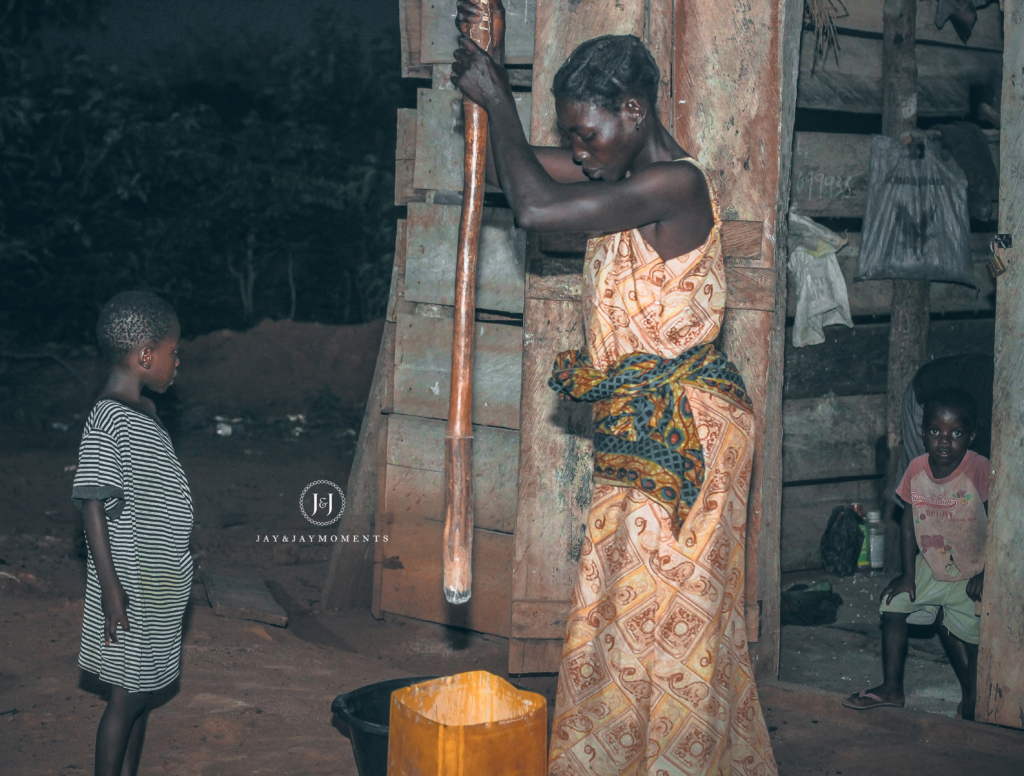 *********
Joycelyn Kumah Elli and Janelle Eyram Fiagbenu are Ghanaian Teen Travel Photographers and students. They love to capture the lives and tell the stories of every aspect of the Ghanaian society and are passionate about the wellbeing of women and children.