Authorities at the Komfo Anokye Teaching Hospital are worried about rising cases of childhood leukemia, also known as blood cancer.
Specialist Paediatrician at the Paediatric Oncology Unit, Dr. Yvonne Addo, says the disease has overtaken Burkitt lymphoma to top the charts at the unit.
She says the unit recorded close to thirty new cases as of August 2020.
Childhood leukemia is the most common childhood cancer, accounting for 29 percent of cancers in children aged 0 to14 in 2018.
Survival rates vary depending on the type of leukemia, but may be as high as 90 percent.
Leukemia is a cancer of the blood. It develops in the soft inner part of bones where new blood cells are made known as the bone marrow.
When a child has leukemia, the bone marrow produces white blood cells that do not mature correctly.
Normal healthy cells only reproduce when there is enough space for them.
Common childhood leukemia signs and symptoms include excessive tiredness, easy bruising or bleeding, bone pain and paleness.
Dr. Yvonne Addo was worried the treatment puts financial burden on parents.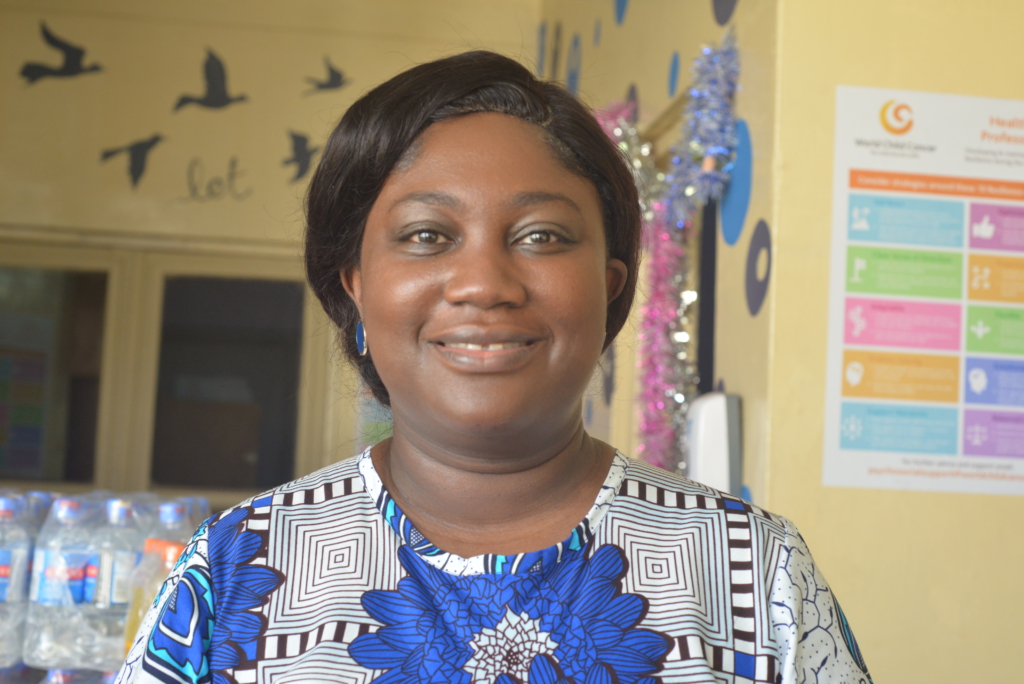 She believes roping it unto the National Health Insurance Scheme will go a long way to improve survival of victims.
"The leukemia is cost intensive and there's the need for supportive care like blood and medication and these are children and some of the parents have to sell their property to treat them and that causes the delay.
"When government puts these cancers on insurance, it will help a lot. In abroad, the cure rate for childhood cancers is 80 percent but here it is 15 percent and as a developing country we should try to catch up with our compatriots out there," she said.
Meanwhile, the Deputy Chief of Staff and now elected Member of Parliament for the Bantama constituency, Francis Asenso-Boakye, has donated assorted food and sanitary items to the unit.
Founder of Filial Heart Foundation, Dr. Ernest Kwarko and Bantama NPP constituency organizer, Thomas Ababio presented the items on behalf of the MP to the unit.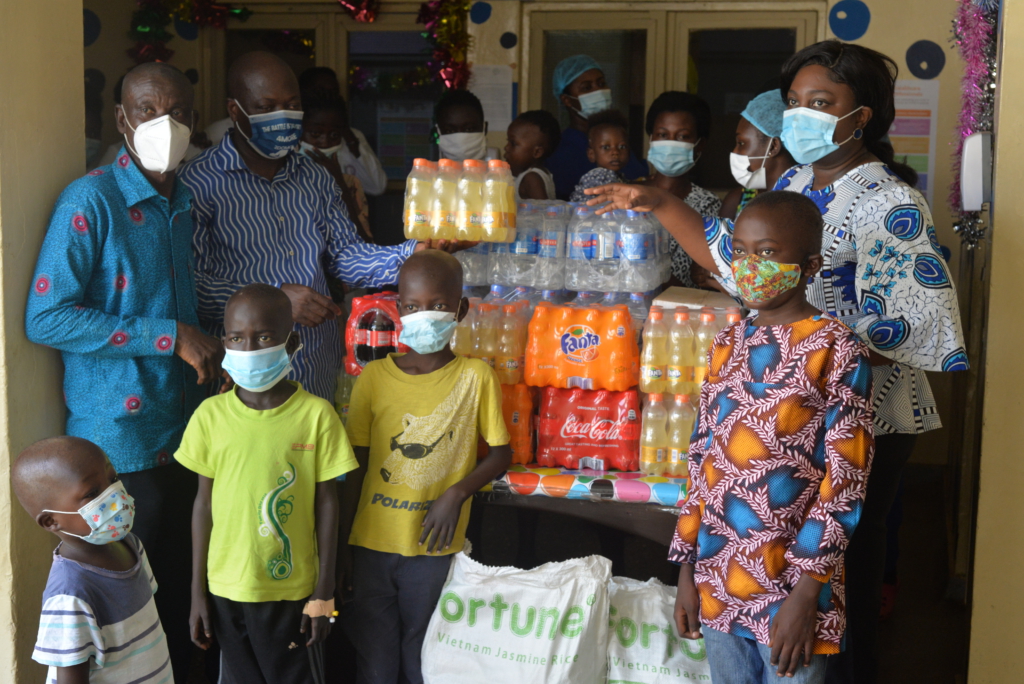 "When I told Francis Asenso-Boakye what is happening here, he was so touched by the fact that some of the children have been incontinent with stool and urine because of the cancer. No matter how rich the parents are, it's difficult to keep up with buying sanitary towels for all those children.
"He therefore decided to support the food and drinks with sanitary towels," Dr. Kwarko said.