The President, Nana Akufo-Addo on Sunday updated the nation on efforts to curb the spread of the novel coronavirus in the country.
He announced a number of measures put in place as life gradually returns to normalcy with the opening of the airport to passenger traffic.
The president also addressed the lack of adherence for wearing of face mask.
Below are 11 key points from his address.
1 – Opening of KIA to passenger traffic
Government has re-opened the Kotoka International Airport to international passenger traffic, after five months of closure.
The airport was closed to international passenger traffic about five months ago as part of restrictions to curb the spread of the novel coronavirus.
President Akufo-Addo announced that government has decided to re-open the airport because public health officials can now conduct rapid tests to enable the isolation of passengers who might arrive in the country with the novel coronavirus.
"I am glad to announce that KIA will reopen and resume operations from Tuesday, September 1, 2020. This decision has been communicated to international airlines across the world. After weeks of thorough work, I am satisfied that it is safe to do so," he said.
2 – Measures put in place for passengers, airlines
President Akufo-Addo announced measures that have been taken and duly communicated to airlines wishing to resume flights to Ghana.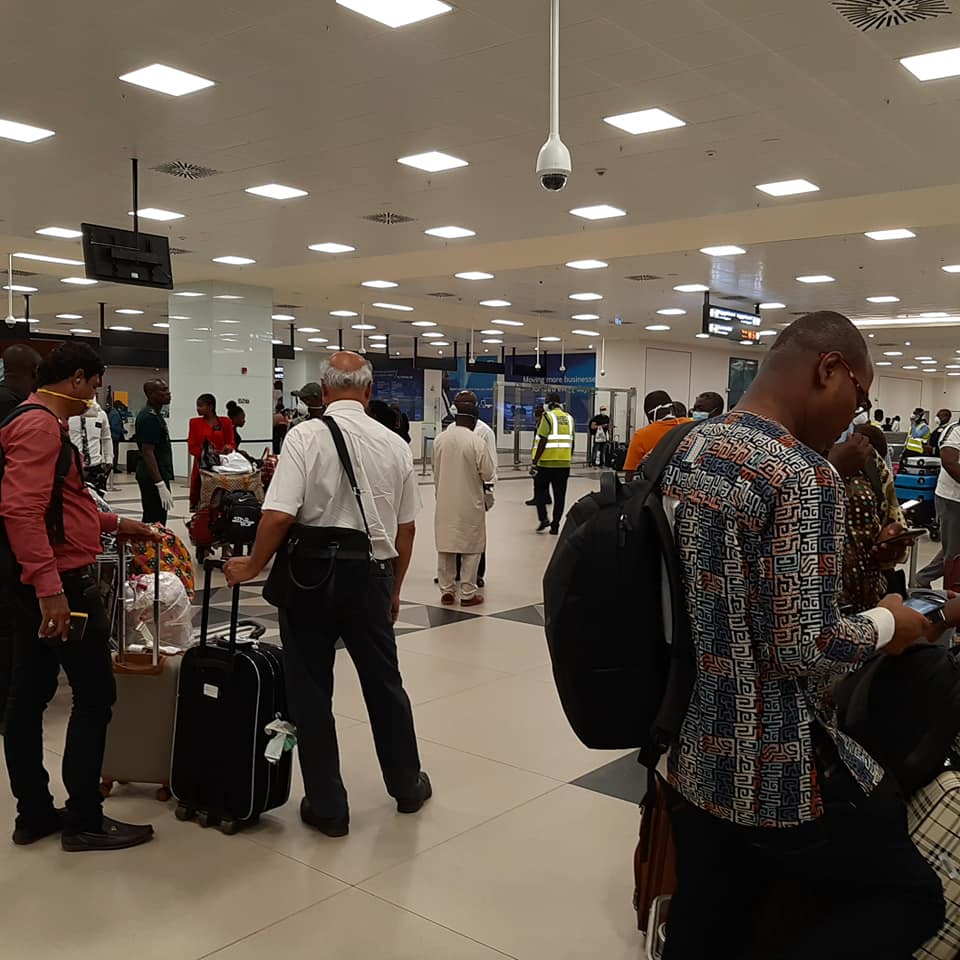 The measures include:
any passenger arriving in Ghana must be in possession of a negative Covid-19 PCR test result from an accredited laboratory in the country of origin. The test should have been done not more than 72 hours before the scheduled departure from the country of origin. All airlines have been instructed to ensure compliance with this directive for all passengers wishing to travel to Ghana, and those airlines who fail in this regard will be duly sanctioned;
disembarking passengers must do so wearing face masks;
upon disembarking from the aeroplane, each passenger will undergo a mandatory Covid-19 test at the airport terminal, at a fee to be borne by the passenger. The test result will be available within 30 minutes;
children under the ages of five will not be required to undergo testing at the airport
passengers, who test positive for Covid-19, will be handled by the health authorities for further clinical assessment and management;
passengers, who test negative, can, thereupon, enter Ghana to go about their lawful activities, and will be advised to continue to observe Covid-19 safety precautions during their stay in Ghana.
3 – Land and sea borders to remain closed
Ghana's land and sea borders will remain closed until further notice, President Akufo-Addo has said.
He said this is part of measures taken to curtail the importation of more Covid-19 cases while opening up sectors of the country's economy.
"For the avoidance of doubt, our borders, by land and sea, will continue to remain closed to human traffic until further notice," he said.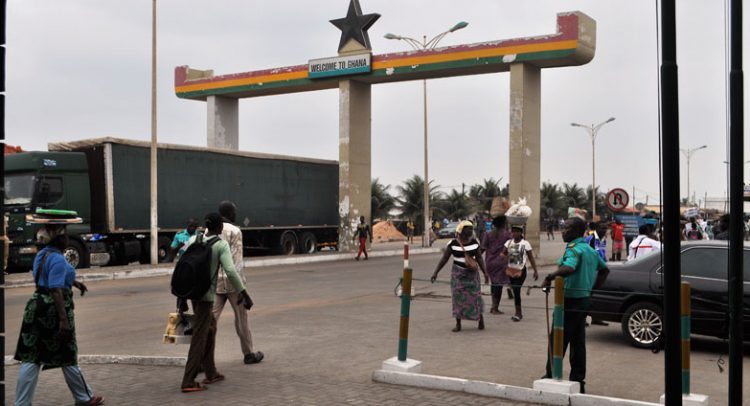 4 – JHS 2, SHS 2 students return to school in October; pre-tertiary academic activities suspended till January
The President announced the resumption of school for second-year students of Junior and Senior High Schools across the country on October 5, 2020.
Nana Akufo-Addo said the move forms part of efforts to ensure that they complete their academic work as government works towards the easing of restriction in the fight against the spread of the novel coronavirus.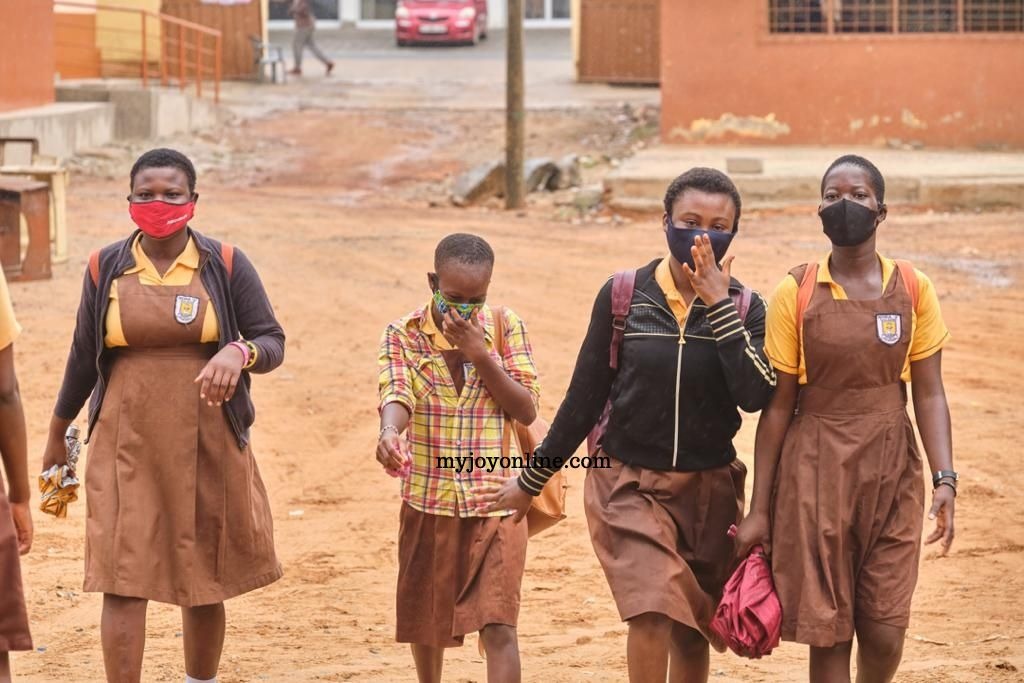 5 – Beaches, pubs, cinemas, nightclubs to remain closed
The country's beaches, pubs, cinemas and nightclubs are to remain closed as part of measures to help curb the spread of the novel coronavirus.
The President said they are to remain closed until further notice.