A suspect is being held at the Damongo Police station for allegedly kidnapping a peasant farmer at Meampeasem, a suburb of Damongo in the West Gonja Municipality of Savannah Region.
According to JoyNews' sources in the community, the suspect was among a gang that chased a group of women who visited their groundnut farms on Tuesday before allegedly kidnapping one of them while others escaped.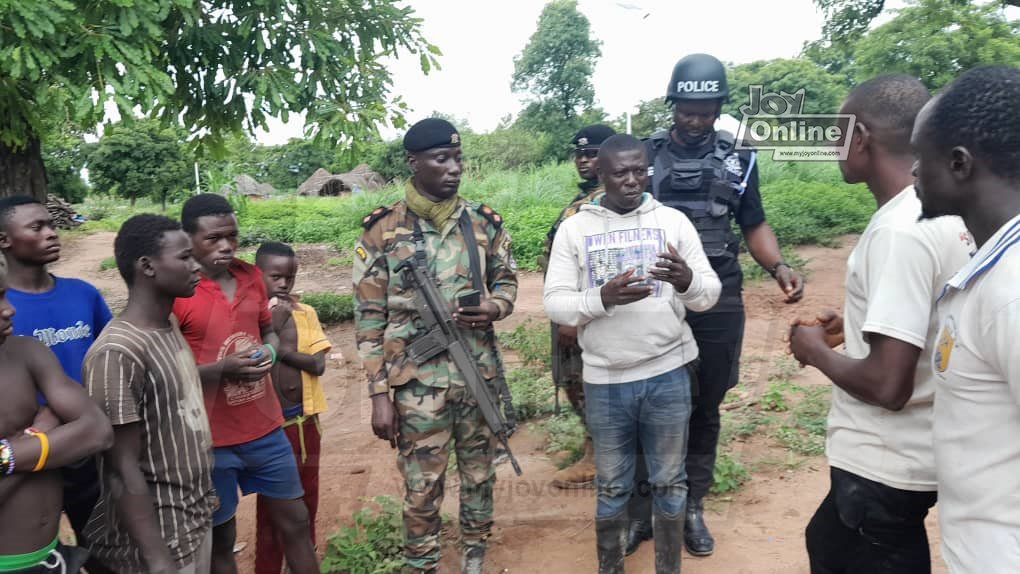 One resident, Haruna Ayishetu when asked about what happened said, "My mother and her friends left home very early today to harvest groundnuts but we were surprised when they rushed home sweating all over and saying that some men holding guns chased them – my mother is home now but one woman did not come home", she said.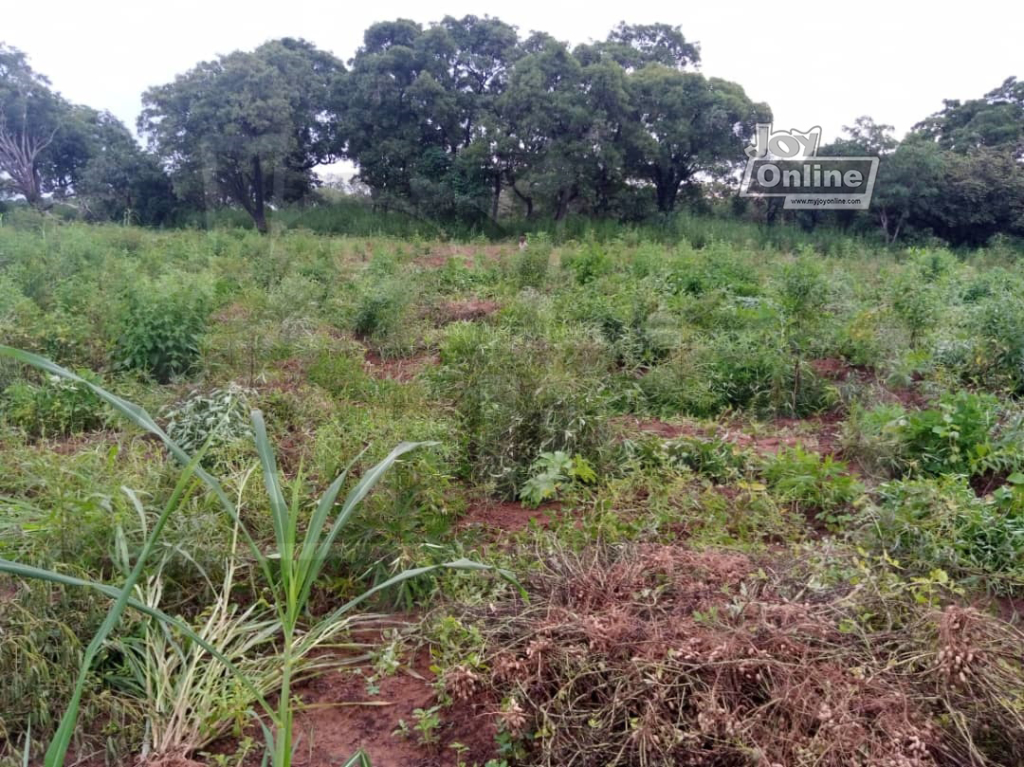 Information gathered by JoyNews revealed that the victims, all women, went to harvest their groundnuts and were confronted by the unknown assailants who chased and kidnapped one of them.
Those who managed to escape later reported the case to the elders of the community. The elders also organised men to hunt for the suspects who were later arrested and handed over to the Police.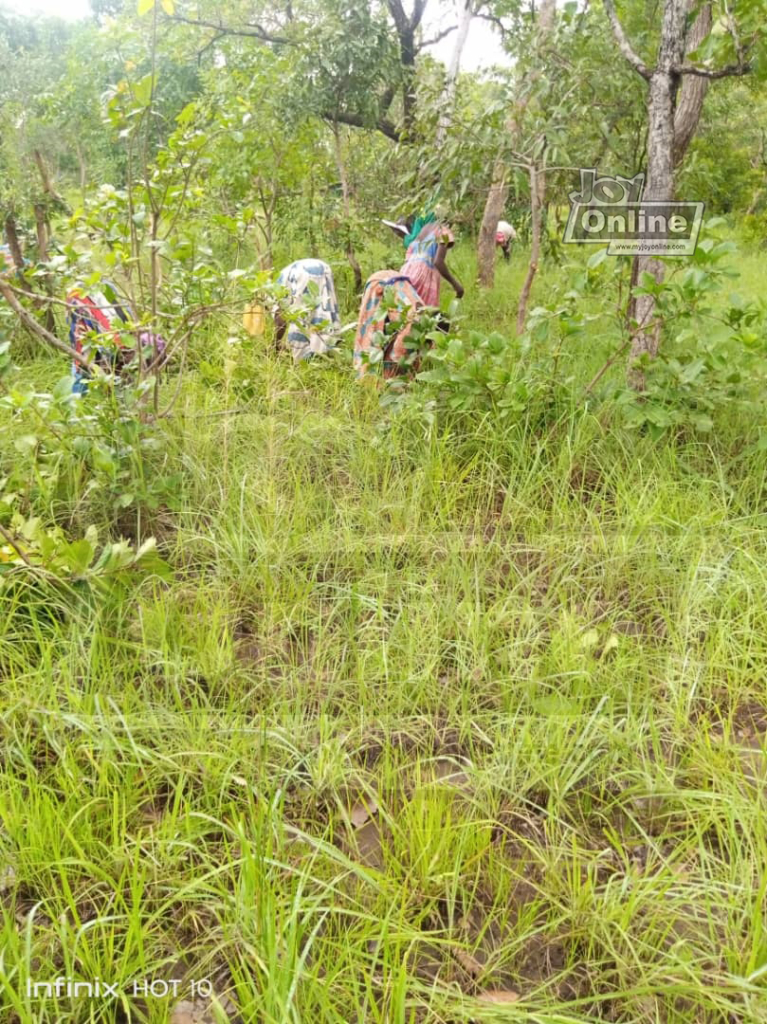 The Police are on a manhunt for those who managed to escape.
The incident has heightened tensions and fear among local folks in Busunu.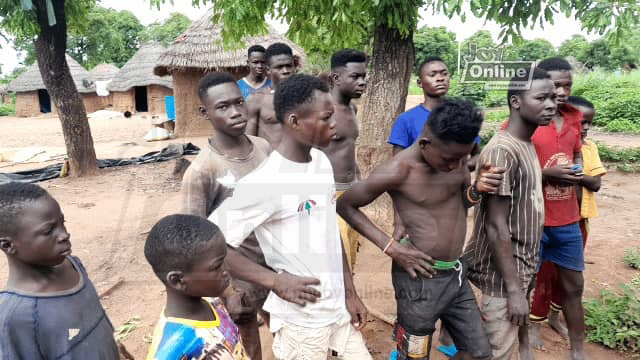 Meanwhile, Police in Damongo and Busunu have taken over the Mempeasem community with members of the Savannah Regional Security Council to assure the safety of the residents.