The Director-General of the National Lottery Authority (NLA) has expressed his disappointment with ace broadcaster Kwasi Kyei Darkwah (KKD) over his comments on the GTV-NLA contract.
Sammy Awuku said KKD commented on the issue from an uninformed position.
The former National Organiser of the New Patriotic Party (NPP) said KKD could have called him for explanation on the issue.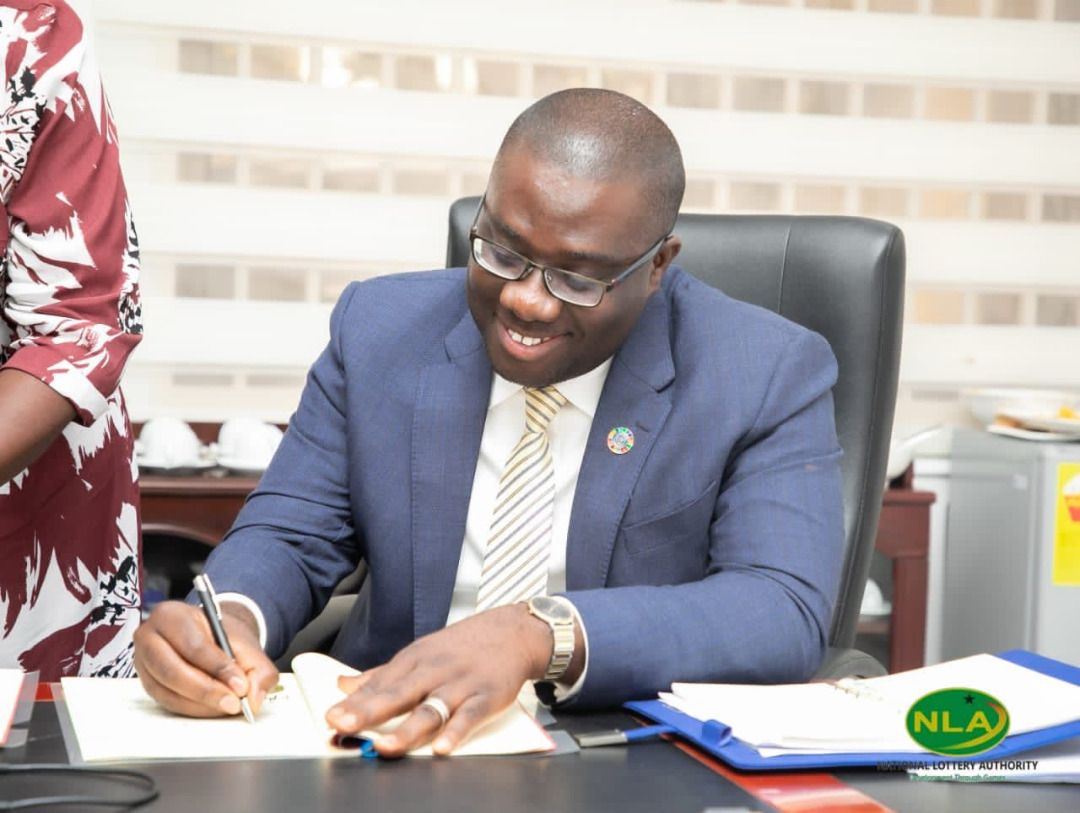 Something he insisted could have been done easily because of their relationship. 
"I think that he was unfortunately misinformed. I have no doubt. He said I am his kid brother and I think nothing stops him from calling me to verify what he has heard."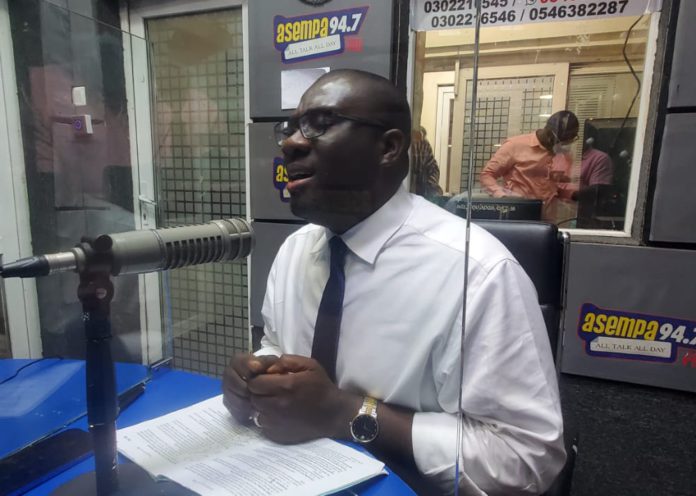 "I have spoken about this before that because it is the state broadcaster, I don't want to discuss them so much. I have so much respect for the GBC and what they do."
Mr. Awuku said on Accra-based radio station, Peace FM on Tuesday, August 23.
Already, the NLA on Monday, August 22, had justified why it cancelled contract with the state broadcaster, Ghana Television.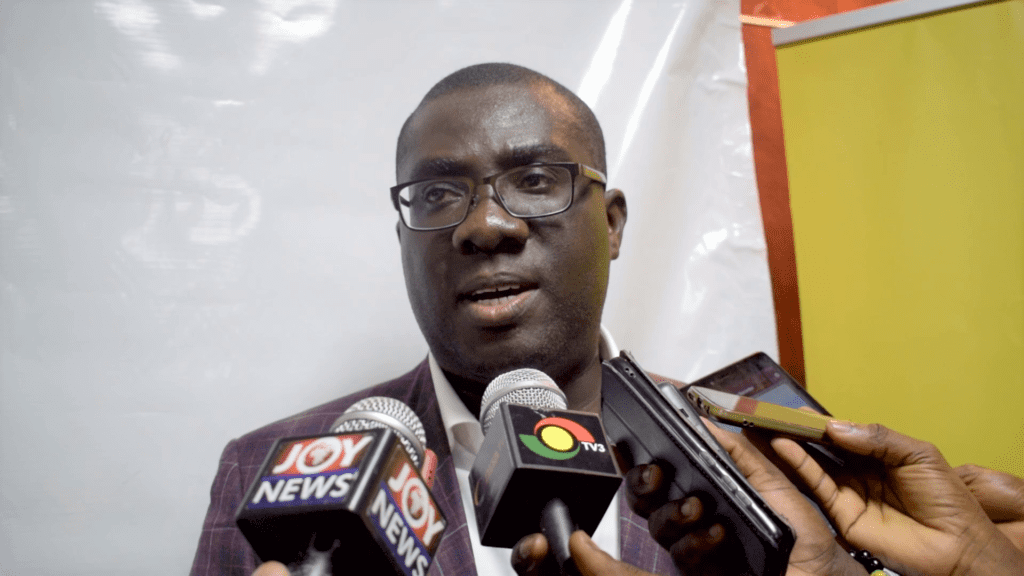 According to the NLA, value for money is part of the reasons for the termination of the contract. 
"Management of GTV never showed up for any meeting after several invitations through its technical crew neither did engagements with the technical crew yield any results."
"NLA, therefore, decided to terminate the contract in accordance with the provisions of Clause 15.0,11.1a of the Contract between GBC and NLA which enjoins any of the parties with the right of termination," portion of the release from NLA said.
Meanwhile, the release also revealed that since the termination in August 2021, the management of GTV has not engaged the Authority on same.
What did KKD say?
The ace broadcaster, Kwasi Kyei Darkwah, (KKD) said that Sammy Awuku singlehandedly cancelled the contract.
According to him, some government appointees want to collapse state-owned enterprises to benefit private people.