Kokomlemle is a town full of life and uniqueness.
It is a small section of Accra, Ghana, recognized as the capital town of the Ayawaso Central Municipal District. The town is popular nationwide for housing notable companies such as Multimedia Group Limited, City Light Showroom and Accra Technical Training Centre.
The history behind the name 'Kokomlemle' remains unconfirmed yet its chief tells the story his forefathers told him of how many years ago, a song the children used to sing about frogs which in their dialect is 'kokodene' got corrupted into the name Kokomlemle.
This town has existed for decades and is estimated to have about 3,000 inhabitants working in both formal and informal sectors.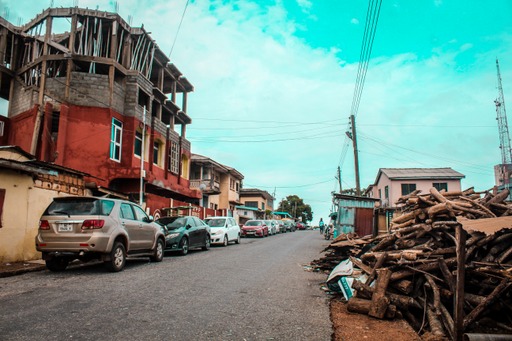 Although Kokomlemle is now occupied by people from different tribes across the country, its original residents mainly hailed from the Greater Accra Region. As a result of this, the language that dominates the area is Ga. However, the residents also speak Twi and other languages. The community has gotten some interesting street names such as Faanofa, Odumfa, City Light, Republic Street etc.
It is said to have been the preferred residential choice for some top Gold Coast politicians including Ghana's first President, Osagyefo Dr. Kwame Nkrumah and his Big Six in the past. In an interview with Nii Kpowulunor III the chief of Kokomlemle, he said; 'Kokomlemle was mainly a residential area which had no sign of becoming a technology hub. I grew up meeting several people such as; ministers, musicians, lawyers and other professionals'.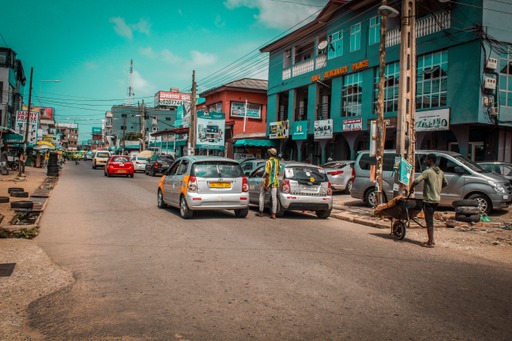 Observably, the most engaged in occupation in Kokomlemle seems to be trading, especially in device accessories and repairing of electrical gadgets.
Apart from the town housing some of the big companies, Tiptoe Lane, a popular and busy area in Kokomlemle stands as one of the biggest homes of technology accessories.
As a result of this, huge smart phone producers such as Samsung, Tecno, Itel, Huawei and several others are operating there.
Tiptoe Lane is yet to achieve a nationwide recognition as a leading tech market in Ghana but the availability of latest ICT gadgets and their accessories is a clear testament to the huge prospect Kokomlemle has.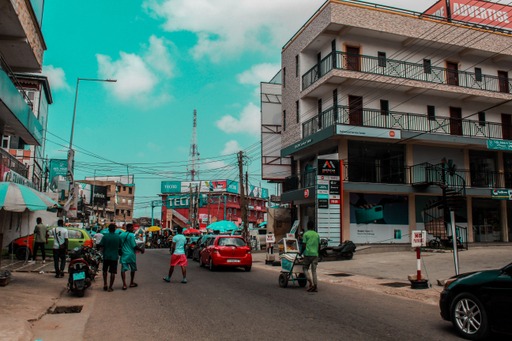 In Kokomlemle one would also notice several shops stocked up with various wares such as; groceries, car parts and others, street traders hawking their goods, and varied shops and eateries such as the popular Heavy Do chop bar, Odo Rice restaurant, Top Taste etc.
One cannot describe Kokomlemle without talking about its good environmental sanitary conditions. The town has got clean streets and its residents testify to it not being prone to floods. Most of its settlements are nucleated.
Some buildings in Kokomlemle are said to have been there for decades. An example is the Harvard College, previously known as Royalt Castle which was said to have 99 rooms which have accommodated several prominent people such as Kwame Nkrumah and was said to be the lodging place for the first Chief of the Ashanti Kingdom Nana Osei Tutu any time he visited Accra.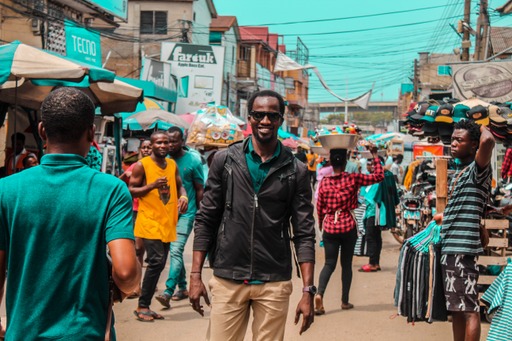 Another place in Kokomlemle is Heavy Do Chop Bar. Its current operator says it was established 45 years ago by her late mother, Obaapanin Rose Afua who was affectionately called 'heavy do'. The restaurant has grown popular over the years and has got people driving from all across town to eat there.
Heavy Do certainly brought a lot of fame to Kokomlemle, however it is not the only one. Joy FM and Multimedia Group Limited as a whole is another company which undoubtedly defines Kokomlemle.
The company which has existed in Kokomlemle since 1995 has played a major role in the publicity of the town. There are several people who agree Kokomlemle would not have received half as many visitors if these companies had not been located there.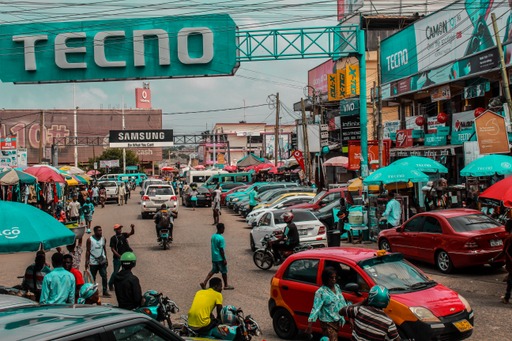 For the residents of Kokomlemle, letting loose, dancing and having fun has never been a problem as they have access to several entertainment places and facilities. In this town, they have everything they can ask for; schools for their children, churches, mosques and other religious places and health centres. The town can also boast of excellent roads for transportation with functioning traffic lights and street lights and roads free of traffic jams.
Through this, one can tell what a special place Kokomlemle is to its inhabitants. It is a serene place to work, a safe place for children to grow up and go to school, and it has low crime rates therefore people go about their usual daily activities without worry or fear. Every resident has their own tale to tell about their stay at Kokomlemle but it is definitely a place they do not regret living at.
Therefore, as beautifully as I can, I bring you the second most popular town in Accra, a town which treats its inhabitants right, which has housed huge companies for several years and counting, a town whose residents are proud to be affiliated to and a town which keeps developing day after day: the town of 'Kokodene' turned Kokomlemle.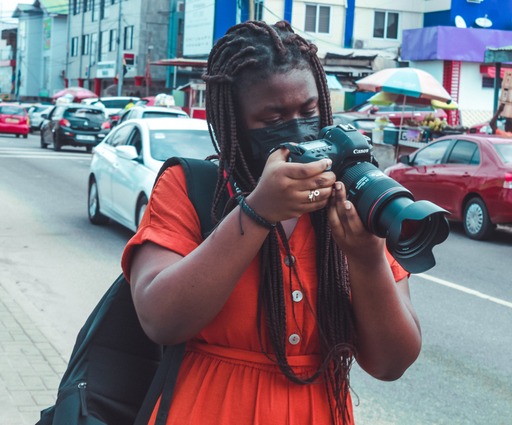 DISCLAIMER: The Views, Comments, Opinions, Contributions and Statements made by Readers and Contributors on this platform do not necessarily represent the views or policy of Multimedia Group Limited.