The students of the Kpalgun Junior High School in the Tolon District of the Northern Region would sit for this year's Basic Education Certificate Examination (BECE) without having studied the ICT subject for the whole of their stay in form 3.
The school has no ICT teacher, therefore the students have to study the subject on their own.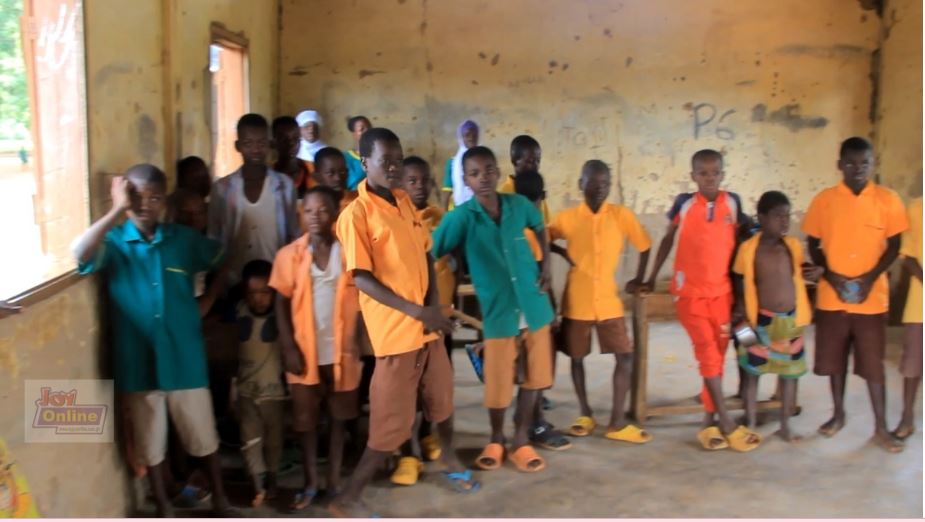 The students are worried that the challenge would have dire consequences on their performance. The Kpalgun cluster, which has primary and Junior High Schools, has lots of challenges ranging from poor classrooms to furniture deficit.
At the Junior High level, the school has no text books, so the students must have their own textbooks or depend on only notes the teacher provides. This means that, the students have no access to extra materials apart from the teacher's notes.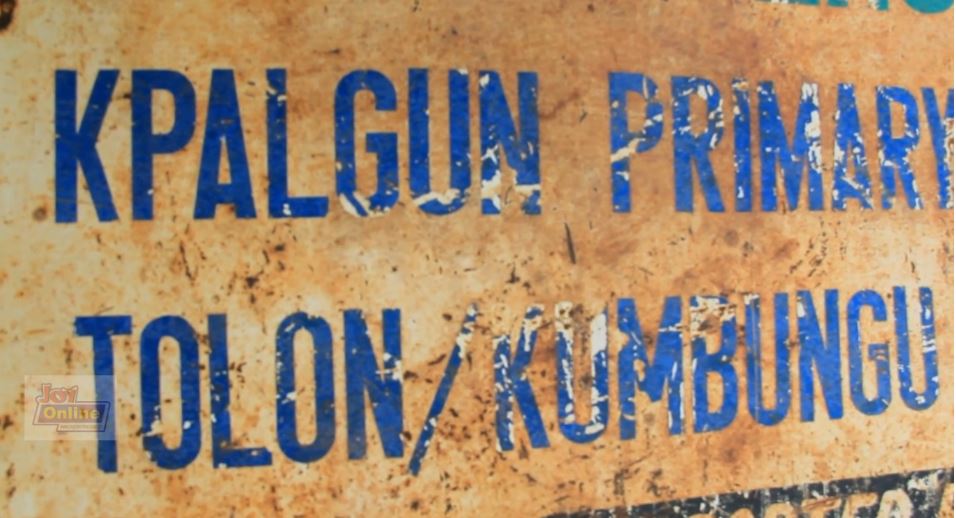 For this year's form 3 students, their situation is compounded by the challenge with ICT. The students would have to write this subject from tuition they received from their form 2 lessons.
Master Abdul Rahaman, a student, like most of his colleagues, spends time each day reading in preparation for his examination.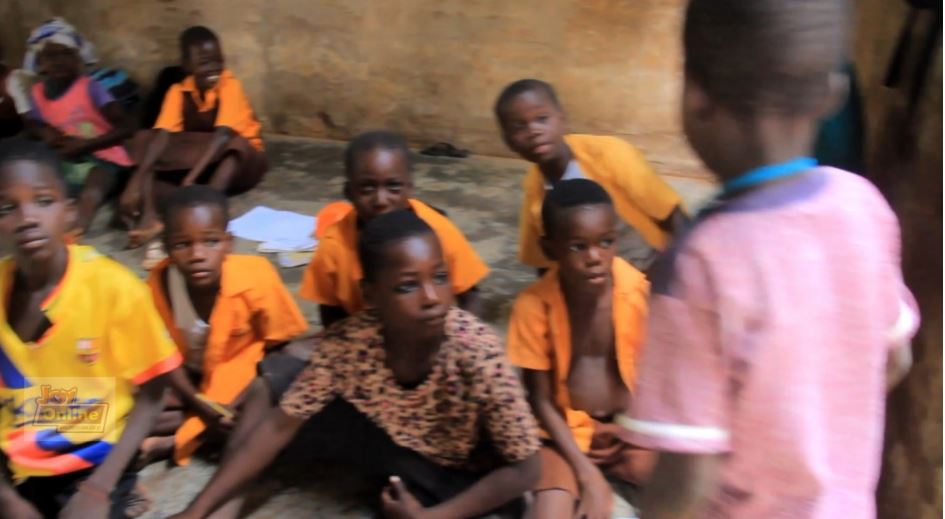 He confirms there are so many challenges that get him worried. He said the school does not have text books even for other subjects, adding that the unavailability of textbooks is worrying.
"The whole of this year, we haven't had an ICT teacher and we learn through teachers, and without one, a student could not learn. So, we will write nothing, because something that you learn, you can write, and if you haven't learnt, how would you write," he said.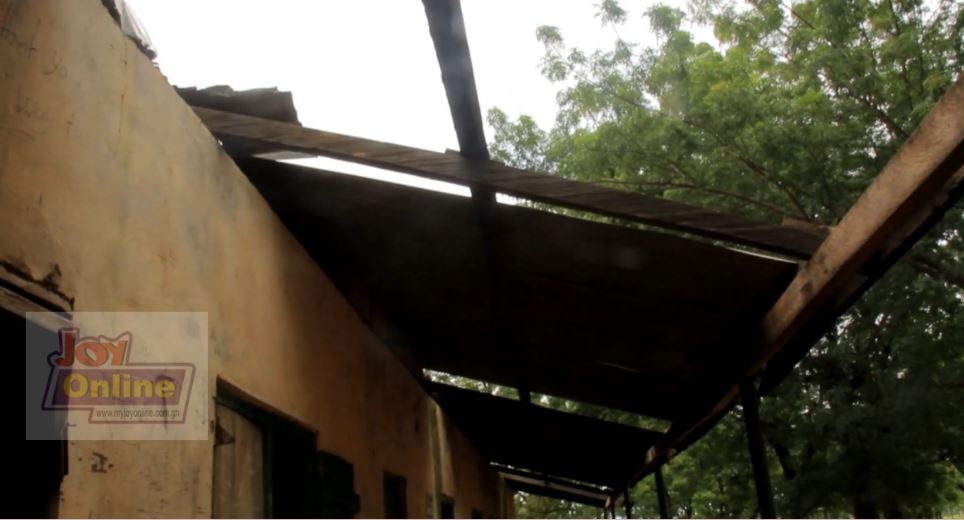 At the primary level, a class three pupil, Nayila Abdulai, said the roof of her classroom has been destroyed. Therefore, anytime it rained, she and her colleagues are unable to sit in class.
"The roof of our classroom has lots of holes and therefore anytime it rains, we have to run home or stay in the rain," she added.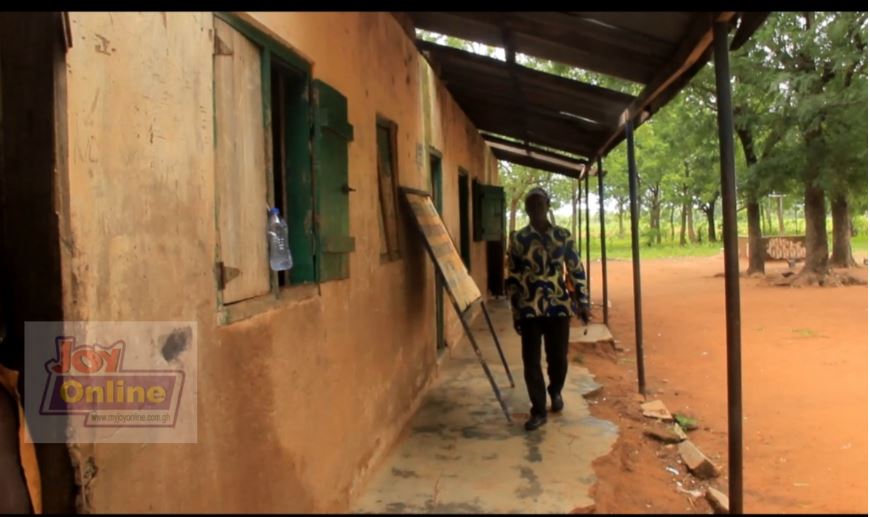 Nayila further indicated that they do not have furniture in their classroom and so they sit on the bare floor and write. This, she indicated, makes them uncomfortable and inconveniences them in their studies.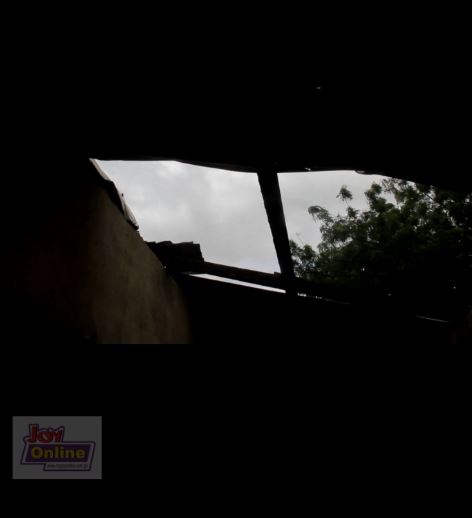 A unit committee member, Amadu Abdul Malik, on his part described the situation in the school as a mess. He said they are not asking for much but just the basics like furniture, a roof for their destroyed block and infrastructure to help create a conducive environment for the children.
DISCLAIMER: The Views, Comments, Opinions, Contributions and Statements made by Readers and Contributors on this platform do not necessarily represent the views or policy of Multimedia Group Limited.