Since 2013, the Transactional Academic Group (TAG), in partnership with Lancaster University, has brought world-class education to Ghana by setting up a Ghana Lancaster University campus.
The first of its kind in sub-Sahara Africa. Speaking at the inauguration ceremony, CEO and Provost of the TAG/Lancaster University Ghana, Professor Malcolm McIver, said the university introduced world-class university standards to the African space.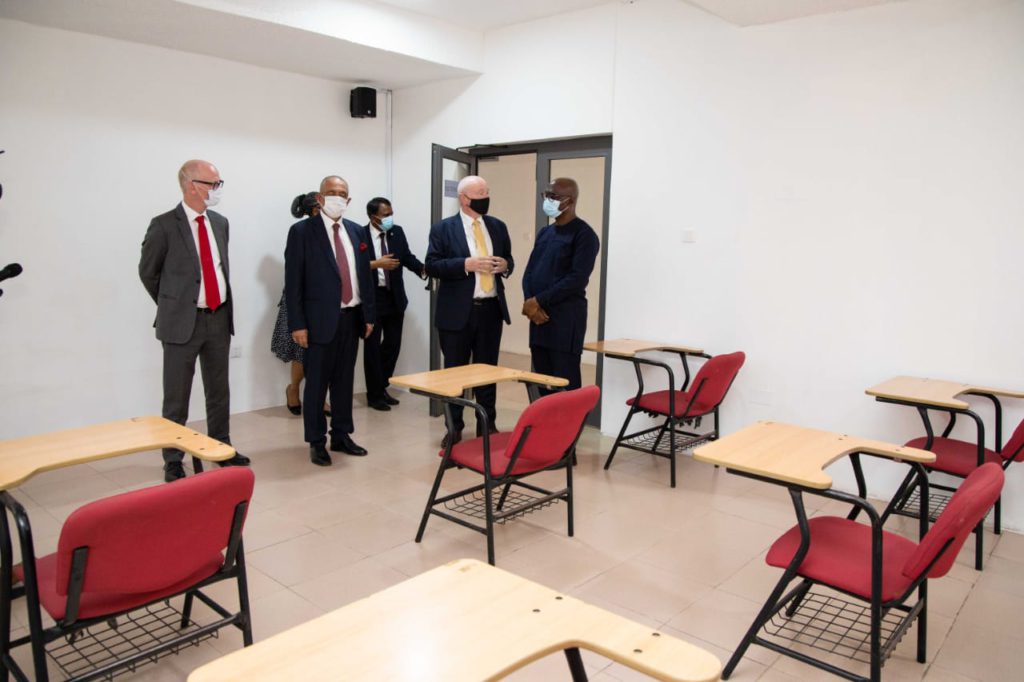 "The driving force behind the launch of Lancaster University Ghana was two things; that Education is the key to individual and communities realising their potentials and was task commitment to deliver their very best learning experience in West Africa."
After eight short years, the University has relocated to Tantra Hill, a suburb of Accra. Before now, the University was situated at East Legon.
The new campus comes with a fully furnished lecture room, a fully stocked library that serves the post-Covid virtual needs of students, and a state of the art computer lab.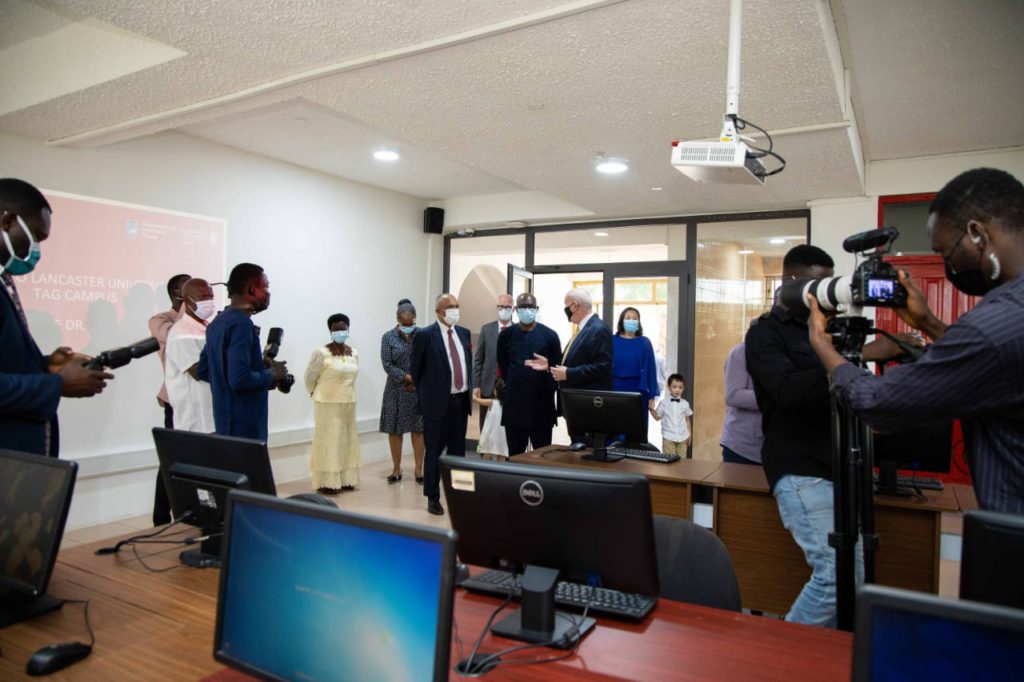 Speaking at the event, Director General of the Ghana Tertiary Education Commission (GTEC), Professor Mohammed Salifu said government is hopeful privately owned Tertiary institutions in the country will be integral in the delivery of quality education.
Adding to that, He says plans are far advanced to develop Ghana as a regional hub for higher education through STEM education.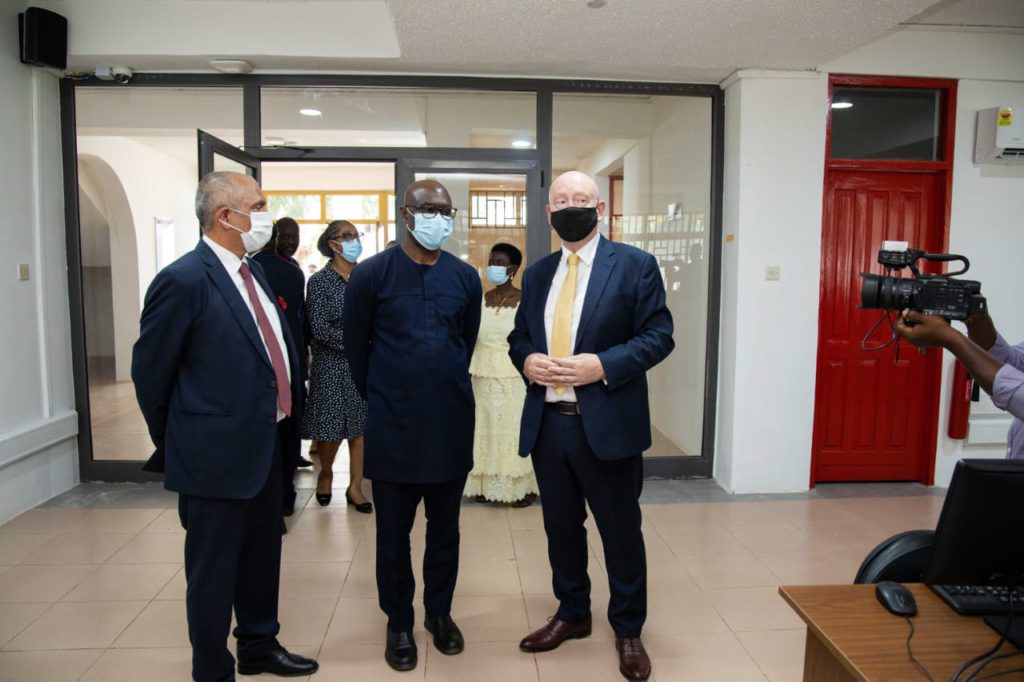 "Intend to provide Ghana as the regional hub for higher education. Ghana has become the Centre of attraction for higher education for students in West Africa. Ghana and the tertiary commission has adopted a policy and strategy to articulate a hub for higher education."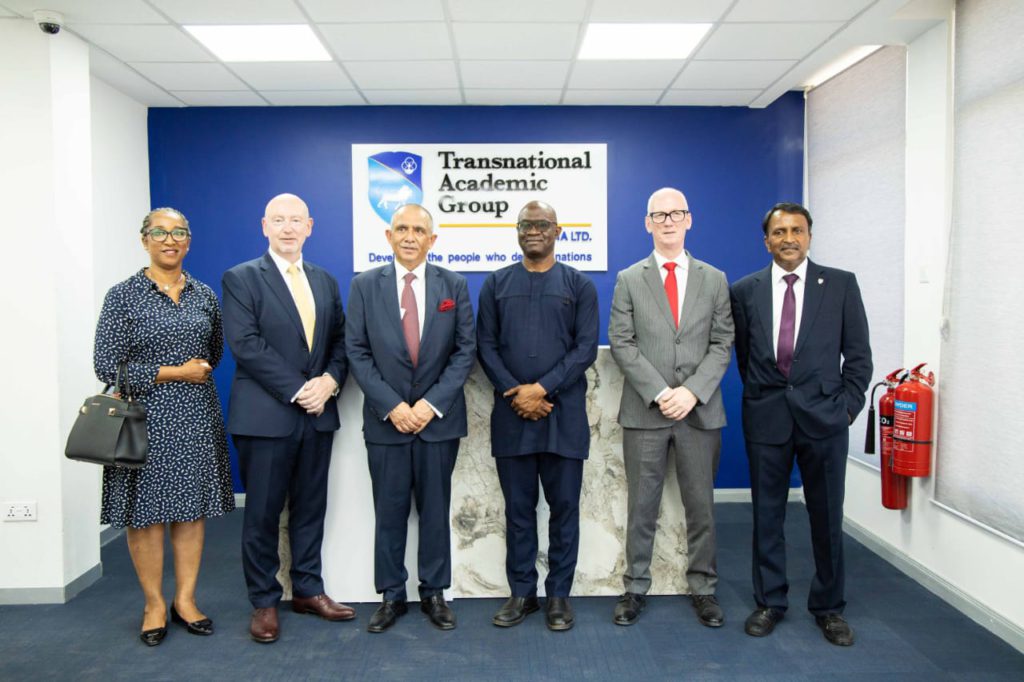 Responding to this, Rakesh Wahi says the University is focused on assisting government to realise its aims within the post-secondary educational space.
The Co-founder is expectant that the new campus will greatly impact the socio-economic status of the municipality and will prove to be a force to reckon with in the sub-Saharan region.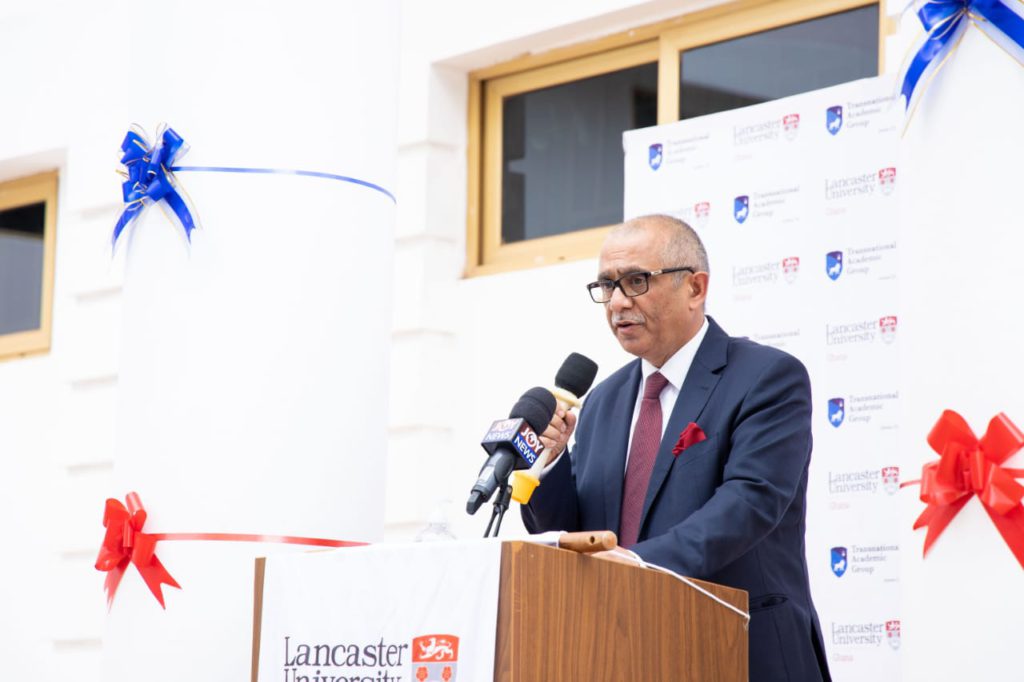 "Their move to Tantra hill will have an impact on the municipality."
At the ceremony, the management of TAG revealed plans to set up bursaries for the college education of two female students as a way to give back to the community.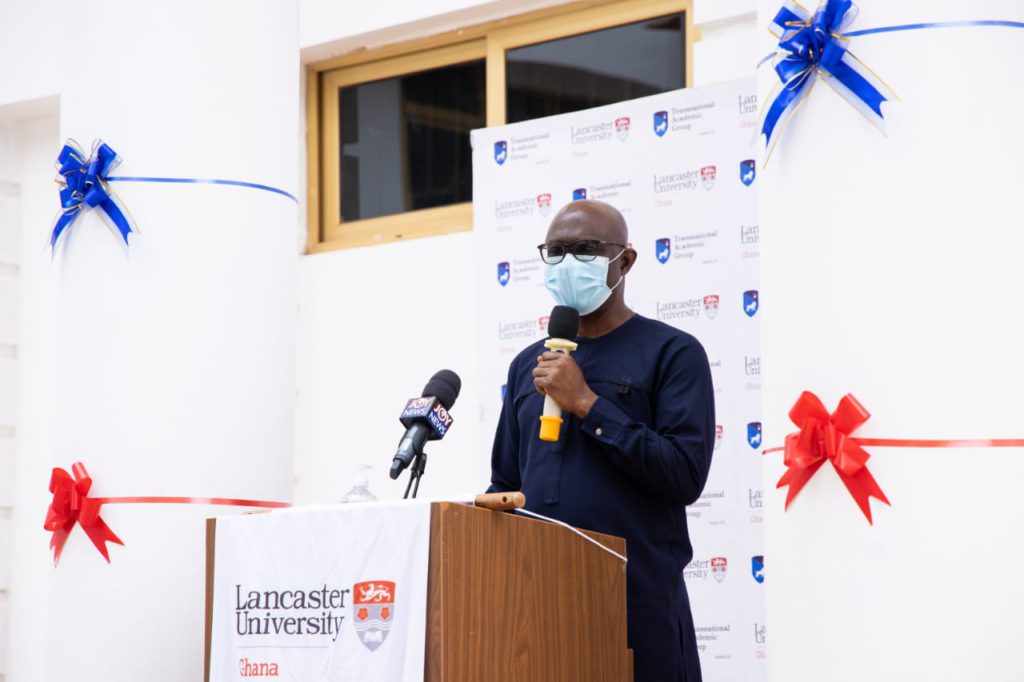 Additionally, the organisation will continue to provide internship opportunities to 10 students each year.