Nigerian actor and movie producer, Yul Edochie, has urged Nigerians to focus on the pertinent problems in the country, while he deals with his personal matrimonial problems.
The award-winning actor, made this call in a Facebook post on Saturday, April 30.
According to him, even though he is grateful for the massive support from the public, there is the need for citizens to now redirect their focus towards addressing the challenges that confront the country.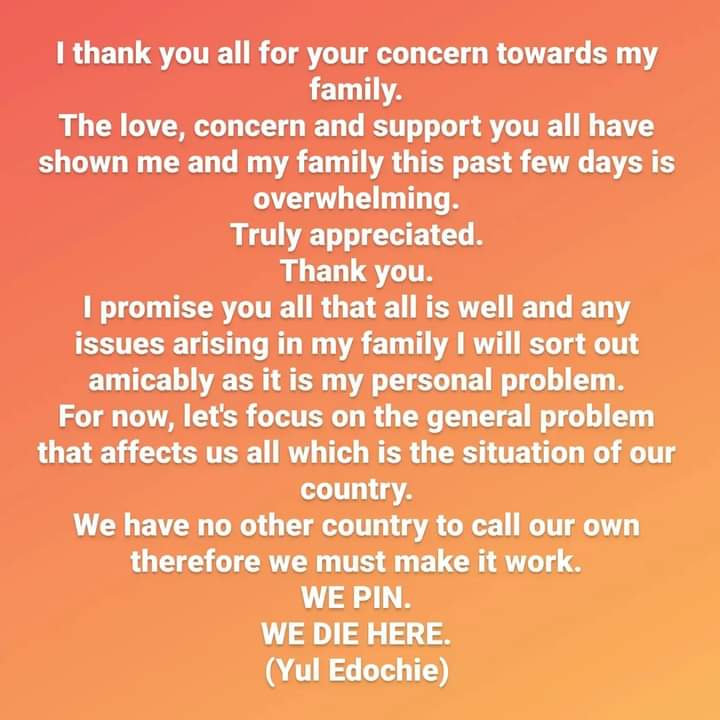 "I thank you all for your concern towards my family. The love, concern and support you all have shown me and my family this past few days is overwhelming.
Truly appreciated. Thank you. I promise you all that all is well and any issues arising in my family, I will sort out amicably as it is my personal problem.
For now, let's focus on the general problem that affects us all which is the situation of our country.
We have no other country to call our own therefore we must make it work. WE PIN. WE DIE HERE (Yul Edochie)", Yul Edochie wrote on Facebook.
Yul's post was in connection with the ongoing public discussions about his alleged promiscuous and polygamous conduct.
It will be recalled that earlier this week, the Nollywood celebrity was discussed across traditional and social media, after his first wife reacted to his Instagram post, in which he unveiled his child with another woman.
Yul's first wife, May Yul-Edochie, in her reaction to the post wrote that, "May God judge you both"; after which she unfollowed her husband on Instagram.
Following this development, thousands of social media users threw their support behind May Edochie, and sympathized with her, in the light of her husband's alleged amorous behaviour and infidelity.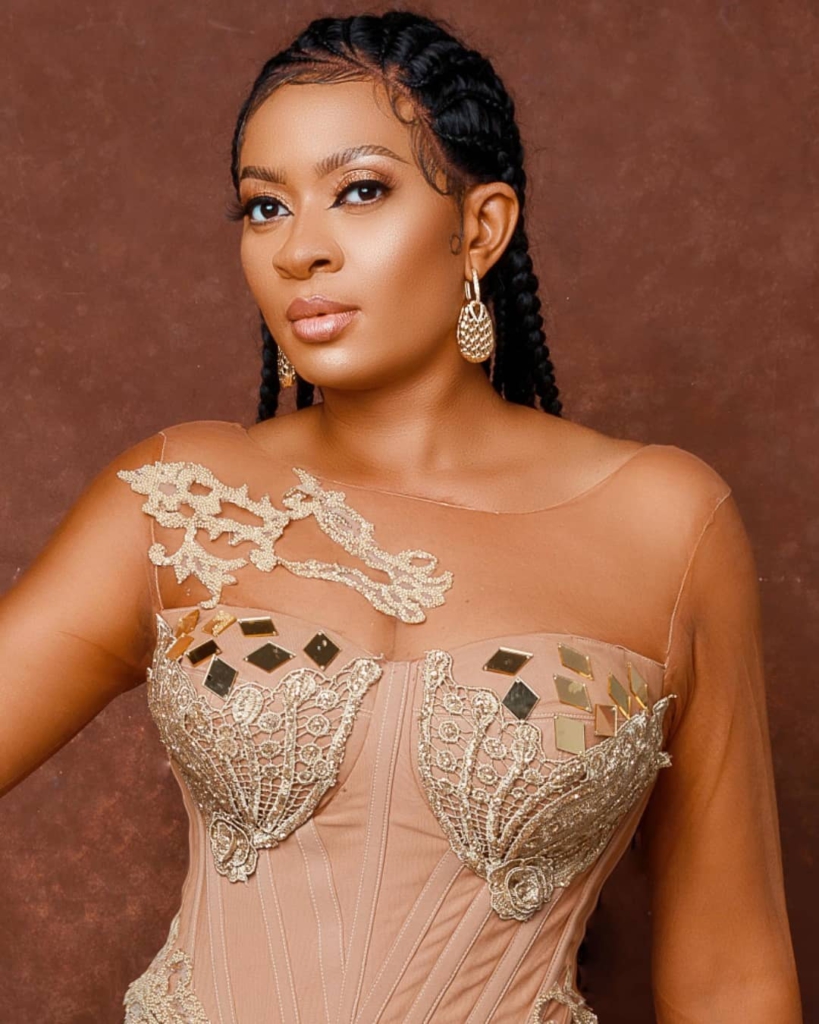 According to some of those who descended on the Nollywood star, it was disrespectful for Yul Edochie to have had another child outside his marriage, without even telling his wife; except for his Instagram post where he unveiled his son with his second wife.
Yul's critics further lamented that given the fact that, May had been with him in his moments of penury and affliction, going behind her to impregnate another woman, was the height of ingratitude and sheer disrespect.
But it has not been all gloomy for Yul on social media. Amidst the barrage of insults and widespread criticisms, a section of the Nigerian populace and other social media users across the world, have been lenient with Yul Edochie.
According to Yul's sympathisers, since the intricacies of his marriage is not known to the public, it is unfair to judge and accuse him of infidelity and amorous behaviour, on the back of the scanty details in the public domain.
Meanwhile, amidst the tensions, the actor has expressed his desire to contest for the Presidency of Nigeria in 2023.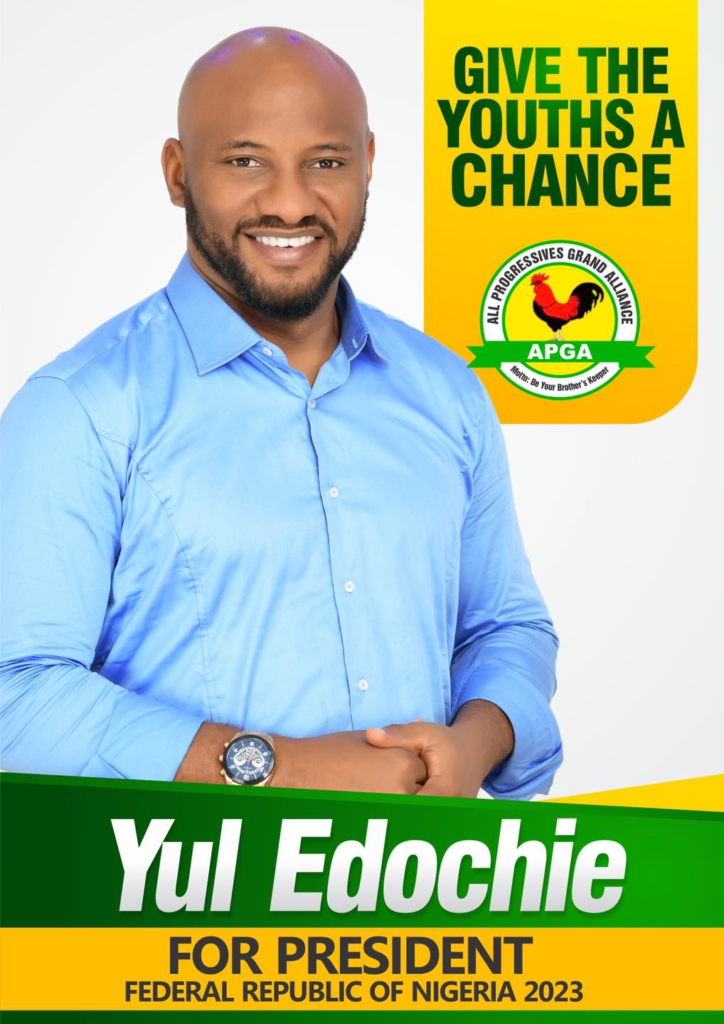 In a Facebook video on Saturday morning, he called on his fellow citizens to rally behind his ambition, and assist him to buy his nomination forms, as he seeks to rewrite the development narrative of Nigeria, as the President of Africa's most populous country.
DISCLAIMER: The Views, Comments, Opinions, Contributions and Statements made by Readers and Contributors on this platform do not necessarily represent the views or policy of Multimedia Group Limited.