The Co-founder of Family Health University College, and Chief Medical Director of Family Health Hospital, Dr Susu Bridget Kwawukume has appealed to old students of St. Theresa School at Awudome to come and support their alma mater.
She made these remarks when speaking as a Chairperson during the launch of the 60th Anniversary ceremony of St. Theresa School in Accra.
The theme for the 60th anniversary is, "60th Years of Quality Education, The Way Forward".
Dr. Kwawukume, who is an old St. Theresa School student from the 1966 class, thanked the organisers for their hard effort.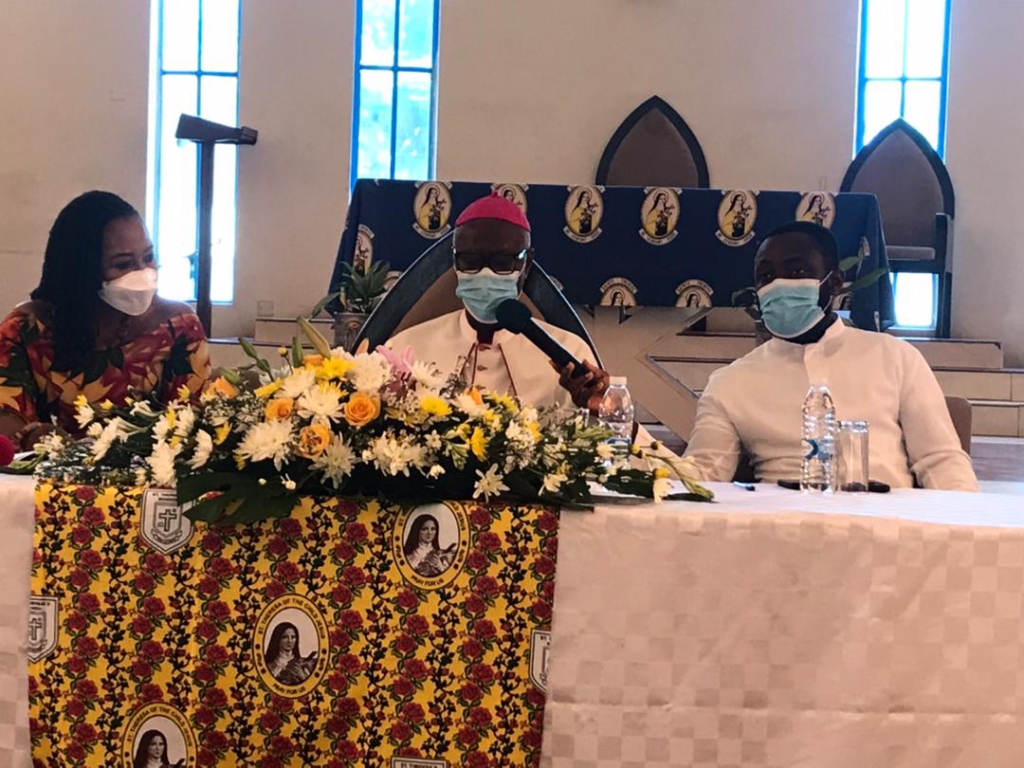 She emphasised the theme by saying, St. Theresa School has offered quality education to many people who are now occupying top positions in the country.
Dr. Susu however, entreated the school's management to continue to protect the integrity of the school.
She called on all old students both home and abroad to come out and support the school as it prepares to commemorate its 60th anniversary.
Dr. Susu stated that "the school library needs to be renovated to be more appealing and competitive, as well as the Assembly Hall to be ready for usage."
She also appealed for support for the purchase of a bus to help ease their movements and urged all old students to remember where they started.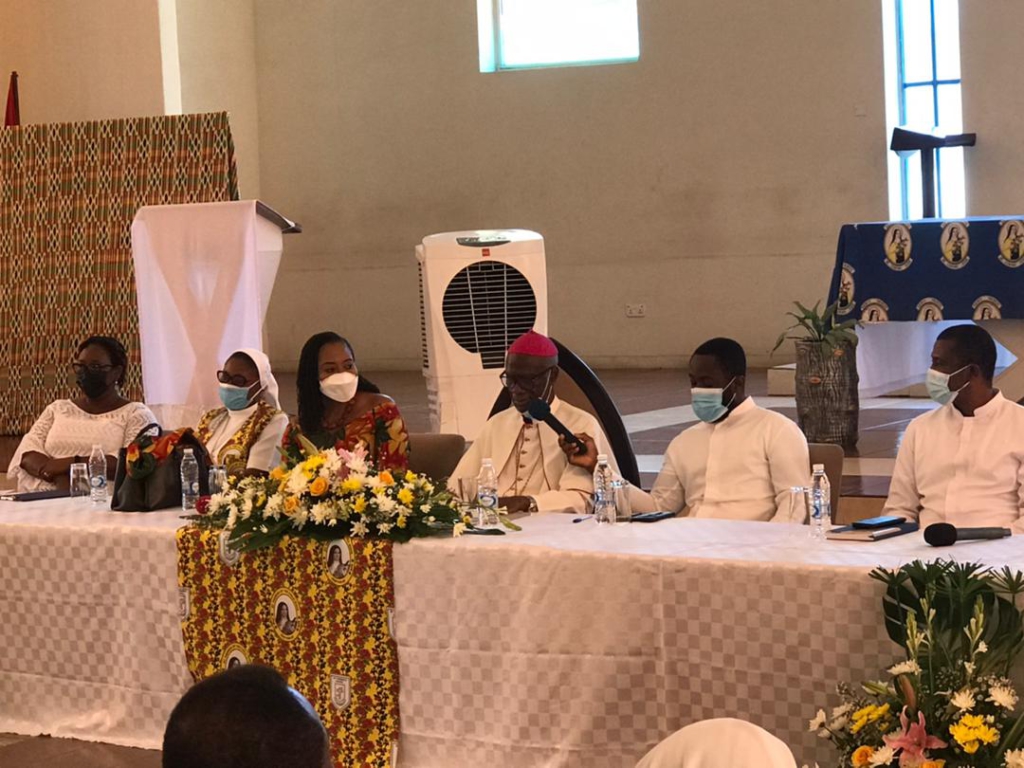 The Special Guest of Honour and Metropolitan Bishop of Accra, Most Rev. John Bonaventure Kwofie, praised the school for producing a lot of personalities whose contribution is making the country move in the right direction.
He re-echoed the need for the school to work with integrity all the time and called on the old students to give back to the school.
On behalf of the other members of the Anniversary Planning Committee, Mr Henry Daniel Quist reassured them of their commitment and readiness to plan a successful 60th anniversary.