The proportion of grocery budgets spent on food in various homes have undoubtedly become higher in recent times.
Some couples have said the amount of money they used to spend before turning parents are far less than their current expenditures.
The depreciating cedi is affecting many products, including imported baby foods. Some parents say they are reconsidering local foods because prices of imported baby foods have also skyrocketed.
Here is a story of mother who says spending almost GH¢1,000 weekly on baby food to feed her twins is draining her financially.
There is no doubt that babies are a joy and blessing to have but bearing all their responsibilities can be expensive, especially in these hard economic times.
In this edition of the JoyNews Living Standard Series, we focused on the cost of various baby foods.
We met Alma Tawiah, a young mother who has been blessed with twins. Her breast milk is not enough; so, she has been relying on baby foods for her children.
She scans the shelves of the Baby Foods and Groceries shop at East Legon and is shocked that the price has gone up again.
Alma says the trend is frustrating her financial plans. She spends close to GH¢4000 every month on baby formulas.
"As for the money aspect, I don't want to talk about it because when you come to stock, the next time the prices may have gone up – there is always an increase and it's not even funny.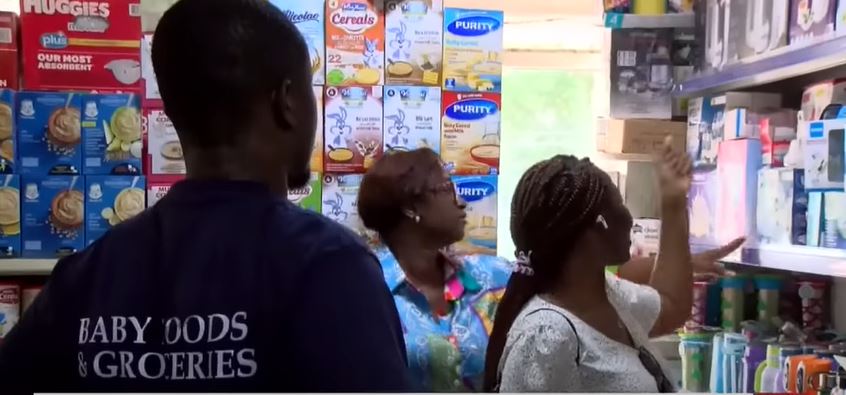 "In a week, [I spend] close to GH¢1,000 – I am serious," she said.
Her twins turned one recently. They started feeding on milk formulas a couple of months after birth.
To keep her family budget in check, Alma is now leaning towards corn porridge.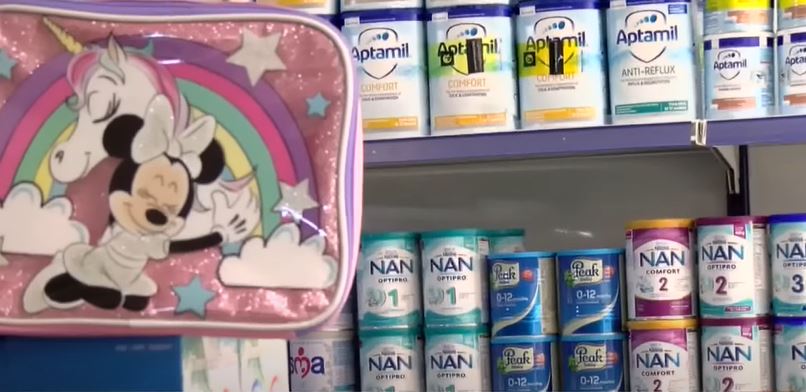 "We are supplementing with a lot 'koko' [corn porridge]. Because they are a year old, the milk is less; more koko – trying to wean them onto the normal adult food."
The baby food shop owner, Sylvia, blamed the high cost of baby food on the depreciating cedi.
According to her, they hardly get certain products because of the shortage in America and the UK, where most of her products are imported from.
"It's really affecting our business because you go to a shop to get the product, you can't buy more than two. For now, it is going for GH¢310; this is the product that used to sell around GH¢230. Every day it goes up; mothers come, they complain but it's not my fault.
"Even in the States, you buy something today, you go the next day and it would have gone up by $1, $2 so it cuts across," she added.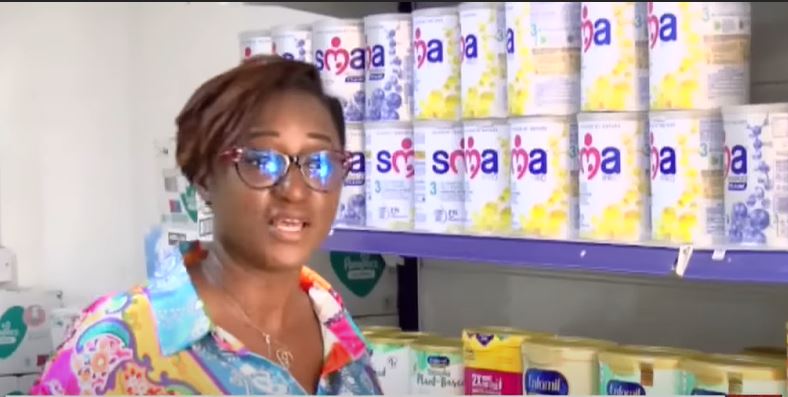 Another trader at the Makola market Auntie Stella, owner of Ritmar Baby Love shop, says most of her colleagues have been pushed out of the business.
"The exchange rate has gone up so it has affected prices and duty costs," she reckoned.
A first-time mother, Benedicta was at the Makola market with her seven-month-old son, Ethan.
The baby relies heavily on baby formulas but prices have gone up and the GH¢300 she set aside cannot buy enough for one month. 
She tried to bargain with the shop attendant to bring down the prices but she didn't succeed. She later called her husband to top up her cash.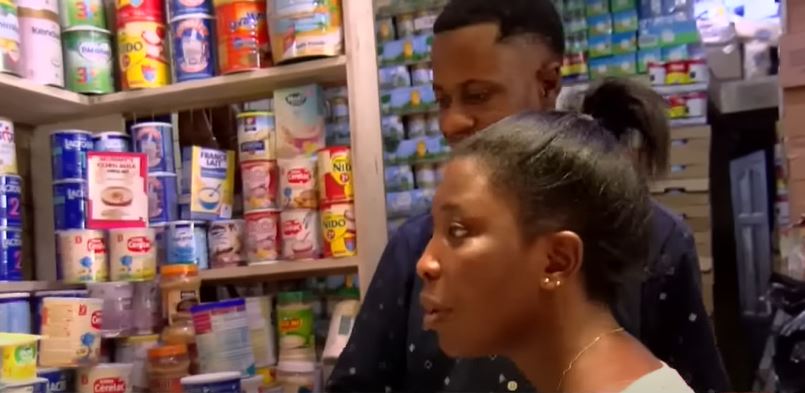 The situation will not stop mothers from feeding their babies.
Some are now combining foreign baby foods with traditional baby foods to cushion their budgets.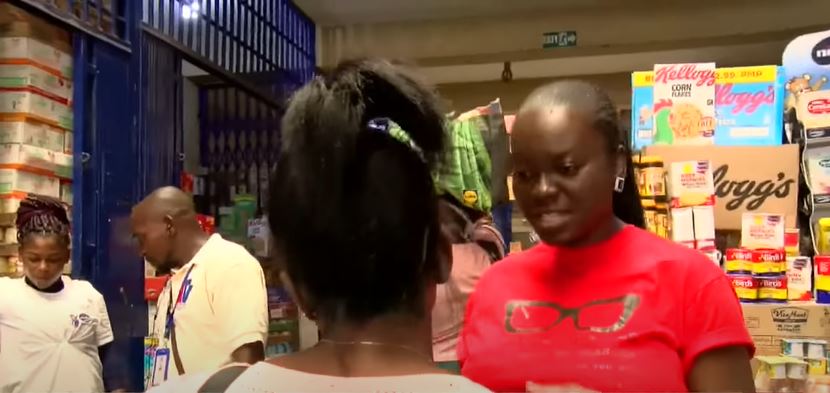 But they are calling on the government to ensure a stable currency.
DISCLAIMER: The Views, Comments, Opinions, Contributions and Statements made by Readers and Contributors on this platform do not necessarily represent the views or policy of Multimedia Group Limited.