Bawku Central MP, Mahama Ayariga, is today a free man. An Accra High Court has acquitted and discharged him of charges including use of public office for private gain levelled against him by the Office of the Special Prosecutor.
Mr. Ayariga's role in the purchase of an ambulance for the Bawku Municipal Assembly is the first and only case that was filed by then Special Prosecutor, Martin Amidu, shortly after taking office.
Mr. Ayariga insisted there was no case against him.
He is alleged to have instigated and encouraged the purchase of the ambulance without following the procedure provided for in the Public Procurement Act.
He was also alleged to have used various public funds to pay for the ambulance yet misrepresented that he used his personal resources.
His lawyers, shortly after the state had finished calling witnesses to testify, urged the court to acquit and discharge him.
They argued that no evidence had been led to show that he instigated the said breach of procurement law. They therefore concluded that he should be acquitted and discharged, a position that has been upheld by the court presided over by Justice Afia Asare Botwe.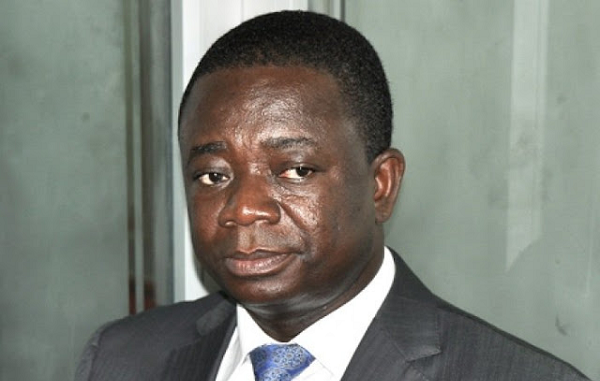 Still in the courts, former COCOBOD CEO, Dr. Stephen Kwabena Opuni has been ordered by an Accra High Court to open his defence since the state has successfully led evidence requiring his response in an alleged case of causing financial loss to the state to the tune of ¢217 million.
He has been standing trial since 2017 on allegations that he aided businessman, Seidu Agongo to defraud the state of millions of cedis.
The state closed its case and Dr Opuni stated that no evidence has been led in support of the allegations to merit his response. The court presided over by Justice Clemence Honyenuga disagreed and has ordered that he opens his defence.
Justice Honyenuga said he is convinced that out of the 27 charges levelled against the accused persons, that is, Dr Opuni and Businessman, Seidu Agongo, the state has successfully proved they have a case to answer for 24 of them. The case has therefore been adjourned to May 17.