In May 2018, the police had a disagreement with Elias Ojoo Adjetey Anum's brother, so he tried to settle the issue.
Suddenly, one of the policemen's gun went off, sending a bullet through one side of his face to the other. Ojoo survived but became paralyzed.
He lost his speech and the nerves in his legs were also affected. The immobile young man also suffered loss of memory and finally died in January 2023 and has been laid to rest.
Ojoo's death wish was for the police to investigate and punish the perpetrator who shot him at Abokobi Akporman when he tried settling a dispute.
In a follow-up of JoyNews' documentary series 'As if We Weren't  Human', Features Editor Joojo Cobbinah caught up with the widow, Deborah Adjeley who says the justice system has failed her, so she is looking up to God.
But their hope has gradually ebbed out.
His children mourned him for the last time at the funeral.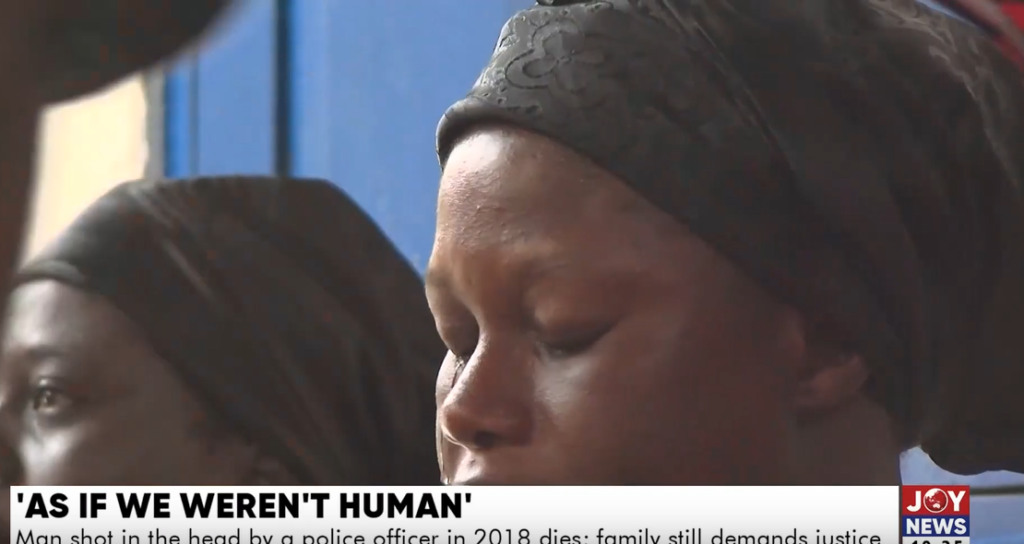 Ojoo's wife Deborah says her tears are finished. She had been crying for nearly 5 years.
The 6 months before Ojoo died, he could not remember his wife.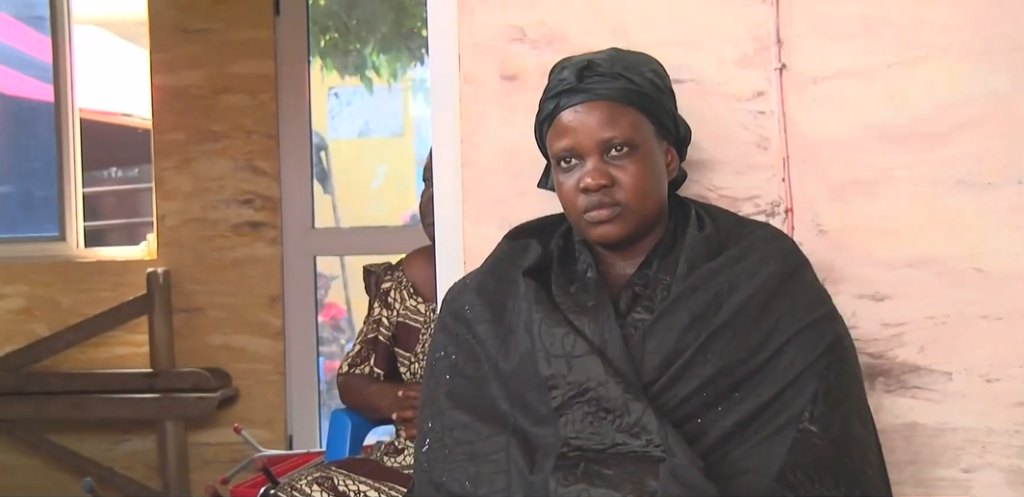 Elias' family and opinion leaders in the community say they reported the case to the police, but so far, nothing has been done about it.
During the burial, members of the Presbyterian Church in Akporman gathered to mourn the man who was part of them.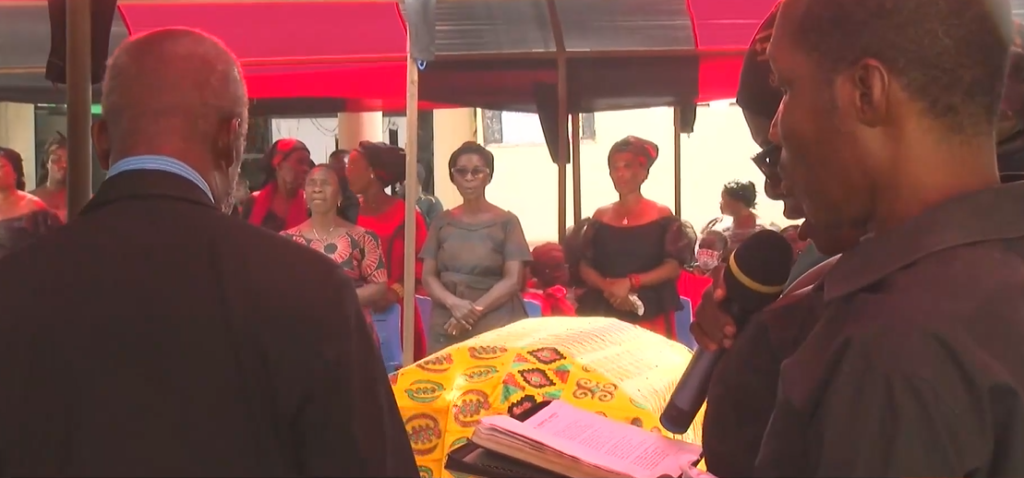 The police had indeed dealt them a big blow. His two children will grow up not knowing their father.
When JoyNews contacted the police before the airing of the documentary in 2018, they declined interviews. In 2019, some police officials visited Ojoo, promising to investigate the issue, but they never did.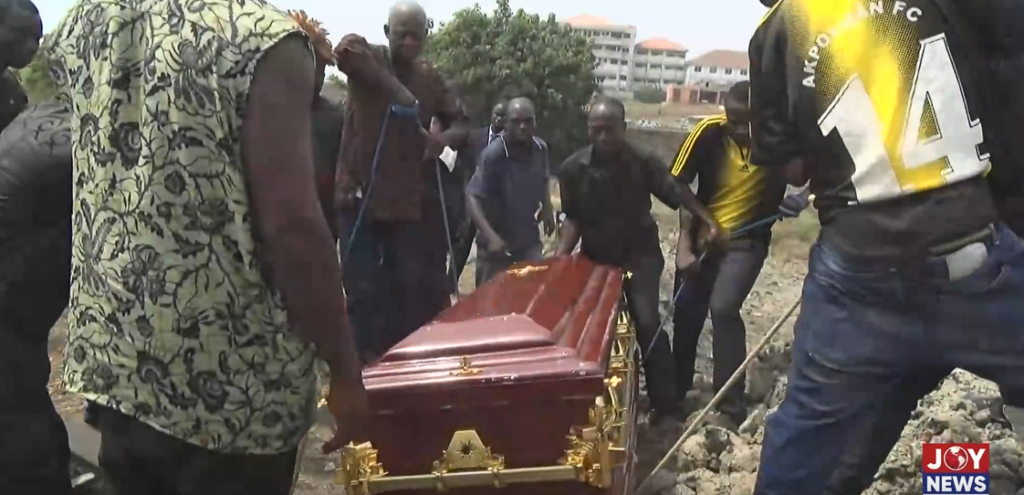 Ojoo lies in a casket and begins his journey to the unknown world. He is placed 6 feet down the earth at the cemetery.
The head of the family is calling on the police to give the family closure by investigating who shot their son.
DISCLAIMER: The Views, Comments, Opinions, Contributions and Statements made by Readers and Contributors on this platform do not necessarily represent the views or policy of Multimedia Group Limited.