Findings from a research project entitled 'Long-term Changes in Cocoa Commercialization in Ghana', show that many cocoa farmers are not able to follow recommended practices for the cultivation of hybrid cocoa variety.
This, according to the report, has contributed to lower yields and poor incomes.
The research conducted by Prof. Kojo Amanor, Prof. Joseph Yaro and Prof. Joseph Teye of the University of Ghana, is part of the wider project 'Agricultural Policy Research in Africa' in collaboration with the Institute for Development Studies, Sussex, funded by DFID.
The research was conducted in two areas, Suhum and Juaboso.
The report reveals that about 73% of farmers hire labour to work on their cocoa farms. While 81% of farmers in Suhum hired labour, only 65% of farmers at Juaboso hired labour.
Again, there was no evidence that hybrid varieties provide farmers with higher yields as over 80% of farmers have low yields of 400kg per hectare, while 13% gained medium yields of between 400 and 800 kg per hectare.
"Only 7% of farmers got yields over 800kg per hectare. In both settlements, more women hire labour than men. Seventy-five per cent of women hire labour as compared to 71% of men," parts of the report read.
Farm productivity was higher in Suhum than Juaboso but not because of the higher use of inputs.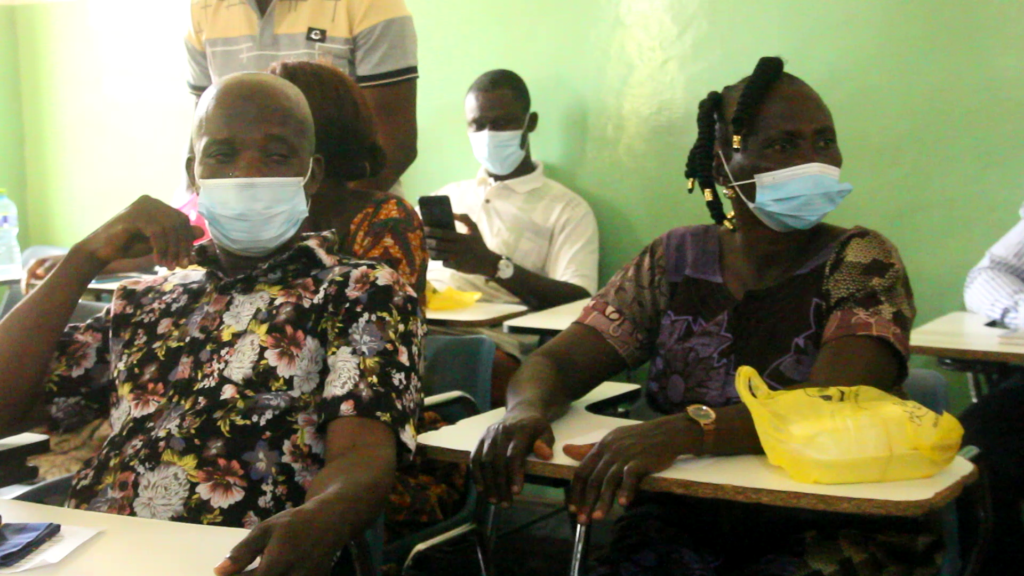 The situation becomes even more difficult when the forest is cleared and there is no fertilizer to boost the growth of the hybrid varieties.
The findings were presented at a Dissemination workshop to CHED officers, cocoa farmers, local government officials, cocoa purchasing companies and journalists in Juaboso, Western North Region.
The Suhum area is one of the first cocoa growing areas in Ghana, where farmers started growing cocoa before the beginning of colonialism.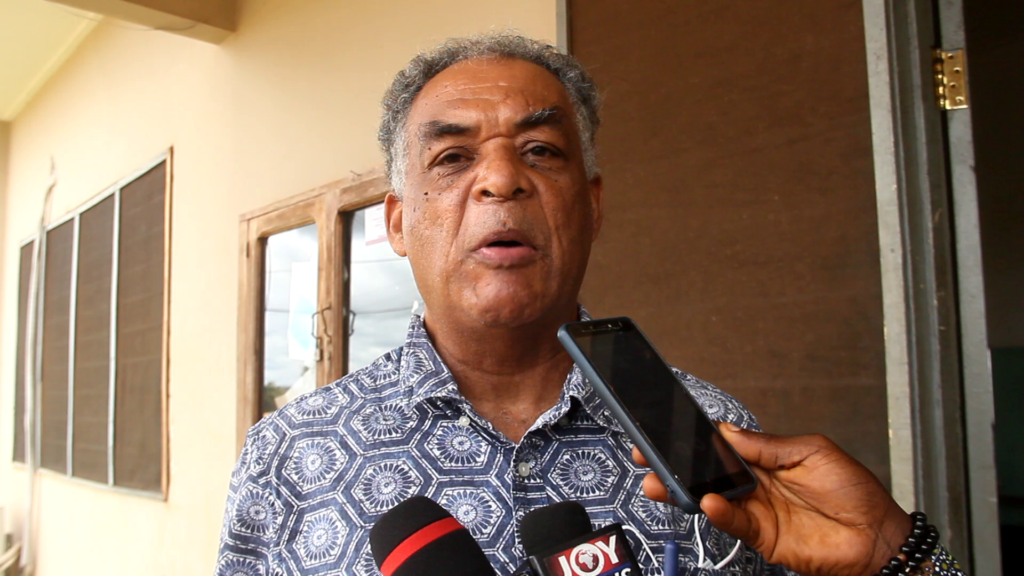 Juaboso became a significant cocoa producer from the 1950s to the 1970s, and many cocoa farmers from other areas purchased land in this area.
Due to forest depletion, coupled with the rising cost of labour and agro-inputs, many cocoa farmers achieve less than optimal yields which affect their incomes.
The research highlighted that "farmers must invest more in labour, fertilizers and agricultural chemicals to achieve higher yields in conditions where forest no longer exists."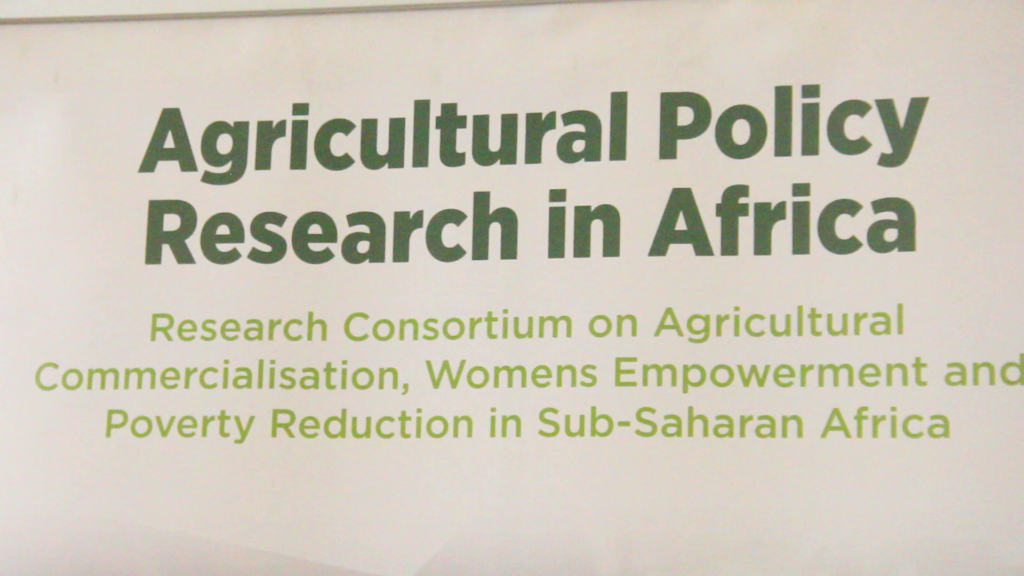 The researchers stated that older farms have higher disease burdens in which new hybrid varieties are more susceptible.
"Without government subsidies on fertilizers and pesticides, many farmers won't be able to carry out basic recommendations on their farms," they added,
The hybrid varieties, according to the report, are not as strong as the older Amazonia varieties, but have an advantage of higher yields and quicker returns of 'Abrowa bedi'.  
The CHED officers present also added that many farmers plant the hybrid varieties on diseased farms without first destroying all the older diseased trees.
The researchers also stressed that since the inputs are expensive and sold by private companies the more farmers use inputs, the more profits that go to foreign companies and less to the farmers.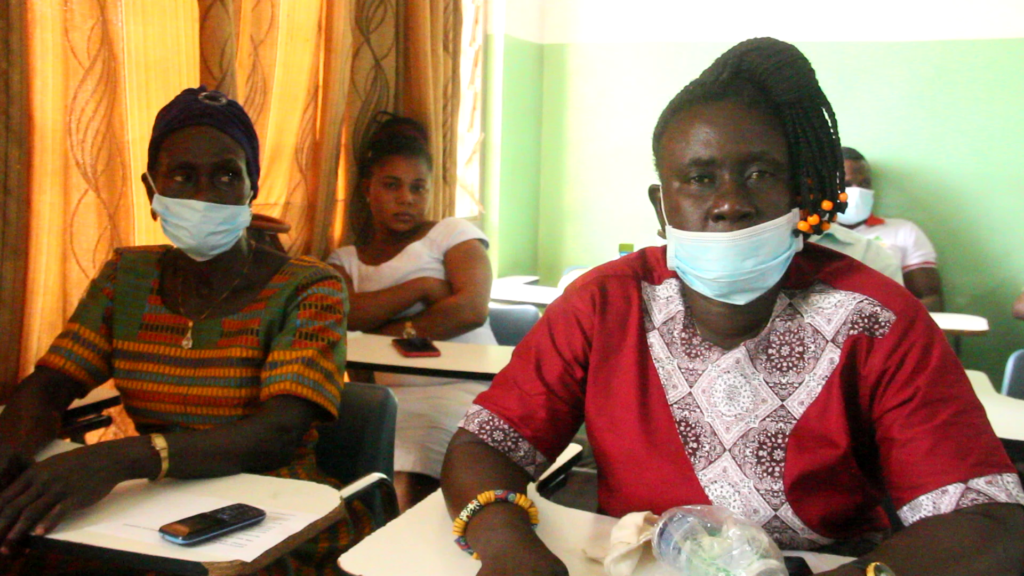 Similarly, the government spends a lot on input subsidies that go to private multinational companies. At the end of the day, the companies that buy cocoa are essentially subsidized by the Ghanaians taxpayer and the toils of cocoa farmers, the report added.
The dominant policies focus on promoting the intensification of cocoa production by smallholders through the use of modern technologies.
The objectives are to encourage higher yields and discourage deforestation through movement into new forests.
This does not reflect the actual conditions of production, in which new forest frontiers no longer exist outside of forest reserves.
Most cocoa farmers are confronted with the problems of cocoa that are highly vulnerable to disease and needs increasing application of costly inputs to remain productive. The problems of the environmental rehabilitation of existing cocoa farms need to be addressed.
The researchers recommend that one potential solution for smallholders is to focus on creating more diverse agroforestry systems, that incorporate a range of forest and fruit tree species to create a more diverse income source for farmers, which relies less on the use of agrochemicals and promote a more ecologically conserving and restorative farming system that requires fewer capital investments.
"We need incremental pathways to a more environmentally friendly and productive farming system that meets the needs of farmers with lack of capital, but who regard cocoa as a viable crop for providing them with a livelihood under particular conditions."
"More research needs to focus on the actual conditions under which farmers grow cocoa rather than the potential to achieve exceptional yields with large investments under highly favourable conditions."