Luv FM 99.5 is redefining urban radio in the city of Kumasi by adorning the airwaves with the adorable Becca, host of the fast-growing infotainment show, Waves.
The versatile actor-cum-presenter assumed the hot seat early this year and has since provided the radio listening space with qualitative non-stop content.
Born to a Nigerian father and a Ghanaian mum, Rebecca Mauro, known as Becca, relocated from Nigeria to Ghana at age nine.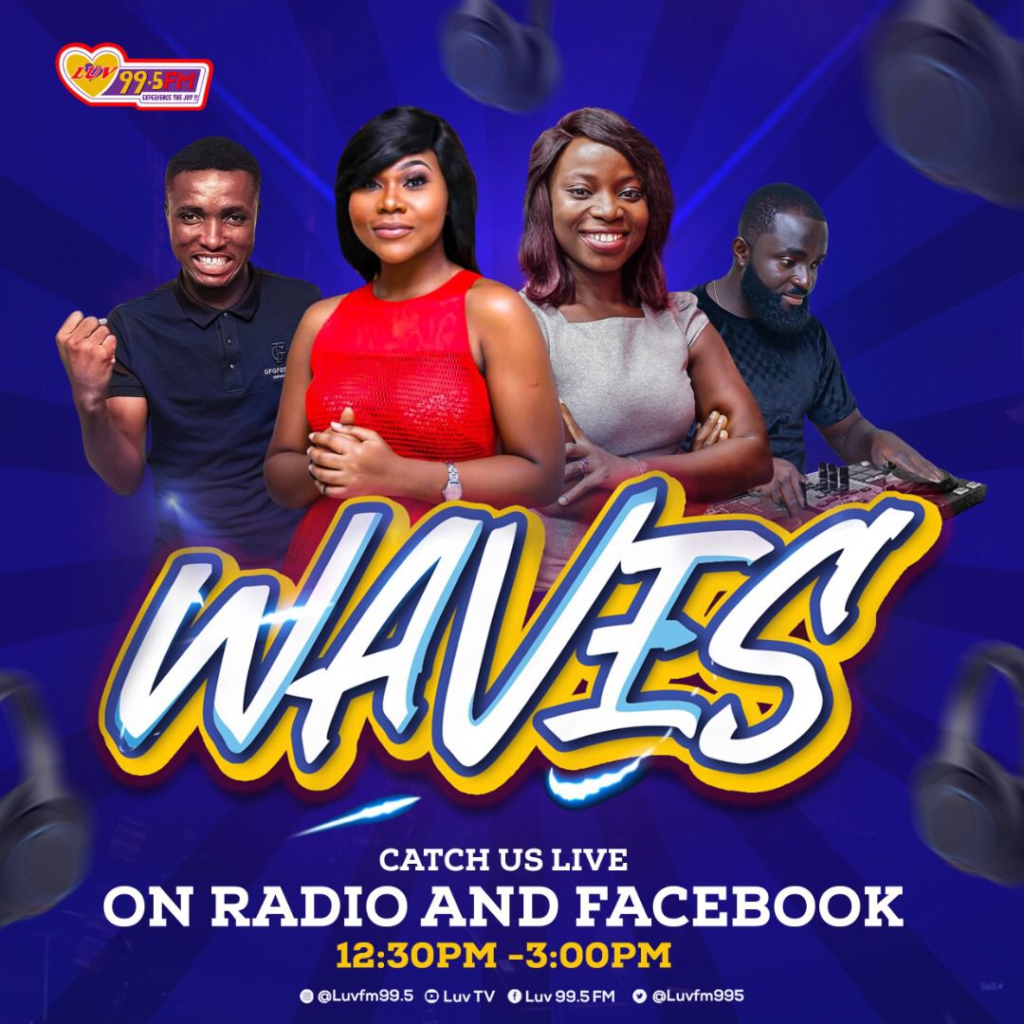 Miss Mauro had her basic education from OWASS Basic School in Ghana and St Augustine's Catholic School in Nigeria.
She later returned to Ghana to attend Yaa Asantewaa Girls SHS and continued to study History at the Kwame Nkrumah University of Science and Technology.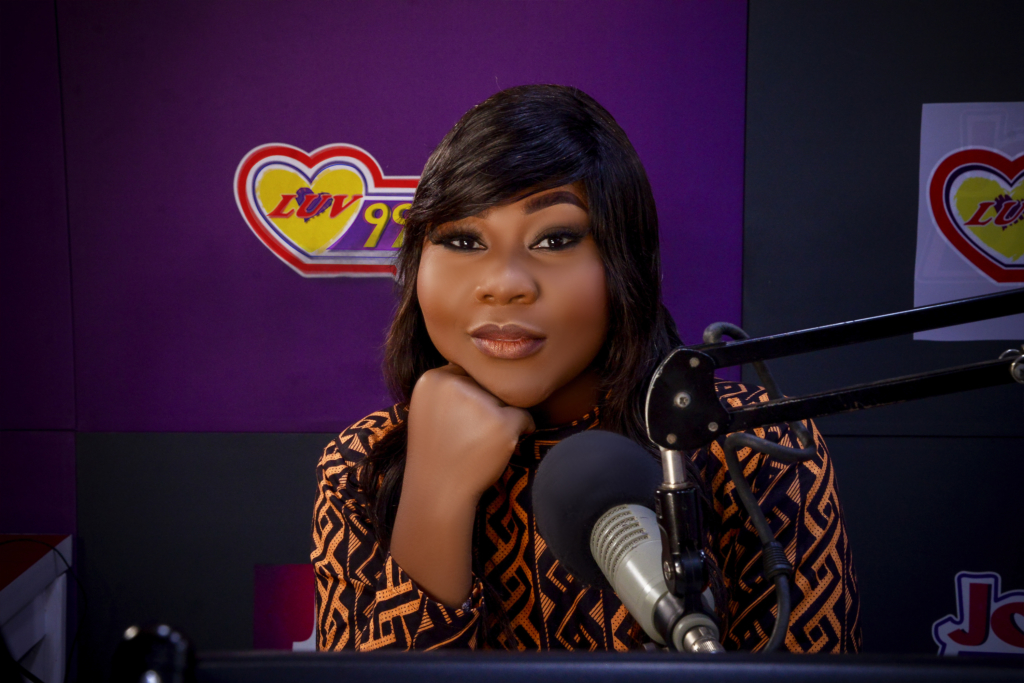 She had her first radio experience when she joined the Luv FM's entertainment programme, 'PM Show', between 2014 and 2015.
"Radio was never the plan," said Becca. However, "I had friends in the acting circle who did radio as well, that inspired me."
Becca "finds radio a little intimidating because I have to talk alone with imaginary friends before me. But it has been fun and life changing."
Explaining how life changing it has been since hosting Waves, she says "you get to learn every single day."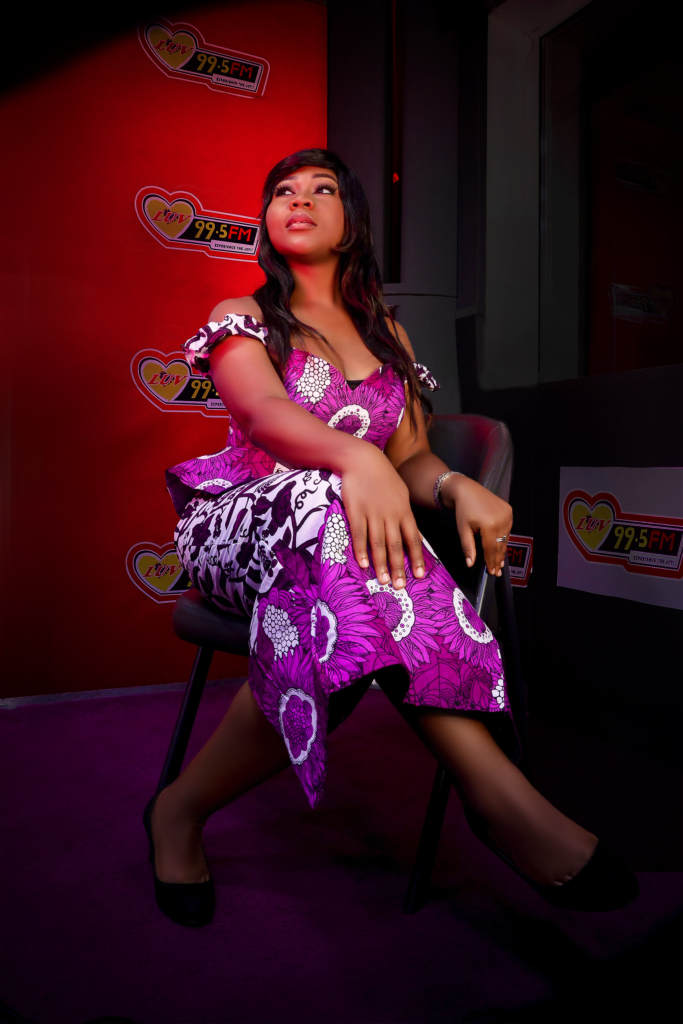 Rebecca Mauro hosts Waves every weekday, thirty minutes past noon till 3pm.
The show has interesting segments like Trending News, where trends on social media are discussed by Patricia Ama Bonsu.
For sports lovers, the Waves got you covered as Steve Zando presents the latest happenings on the Flipside Sports segment.
At 2:15pm, the listener becomes the DJ as the show allows for song requests through phone-in and WhatsApp messaging.
The show is produced by Eugene Osei-Tutu.
Programme's Manager for Luv FM, Franklin Wireko Brobbey (DJ Apuzo) believes Becca is the next big thing on radio.
"I believe in versatility and bringing Becca on board is the big step we have taken. She has the willpower to make it," he said.
Waves is aired on radio and also live on Facebook at Luv 99.5 FM.