Girls of menstruating age at the Dzorwulu Special School in Accra were taken through menstrual hygiene education on Saturday.
The educative event was organised by a team from the YouInspire Foundation as part of activities marking the World Menstrual Hygiene Day 2022.
The programme was organized by the Foundation in collaboration with the Luminary DMR Foundation.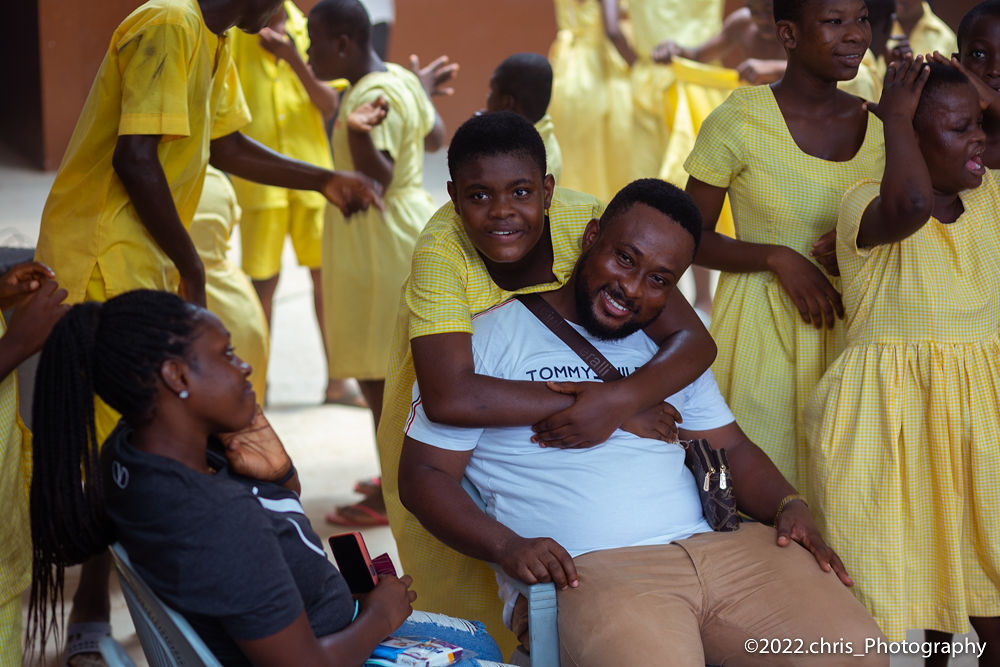 Dubbed 'Take Charge Of Your Menstrual Hygiene', the girls were taught how to fix their pads correctly to avoid spillovers as well as not to wear a pad for more than 4 hours during menstruation.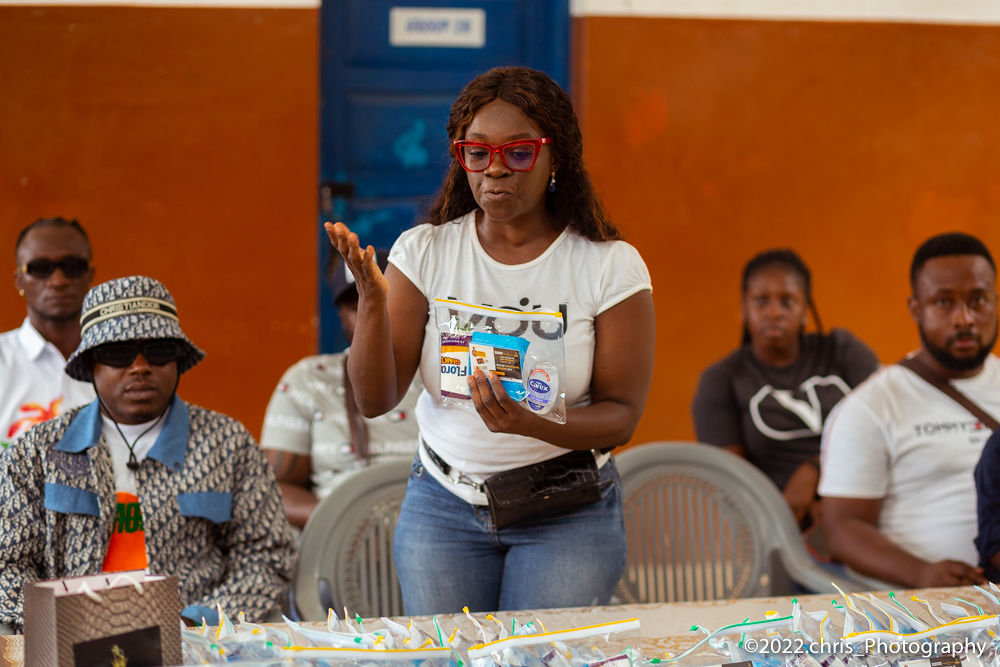 Speaking to the girls, the Founder of YouInspire Foundation, Gladys Osei Owiredu encouraged them to cultivate high standards of hygiene to prevent diseases that come as a result of poor hygienic conditions during menstruation, adding that as young women, they are expected to take charge of their menstrual hygiene.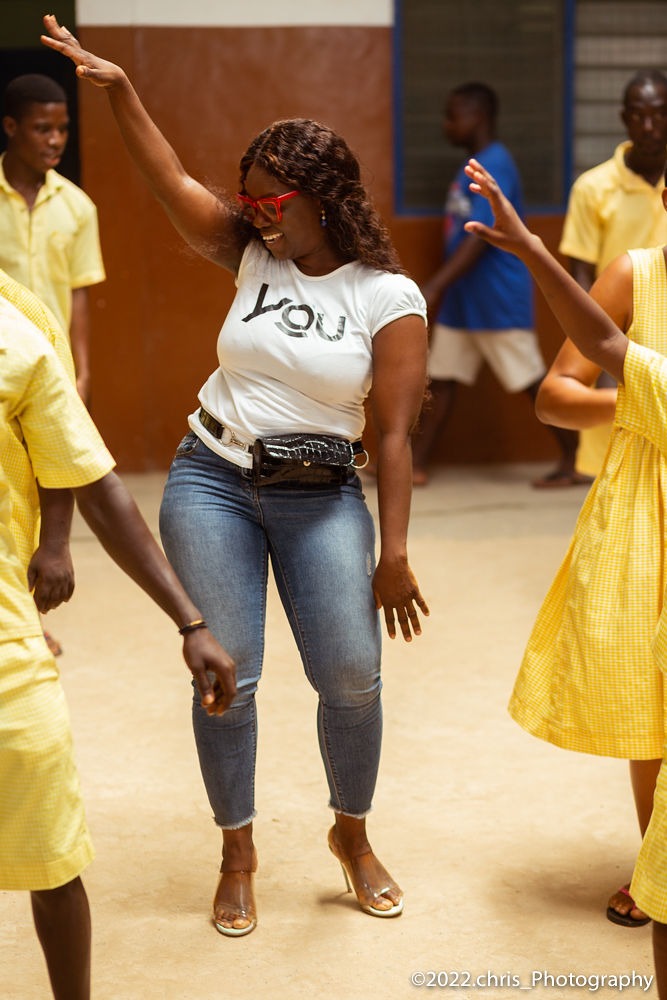 "As a young woman, always make sure that you keep yourself very neat to stay healthy and attractive". "A healthy you is a happy you," she said.
A nurse with the Madina Polyclinic and also an Ambassador for Cervical cancer, Blaise Ackom demonstrated to the girls the right way to fix their pads and the appropriate way to wash their private parts, especially during menstruation.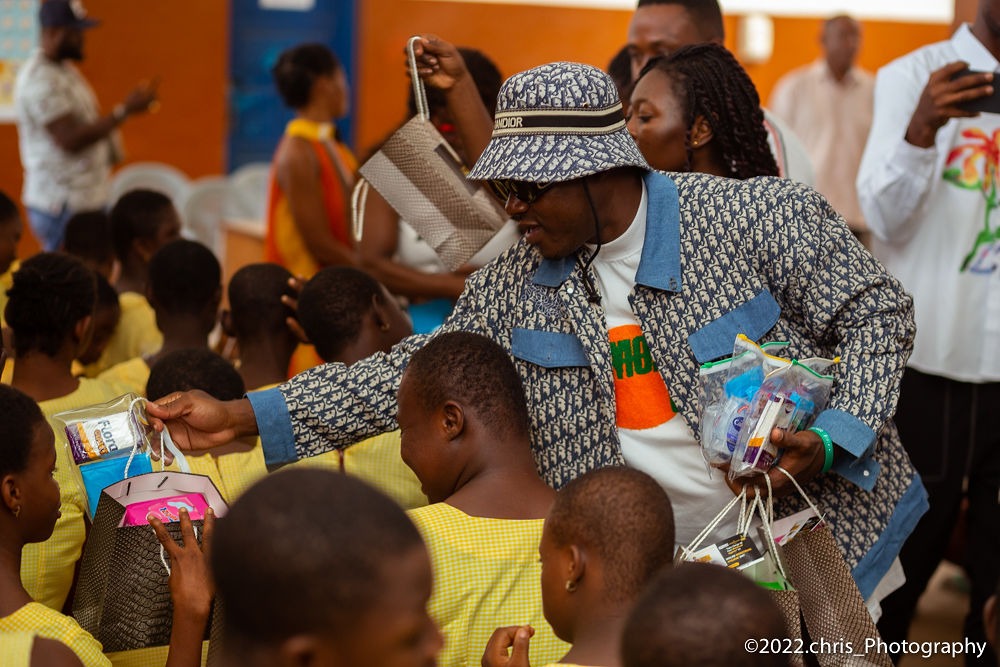 "Wash from front to back towards your anus so you don't introduce bacteria into your vagina. Also make sure that you wrap your used pad in a tissue before you dispose of it into the bin".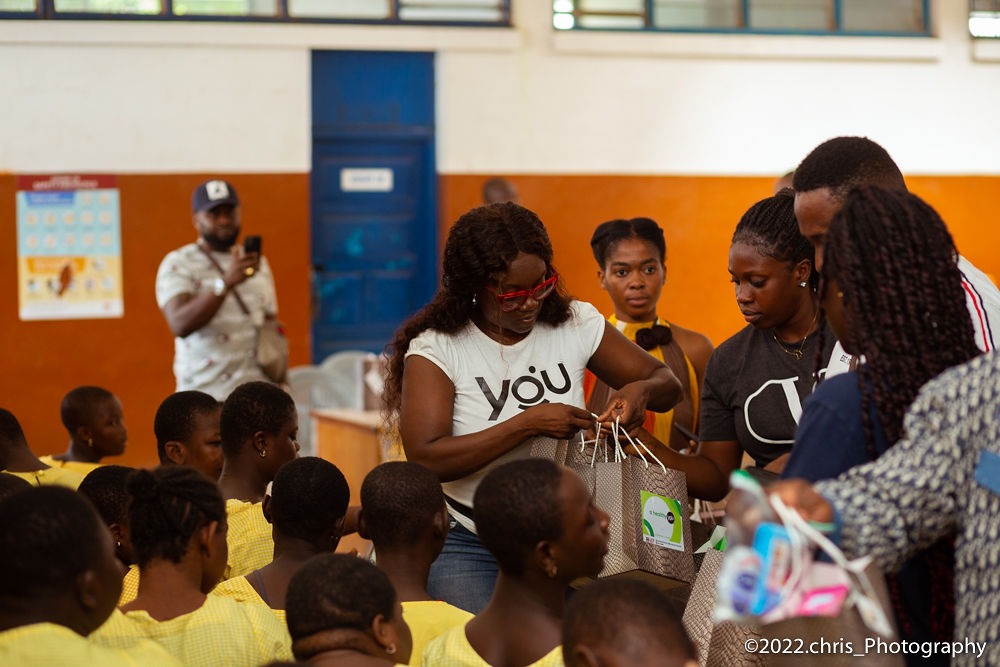 Afrobeat musician and Founder of Luminary DMR Foundation, Lumi urged the girls to be conscious of their personal cleanliness always.
"Be neat always, make yourselves happy and attractive, but you can't be attractive when you are dirty so be neat".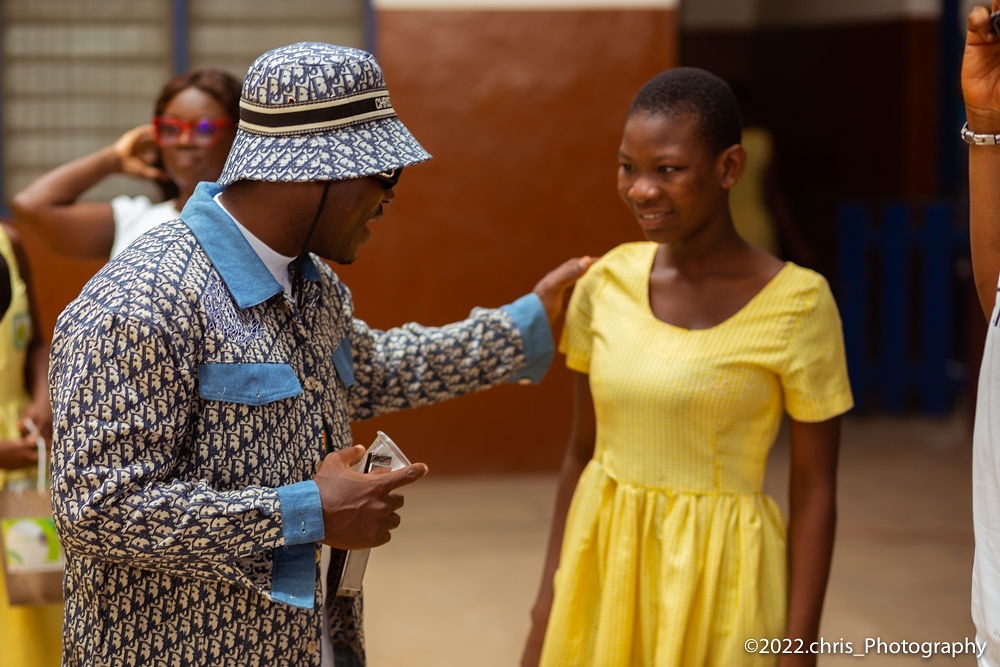 The team distributed sanitary pads, hand sanitizers and pocket tissues to the girls after the education. The boys were also not left out as they were served some soft drinks.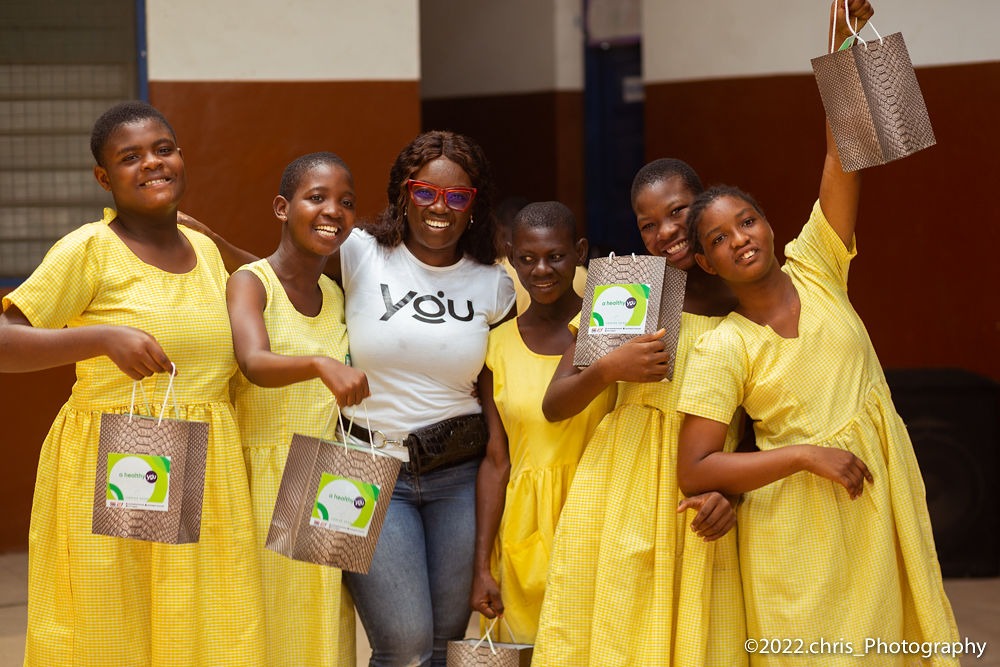 Children from the Dzorwulu Special School also entertained their guests with a dance performance by the school's choreography team.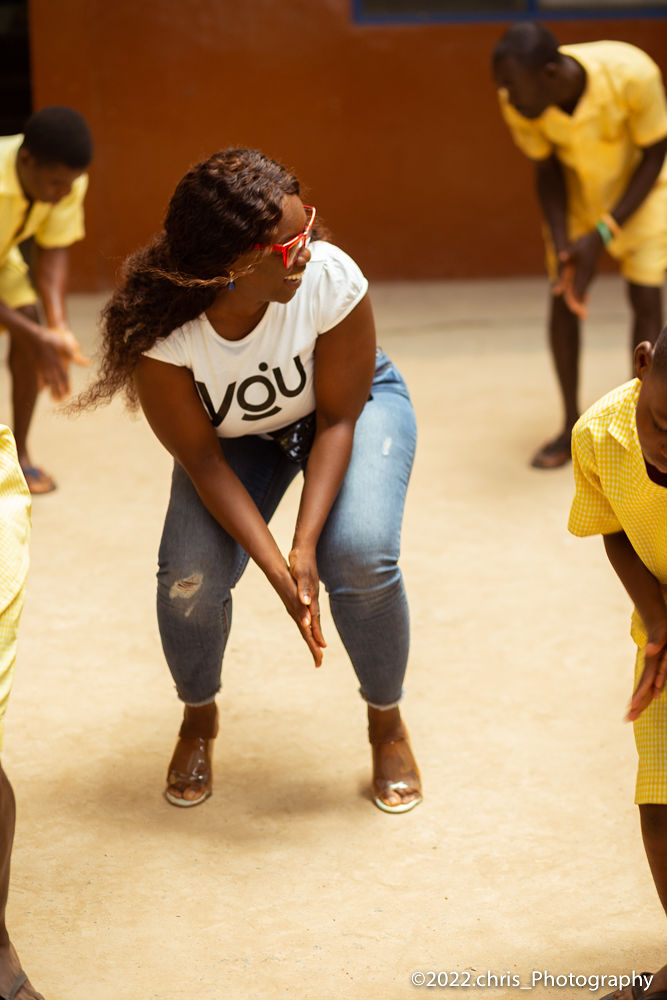 World Menstrual Hygiene Day is marked on the 28th of May every year as the 28th symbolizes the 28 days menstrual cycle, and May because it is the 5th month of the year and most menstruation lasts 5 days.