Former President Mahama has advised that the contractual arrangements regarding the extractive industry must be executed within the remits of tranquility and openness.
According to him, the situation where agreements are entered without recourse to the needs of the indigenes in and around the said concessions does not augur well for uniform development.
"It will be necessary to ensure that agreements that are signed to mine these minerals are done in an atmosphere of transparency and accountability," he said.
Mr Mahama was speaking in Lafia, Nasarawa State in Nigeria during his keynote speech at the Nasarawa Investment Summit 2022.
Mr. Mahama is at the invitation of the Executive Governor and his Economic Advisory Council.
His statement hinged on 'Building for the African Continent: Lessons from the Ghanaian economy.'
Addressing the gathering, the former President further explained that "mineral resources are finite, and it is important to ensure that indigenous people on whose lands these minerals are mined are not short-changed."
He also expanded on avenues for transforming a resource-rich but low productivity economy into a development that creates sustained wealth for communities.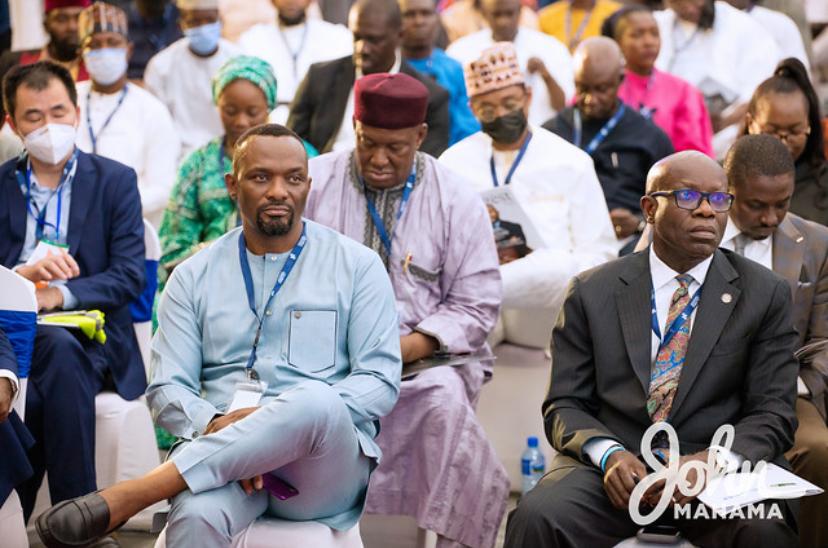 He further stressed the need for more development infrastructure and human resource capital in driving the community's transformation agenda.
"While we commit to investing more in infrastructure, it would serve us well if we considered using as much as possible, expertise and human resource located right here in our continent. We must provide opportunities for indigenous businesses and as much as possible source expertise from within where it is available," he said in Nigeria.
DISCLAIMER: The Views, Comments, Opinions, Contributions and Statements made by Readers and Contributors on this platform do not necessarily represent the views or policy of Multimedia Group Limited.