MTN Ghana has signed an MOU with National Folklore Board to facilitate the distribution of intellectual content work.
The MOU is to get heritage culture into the digital distribution for the youth and the global society.
Head of sales at MTN Ghana, Eric Nsarkoh said this opportunity is a great milestone for the development of the country.
"We approach our business as a community partnership, basically so if the youth wants to see heritage content and we provide telecommunication network that connect them to the network then we have to get them the tools that helps them to access the kind of content that they want to see."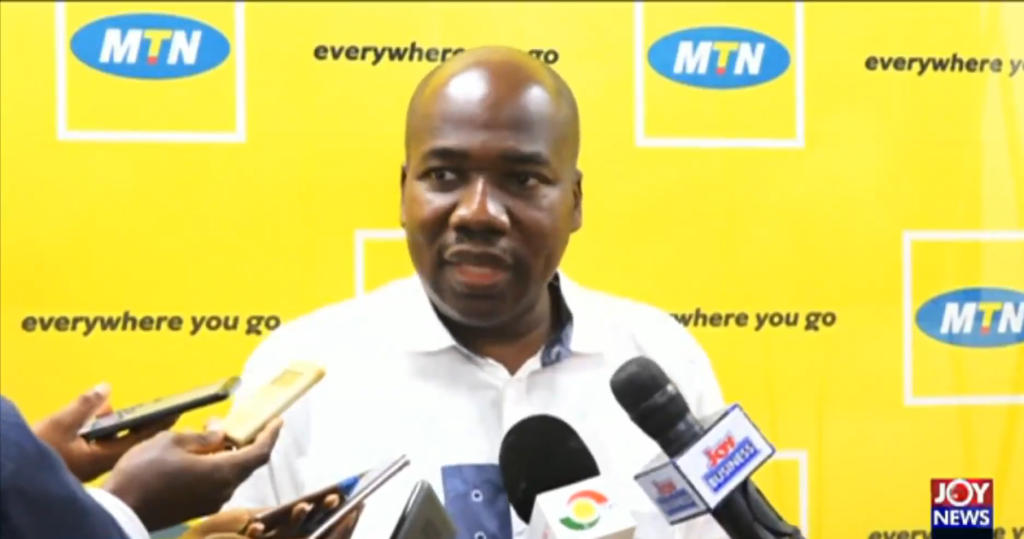 Meanwhile, the Acting Director of National Folklore Board, Nana Adjoa Adobea Asante says the signing of the MOU is the beginning of a great relationship between MTN Ghana and the National Folklore Board
"One of the key things that we need to do was to ensure that we have an inventory of our folklore and what better ways to have an inventory which is digitally accessible to all.
"So a partnership with MTN is a step in the right direction and it will help us as a government institution to fulfil our mandate and our target that has been set for us by the government."
She added that the inventory was going to help push the project forward.
"This is one of the many steps that the National Folklore Board is taking to ensure that as a state institution it executes successfully its mandate of creating a folklore inventory and promoting our rich culture inventory."
She also added that it is always opened to other forms of collaboration that does not conflict with the collaboration with MTN.
DISCLAIMER: The Views, Comments, Opinions, Contributions and Statements made by Readers and Contributors on this platform do not necessarily represent the views or policy of Multimedia Group Limited.