Defeated National Organiser hopeful of the New Patriotic Party (NPP), Daniel Nii Kwartei Titus Glover has explained why he cannot work with Henry Nana Boakye, popularly known as Nana B.
The former Tema East MP clarified that he works with people he has the right chemistry with.
According to him, he does not want to accept offers that will lead to issues in the future. 
"Knowing myself as Titus Glover, the way I am and how I do my work, I don't want to have any issues or something of that sort. So I plead we leave him alone."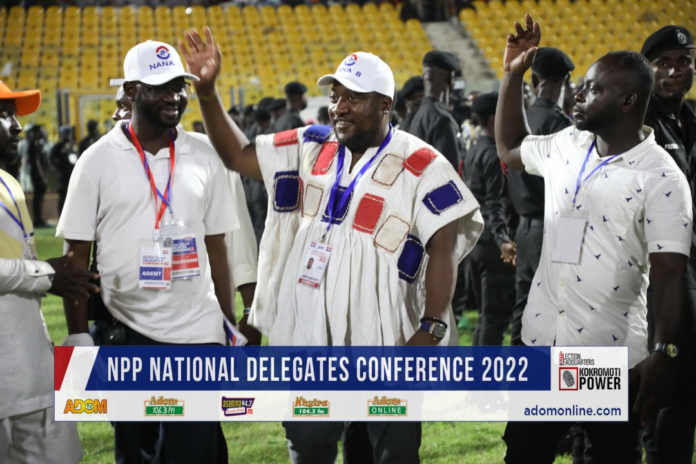 He made this known on Asempa FM's Ekosiisen show on Monday, July 18.
Titus Glover also said, "Nana B has someone he wants to work with already."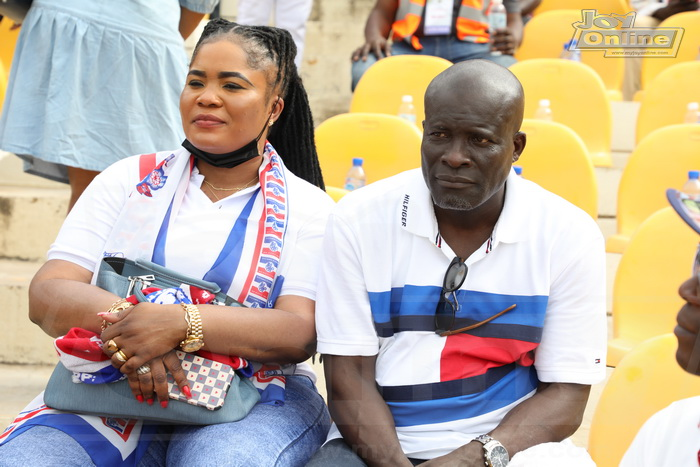 As a result, he pleaded with the media and the party not to impose anyone on him. 
"He (Nana B) has someone he wants to work with as his deputy. Let us not impose somebody on him because everyone wants someone he can work with understanding. Also, knowing he went to an election with me as a big threat to his win and imposing me on him would be worrying."
The former Deputy Transport Minister lost his bid to become the National Organiser of the party to Nana B. 
He polled 2,274 from a total of 5,550 valid votes cast as Nana B polled 2,870 to win the contest.