The Chairperson of the National Commission for Civic Education (NCCE), Josephine Nkrumah, has called for an end to attacks on media practitioners by National Security operatives.
According to her, the continuous attack on media practitioners is eroding it reputation and the lack of trust in the security.
Ms Nkrumah also said the surge in assaults against the media is worrying particularly when such actions infringe on the rights and freedoms of expression.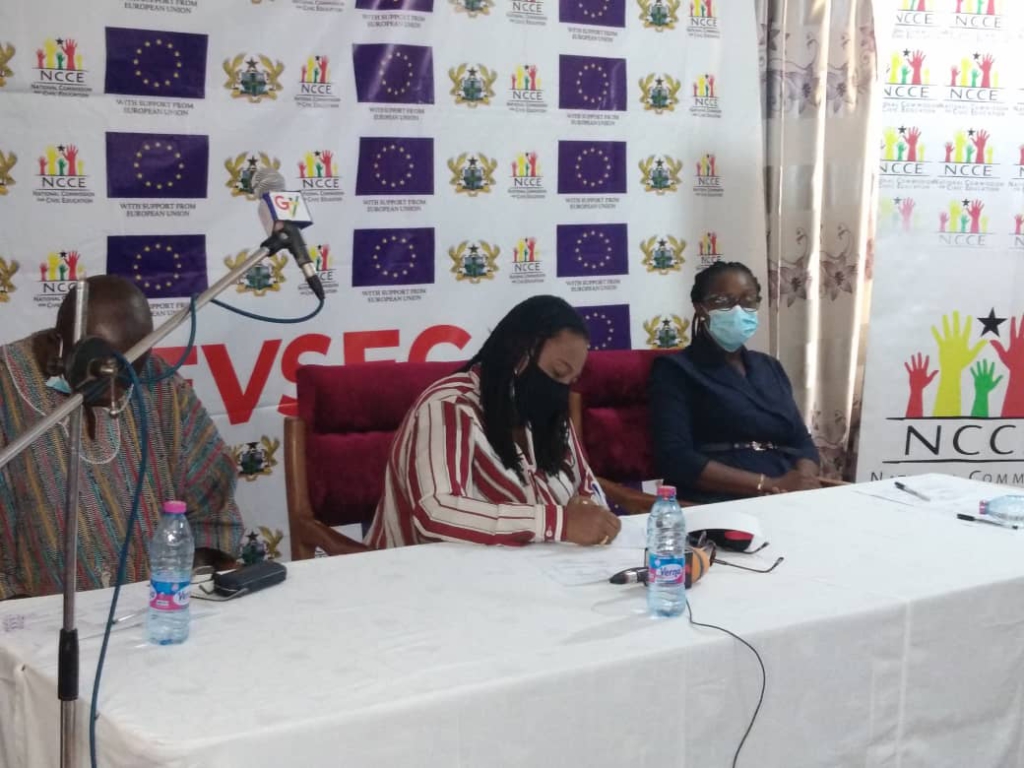 Speaking to the media at a training workshop organised by the NCCE on Countering Violent Extremism in Ghana in Tamale, she said it is important for the state to bridge the gap between national security and the media.
Ms Nkrumah said the media is the institution that drive the national conversation, influences mindset and steers the affairs of the direction of the country.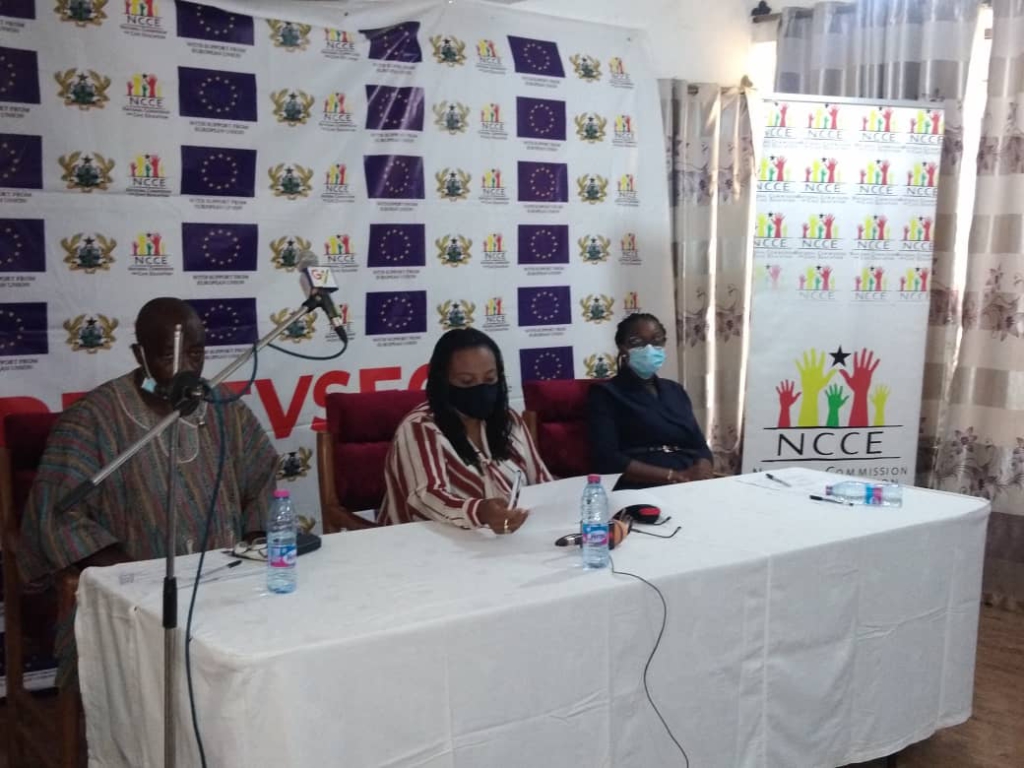 She noted that Ghana cannot achieve these goals if the media and the national security are working on divergent opinions, adding that it will lead to an increase in consistent negative reportage against the Ministry of National Security.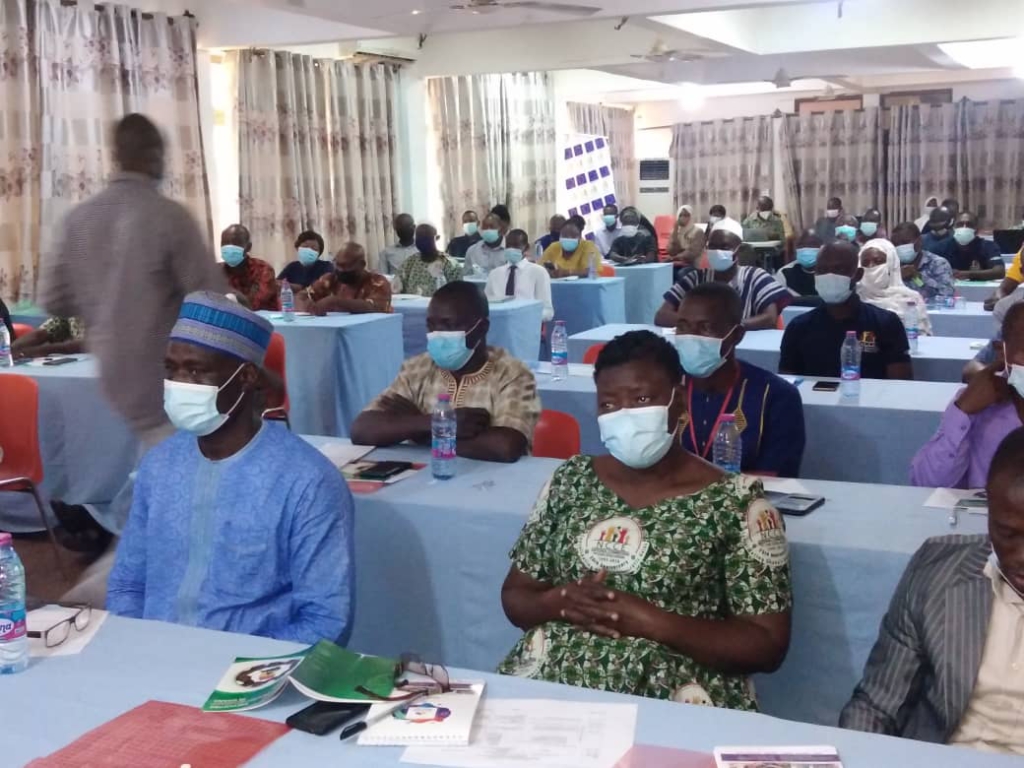 The Chairperson also said it will not engender the citizenry's confidence in the national security and its allied security agencies.
"If we are going to be resilient in fighting and mitigating violent extremism, our institutions must be working together to bridge that gap and begin to see security agencies as friends," she said.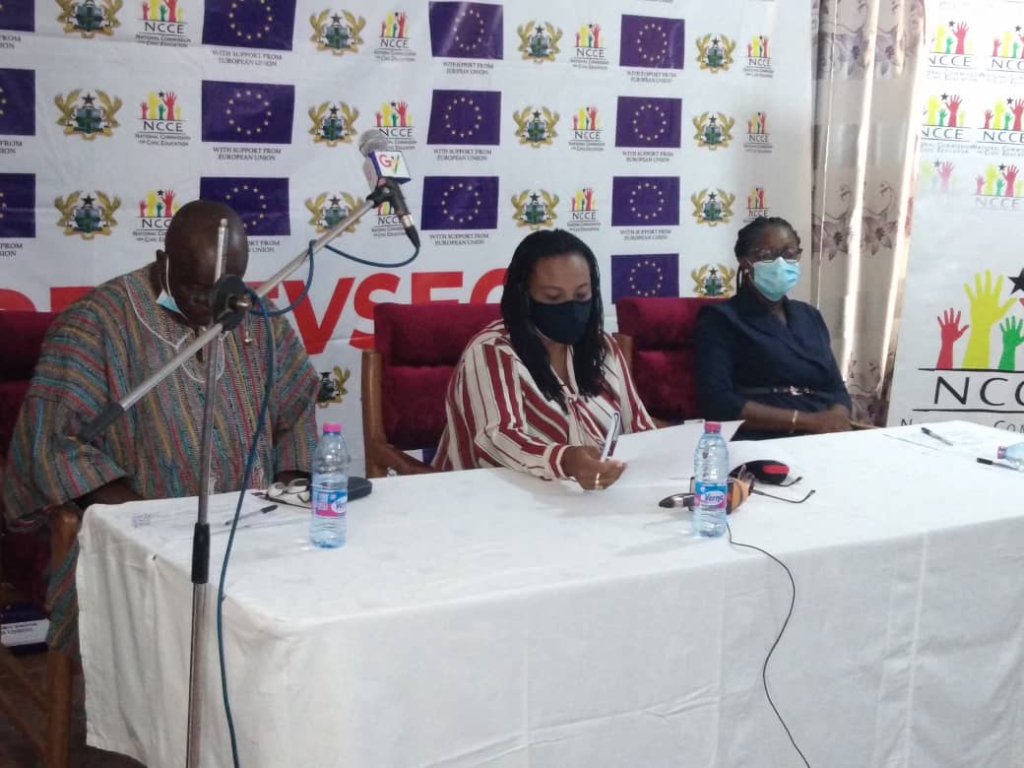 Ms Nkrumah said the NCCE in the coming weeks will be organising some programs for the media in collaboration with the ministry of National Security and the security agencies to build a good working relationship.
She said it was unfortunate that one of their research findings revealed that the drivers of violent extremism laid at the doorstep of the security agencies.
"For Ghana to build a strong national security, there must be first, a high level of confidence of the citizenry in the national security apparatus," Ms Nkrumah said.