A Senior Lecturer at the University of Ghana says the new Land Act 2020, mandates government to compensate property owners before acquiring lands for state purposes.
Kwame Gyan speaking on Newsfile, Saturday, indicated that although government is obligated to compensate chiefs or landowners after procuring lands, that is not entirely the case.
According to him, one of the biggest challenges in the land sector is that government takes over large tracks of lands but fail to pay compensation or use the lands for the stated public purposes for which the lands were acquired.
Mr Gyan said the new law has been designed to discourage government from taking lands without duly compensating property owners.
"This is in section 328 and it says, proves of availability of funds is a necessary condition precedent for an acquisition. If the cash is not proven to exist, no acquisition."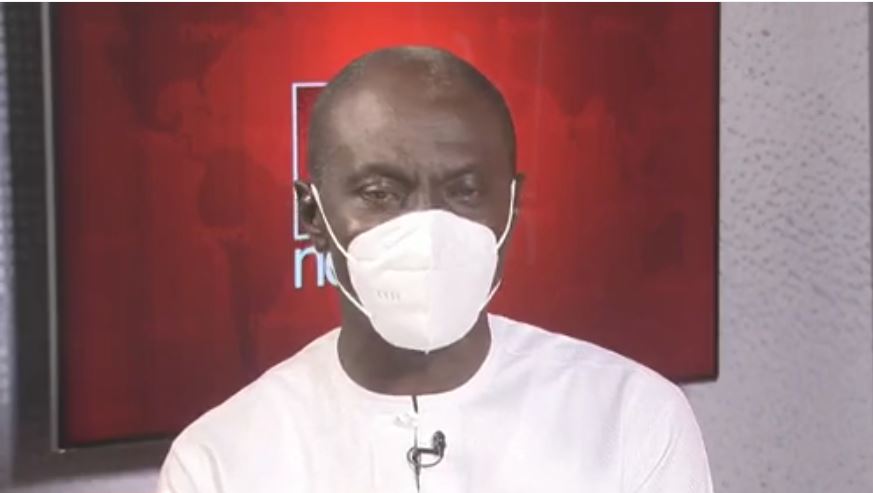 He further added that per the new law, "the state will be discouraged from taking lands which are not needed or taking more than it needs or going to take lands and creating compensation issues for subsequent government."
As part of land reforms in Ghana, he said the new Land Act will help eradicate disputes and struggles over property ownership and acquisition.
The Senior Lecturer also noted that under the new regime, aside funds for compensation, government can only acquire a land after Parliament's approval.
"Now if the state needs lands, the state will make provision for compensation before acquiring a land. And the law says the cabinet must approve and make the money available," he told host Samson Lardy.