The Northern Development Forum (NDF) has questioned government why the Pwalugu Multipurpose Dam Project (PMD) has been abandoned after the sod was cut for its construction three years ago.
The NGO said even though government has described the dam as a significant infrastructure and the single largest investment project ever built by any government in the Northern sector, the project site is overgrown with weeds.
Addressing a press conference in Tamale on Tuesday, November 29, the Chairman of the NDF, Major Retired Albert Don-Chebe also asked why government cannot secure funding sources for the construction of the dam just like the National Cathedral, new Suame interchange projects and other projects in the country.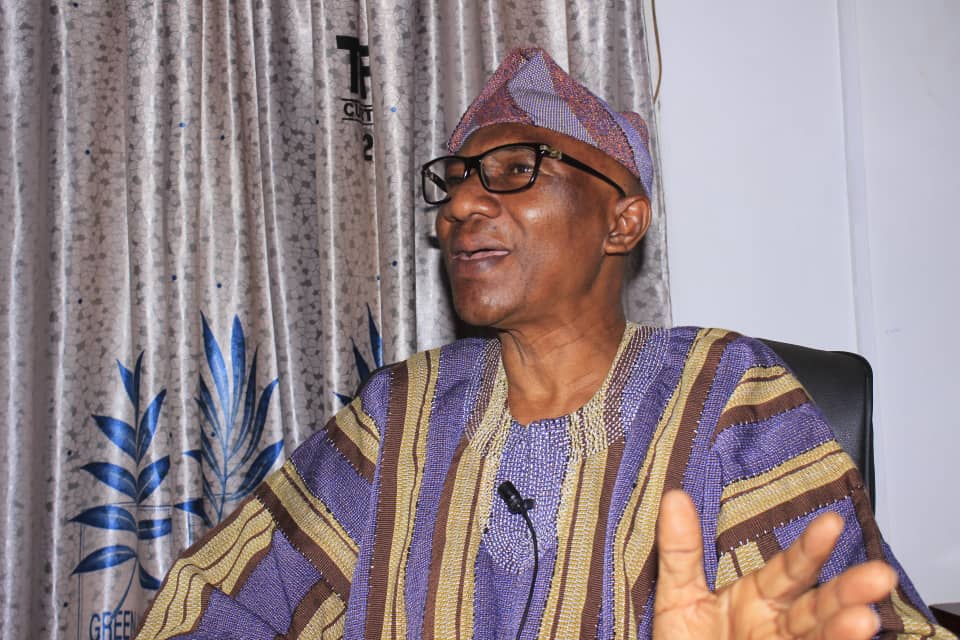 He alleged that the contractor has abandoned the project because he has been deployed to a new government project.
"What conclusions are citizens of Northern Ghana to draw in the light of this unequal, unfair and inequitable treatment in the distribution and funding of a critical, life-changing and transformational infrastructural investment in Northern Ghana?," the group asked. 
Major Rtd A. Don-Chebe said the North was promised a completed transformational project in 50 months, yet 36 months have passed with nothing to show.
He said the NDF recognises this project as the missing link in the unpleasant story of underdevelopment in Northern Ghana and has lobbied since 2007 for its construction.
"NDF has acknowledged 29th November 2019 as the 'second' independence day of Northern Ghana, because this was the day our dream started becoming reality; it is therefore very shocking for us to hear that the PMD has been abandoned," he said.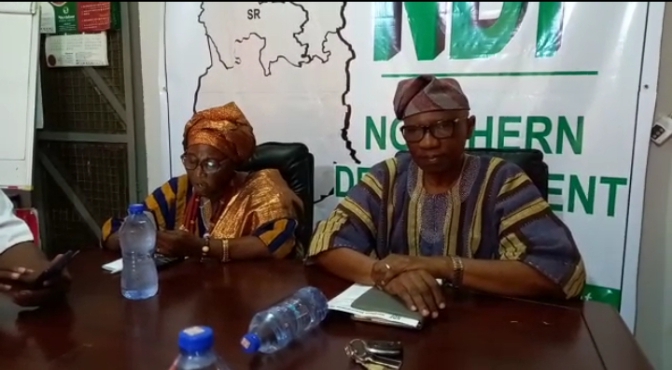 The Chairman of NDF said following the contradictory statements from various government appointees, his outfit decided to visit the two major project sites at Kurugu and Sariba only to see a ghost town.
"At Kurugu, we were confronted by utter desolation and loud silence. There was only a heap of chippings to indicate that someone had intended to undertake some form of construction.
"We proceeded to the irrigation development site, off the Wulugu-Kpasenkpe road, there, we found a well-built work camp, with comfortable dormitories, workshops and dining facilities, large enough to accommodate over 300 workers and large piles of concrete blocks. We found only one worker on site, and no equipment or machinery," he stated.
DISCLAIMER: The Views, Comments, Opinions, Contributions and Statements made by Readers and Contributors on this platform do not necessarily represent the views or policy of Multimedia Group Limited.