The Dean of the School of Business of the University of Cape Coast, Prof John Gatsi, has asserted that failure to deal with the increasing activities of illegal small-scale gold miners would lead to dire consequences.
He explained that the canker, popularly called 'galamsey', would not only affect the safety of food crops, and the health of residents, but could also lead to food terrorism among others. 
Speaking at the World Teachers Day celebrations in Ho, on Wednesday, he entreated teachers to play their roles in the fight against 'galamsey'.
He added that 'galamsey' activities retrogress economic growth, worsen health conditions hence slow efforts in achieving the Sustainable Development Goals.
"The reality is that every part of Ghana would soon be affected by galamsey. We will soon be faced with food terrorism, chemically induced agriculture produce and be burdened with the cost of procuring drugs to treat unwarranted associated sicknesses", he said.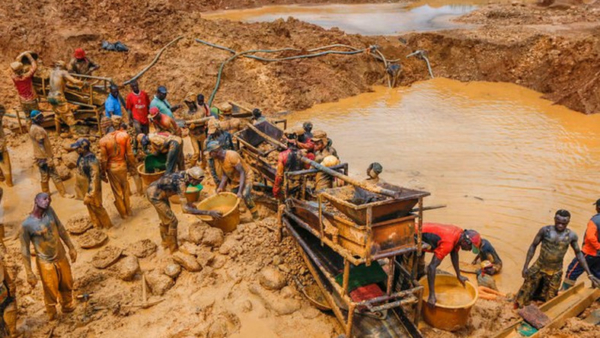 Prof Gatsi said that the "state is powerless" in dealing with the menace which depletes the environment, and affects the health, education, agriculture and national security of the country.
He expatiated the failure of attempts by government agencies to stop the activities of the illegal miners who are destroying the country's forest reserves and water bodies in search of the precious mineral, gold.
"Military task forces were deployed. Major Mahama was killed in the process. Excavators were seized and returned to those known to be politically connected.
The impression of this is disturbing. Do we want to say we do not have what it takes to stop this [galamsey] to save Ghana?" he quizzed.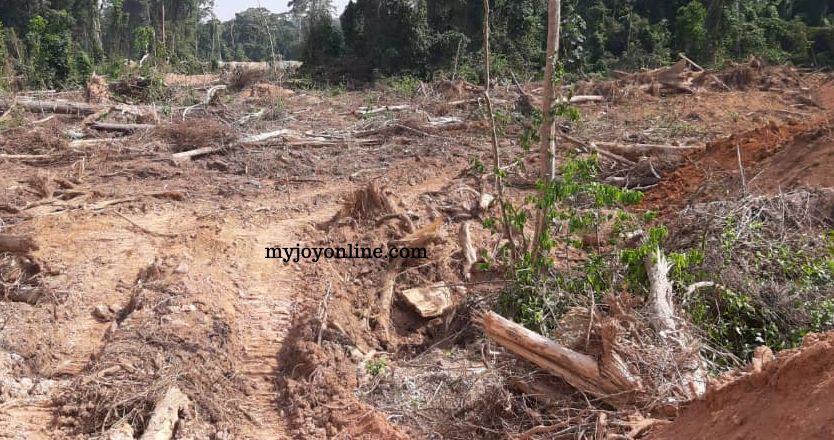 Prof. Gatsi further indicated that the act of destroying forest reserves and polluting water bodies in illegal mining-prone areas is a crime against humanity hence the state must act to deal with the canker.
He stated that measures should be adopted to nib in the bud, the emerging unwarranted and uncoordinated exploitation of development minerals such as salt, sand mining in riverbeds and quarry activities in rocky areas and mountains.
"Municipalities and assemblies should wake up before it is too late to correct the destruction.
We are likely to face many conflicts due to the way we are handling our minerals", he warned.
DISCLAIMER: The Views, Comments, Opinions, Contributions and Statements made by Readers and Contributors on this platform do not necessarily represent the views or policy of Multimedia Group Limited.