The Chief Executive Officer of the National Petroleum Authority (NPA), Dr. Mustapha Hamid has appealed to the Northern Regional Police Command to offer protection for the Authority's officers and insulations in the Northern Region.
Dr Hamid told the Command that as an agency that has supervisory role over the downstream petroleum industry where there will always be violations, they will need the police to help enforce the law.
"Sometimes our men on the ground determine that according to the standards, certain petroleum service stations or this particular person does not have the right to construct a filling station here because it is hazardous to human habitation. But the people just ignore them and continue to build or the quality assurance will test the product and say it has fallen short of the required standards and then will lock up the station, but people will go back and continue selling the illegal product. When that happens, it is only you, Sir and your men that can help us," he said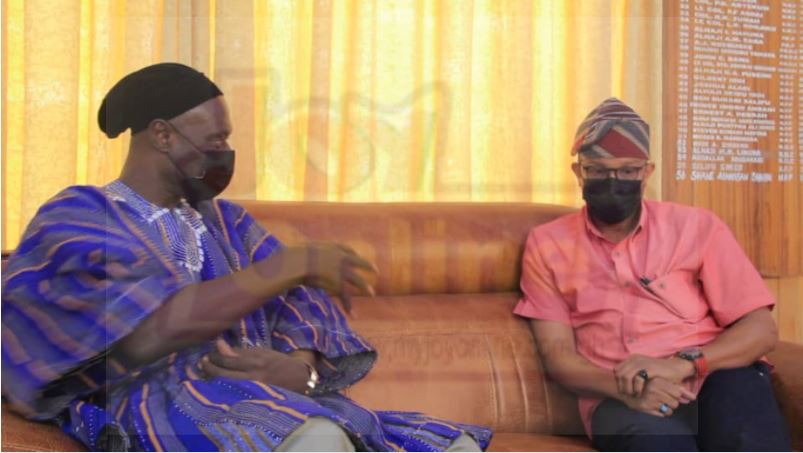 He said the laws are made to make everybody comfortable, therefore if people are determined to violate the law, the police as protectors of Ghana's law should help address the issue.
Dr. Hamid took the opportunity to introduce the Regional Manager of the NPA; adding that it was to create a rapport between the Regional team and the Police.
The Northern Regional Police Commander, COP Timothy Yoosa Bonga said the Region has not recorded any fuel station robbery in recent times following security arrangements they have detailed for these fuel stations.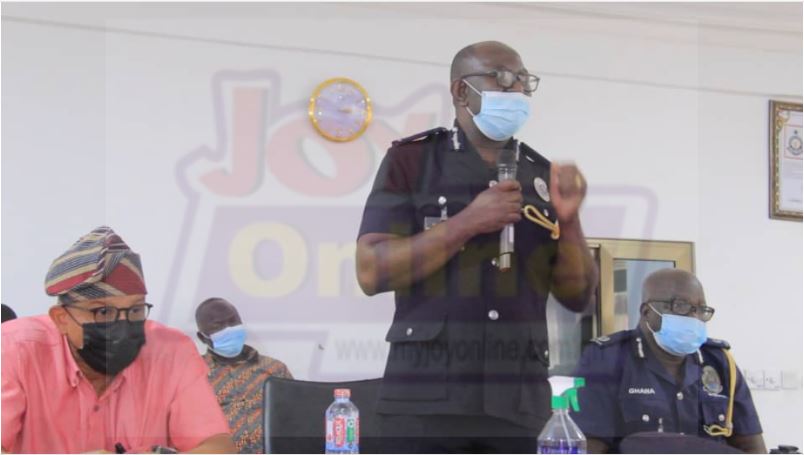 He added that the region has largely enjoyed peace except for some few high way robberies.
"There are armed robbery cases on the high way and when we started recording these cases, we put off some arrangements and for some time now there have not been robberies," he said.
COP Bonga said the challenge they are faced with currently is robbery on the feeder roads; adding that these terrain are difficult to police but the police are working to ensure all are safe.
He pledged the commitment of the command to support the NPA in achieving its objectives.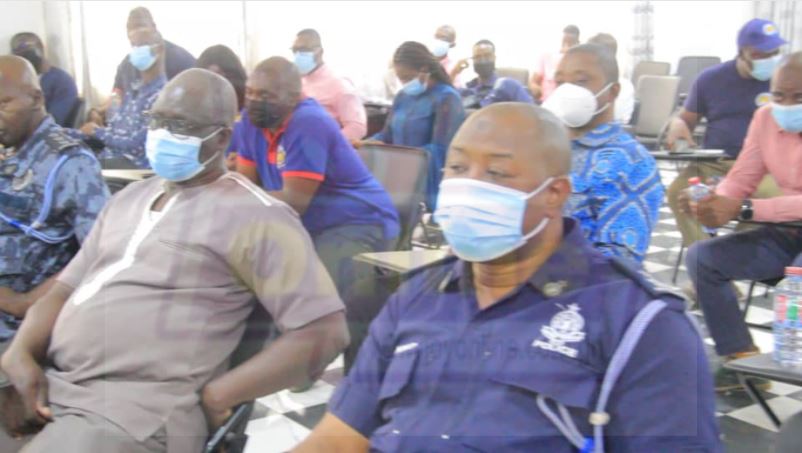 The NPA Boss also sought for government support when he met with the Northern Regional Minister in his office in dealing with situations when they arise.
The Northern Regional Minister, Shani Alhassan Sayibu assured Dr. Hamid of the Regional Coordinating Council's support in dealing with these cases.
He said even before the team's visit, the RCC had resolved issues relating to the NPA; adding that his visit will re-enforce what they are doing.
The team also engaged journalists and staff of the NPA.
DISCLAIMER: The Views, Comments, Opinions, Contributions and Statements made by Readers and Contributors on this platform do not necessarily represent the views or policy of Multimedia Group Limited.