Climate Clock ambassador, Okyeame Kwame, the Mayor of Accra, Elizabeth Naa Sackey and a lead organiser for Climate Clock, Portia Adu-Mensah, celebrated this year's Climate Emergency Day in a grand style.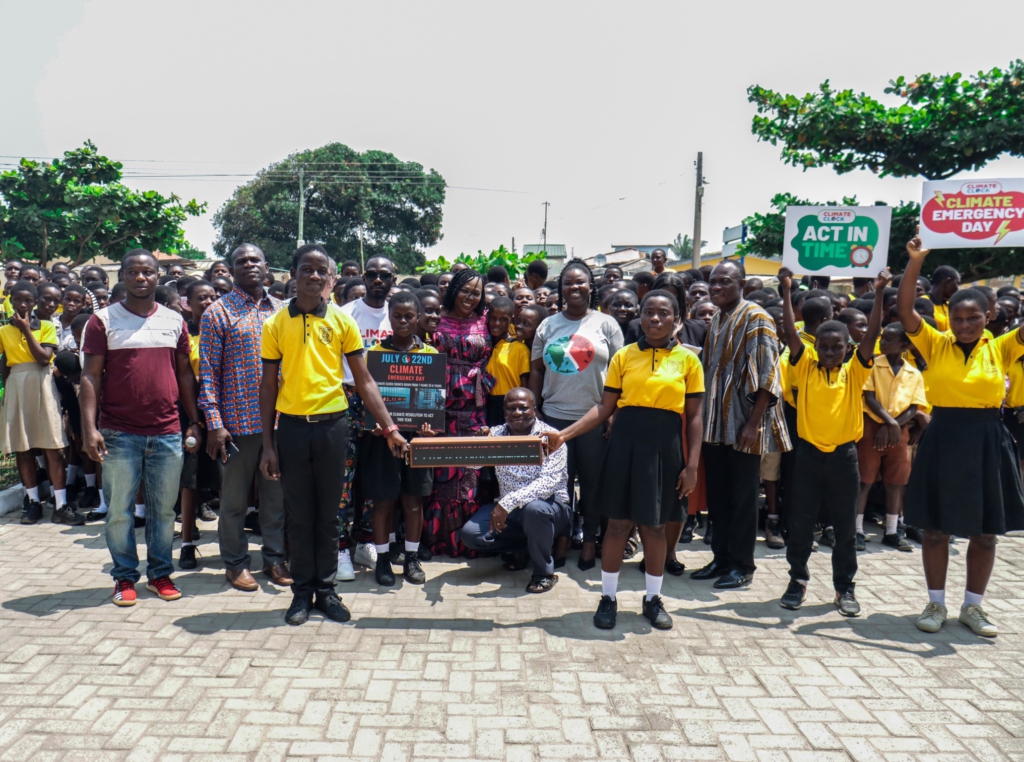 They embarked on climate change educational campaign tour to some schools in Accra to educate students on tree planting and ways to avoid flooding in communities.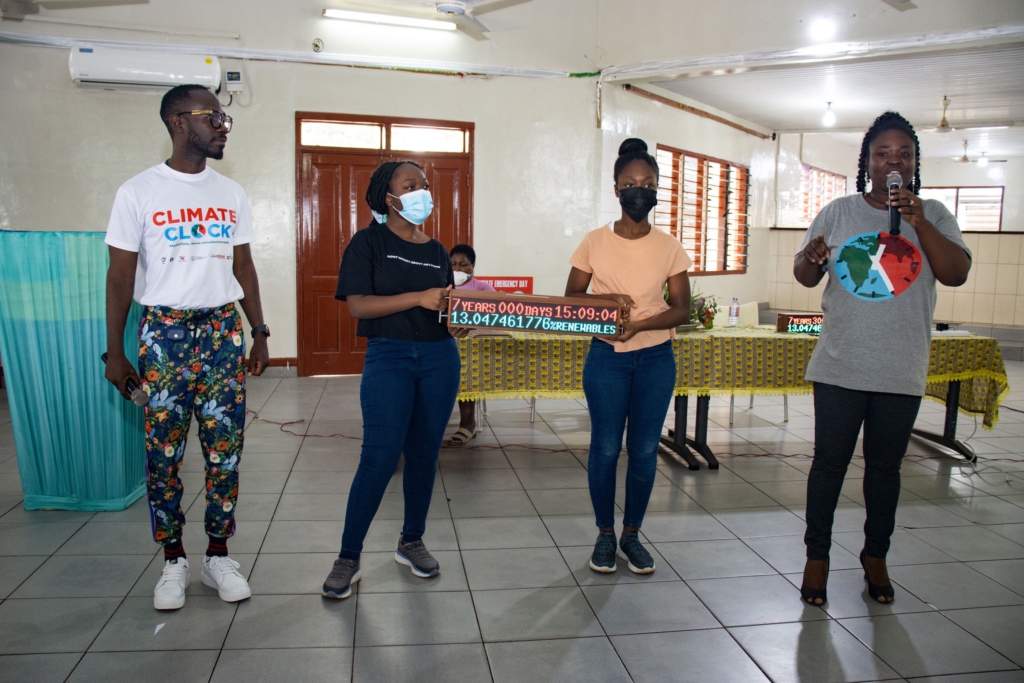 Two schools – Martin De Porres and Nii Kojo Ababio Basic School – were visited on July 22 for the celebration and campaign.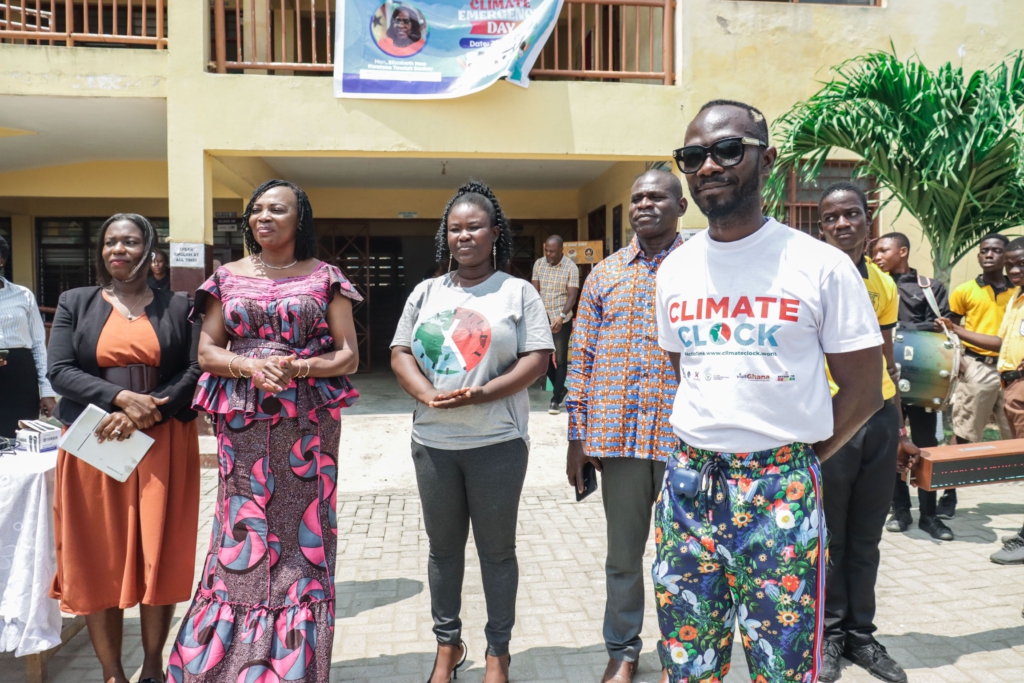 Some activities of the day were questions and answers on climate change, climate resolutions and observation of silence for nature.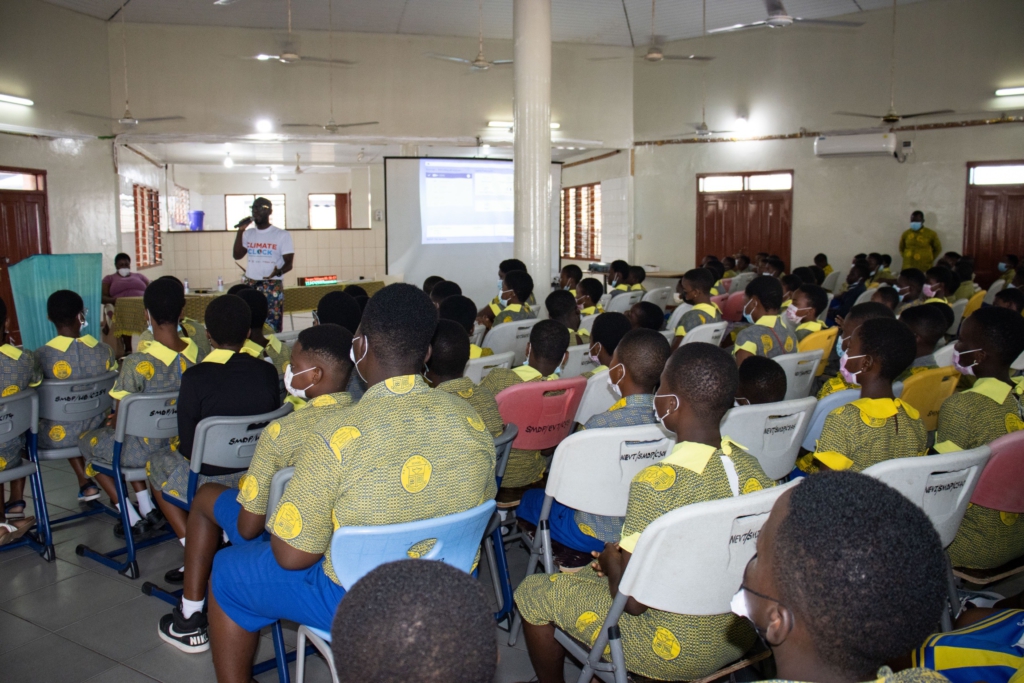 Speaking to the students at the schools, the 'Yeeko' hitmaker advised Ghanaians to go beyond planting trees and concentrate on protection of same.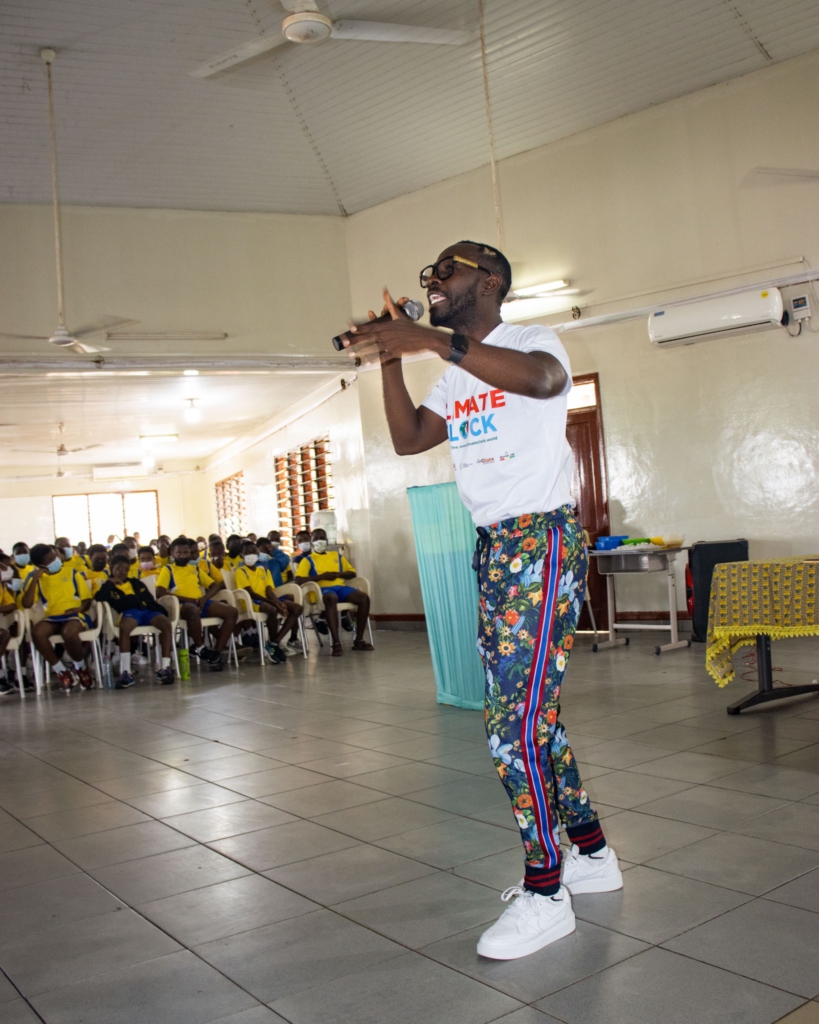 "I refuse to accept that man is mostly violent and rarely loving. So, I will shout out for climate justice until I lose my voice; protect all animals until I lose my strength; plant more trees until I lose all seeds; speak up to power's greed until I have lost all words, for it is time to love back nature or lose all life."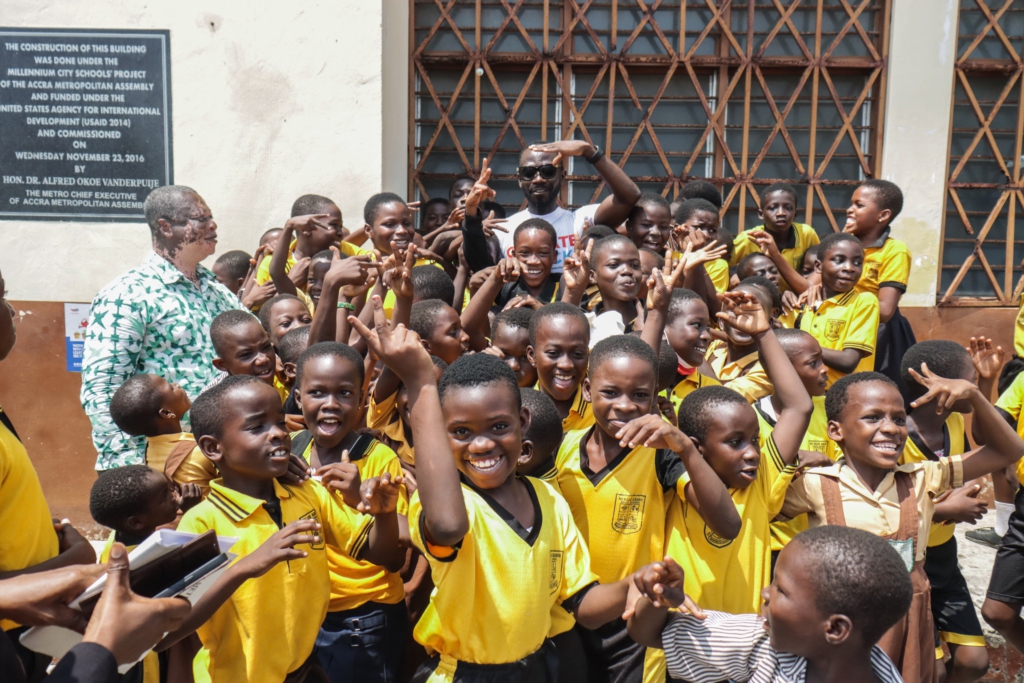 The musician climaxed the visit with a performance of his 'Yeeko' song.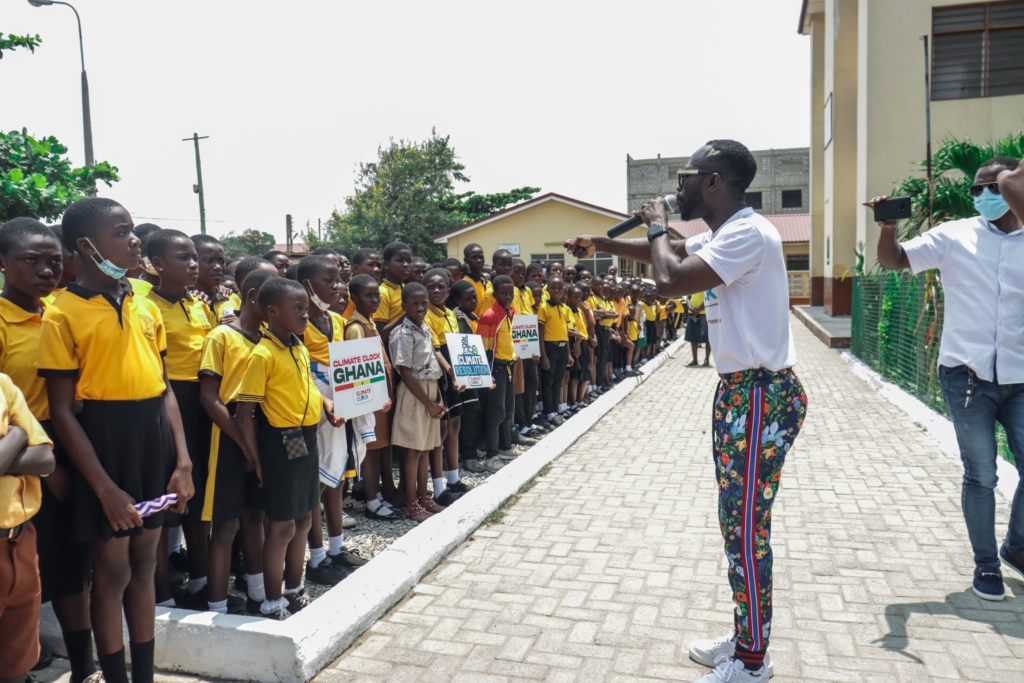 On her part, the Mayor of Accra also reiterated the need for school children and all other individuals to protect the environment.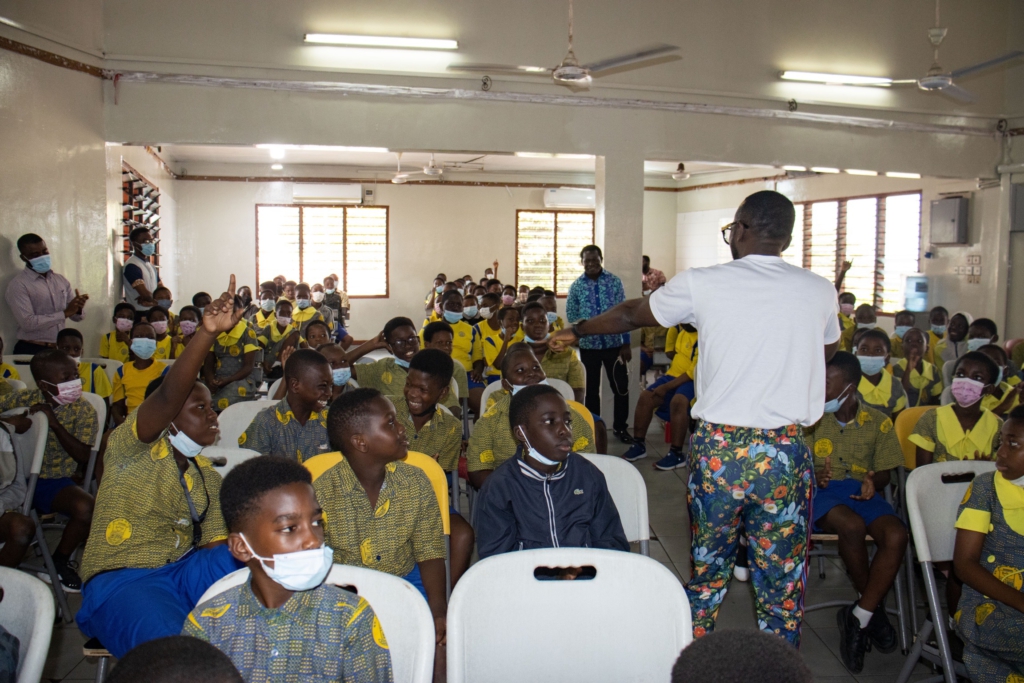 The Climate Emergency Day was celebrated across the world.