A 400-acre land at Gomoa Fetteh in the Central Region is fast becoming a replica of the old Agbogbloshie market with some of the onion sellers who were moved to Kotoku now pitching camp there.
Joy News checks have revealed that some of the onion sellers are now occupying part of a 400-acre piece of land off the Winneba Highway.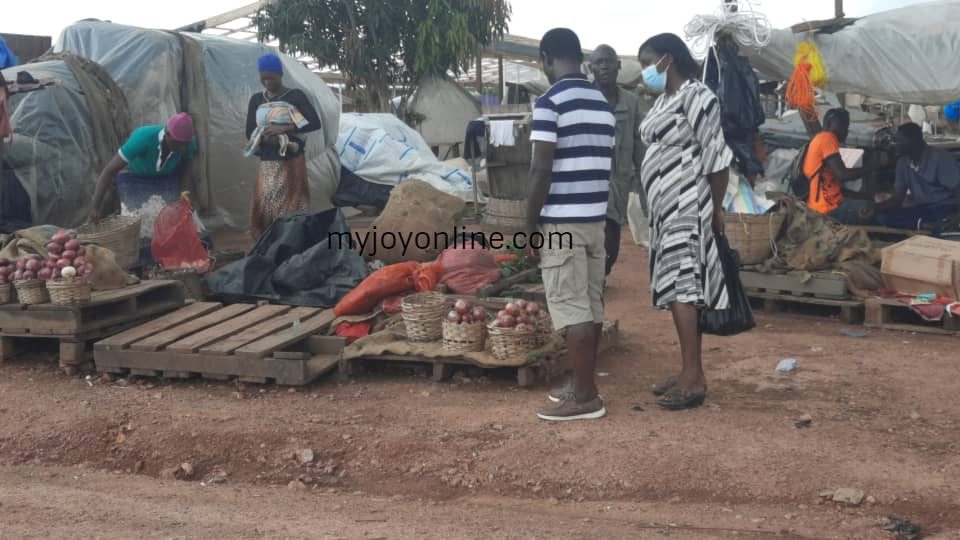 Deputy Mankrado of the Gomoa Akyempem Traditional Council, Emmanuel Koomson, who disclosed this, stated the traders secured the place after negotiations with the President of the Council.
"A man named Dominas Asarika led them [onion traders] to the Omanhene of the Akyempem Traditional Council. He cited this very portion which is not occupied, and after negotiations, everything became a success," he said.
"40 acres of the parcel of land have been dedicated to them," he added.
In July this year, Greater Accra Regional Minister Henry Quartey supervised the relocation of onion sellers to Adjen Kotoku despite concerns of insufficient space.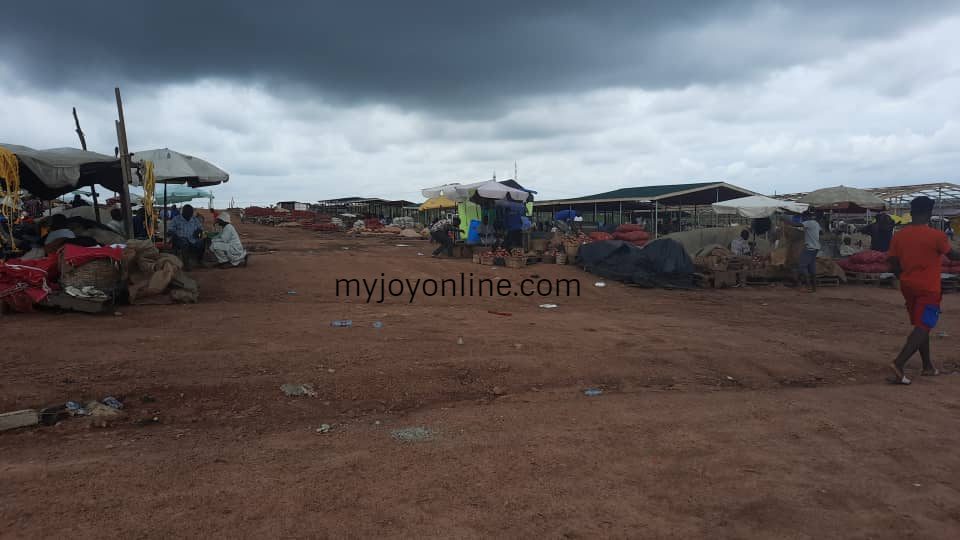 The onion traders heavily resisted the move insisting that the new place couldn't accommodate all of them.
Fast forward, some of the traders have sought an alternative by settling on the 40-acre land allocated to them at Gomoa Fetteh, though not a permanent settlement.
Mr Koomson hinted that the place will soon be transformed into a trading centre as other traders are expected to join those who have already settled.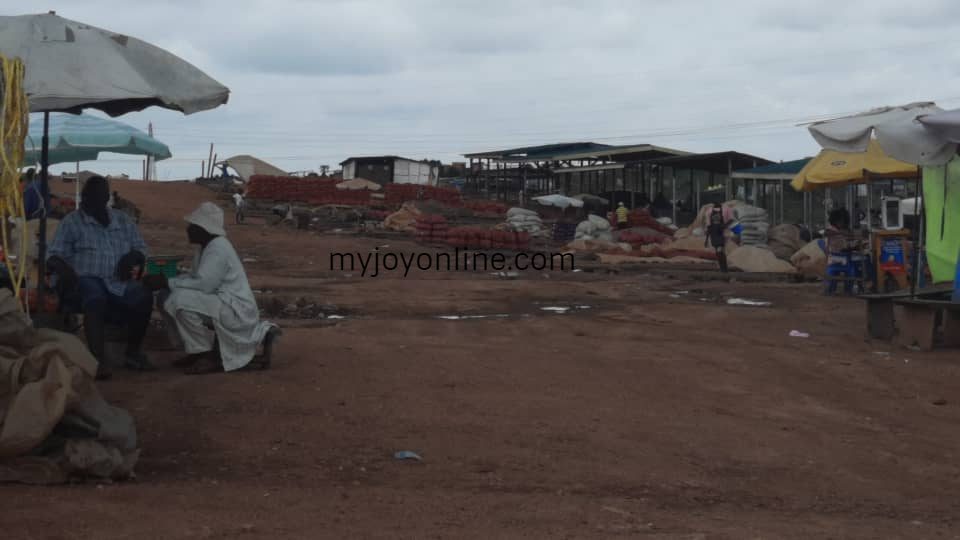 "10 acres [out of the 40 acres] have been allocated to the Timber market; the Rubber association also occupies 20 acres. Soon we'll have spare part dealers association, fish dealers association, and others joining us," he said.
Touching on concerns about traffic, he noted that there are no implications since plans are in place to regulate traffic and also ensure that the activities of the market, which lies just off the major highway that connects the Greater Accra region to the Central region, do not cause traffic on the road.
"According to our plan, the demarcation is 250 acres away from the road. So as for the traffic issue is not a problem," he assured.