Talented Ghanaian singer, Osayo, has officially released his debut single in 2022.
"Motivation" is the title of the new song by the well-known former Black Avenue Muzik artist.
While thanking God and his family for the empowerment and support, the young singer also spoke about what keeps his spirit alive and moving on a daily basis in his new single.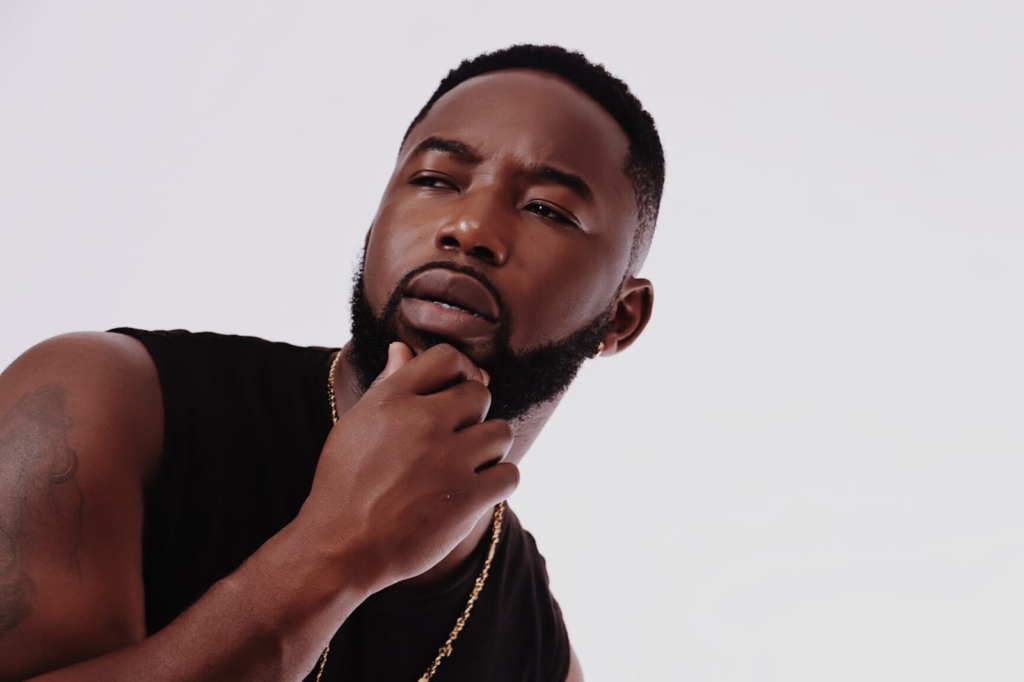 Officially, "Motivation" was produced with the help of RonyTurnMeUp.
Fans can listen or stream the song with the link below.
Osayo is an R&B/Afrobeats artist who has collaborated with well-known female singer S3fa, rapper D-Black, and others over the years.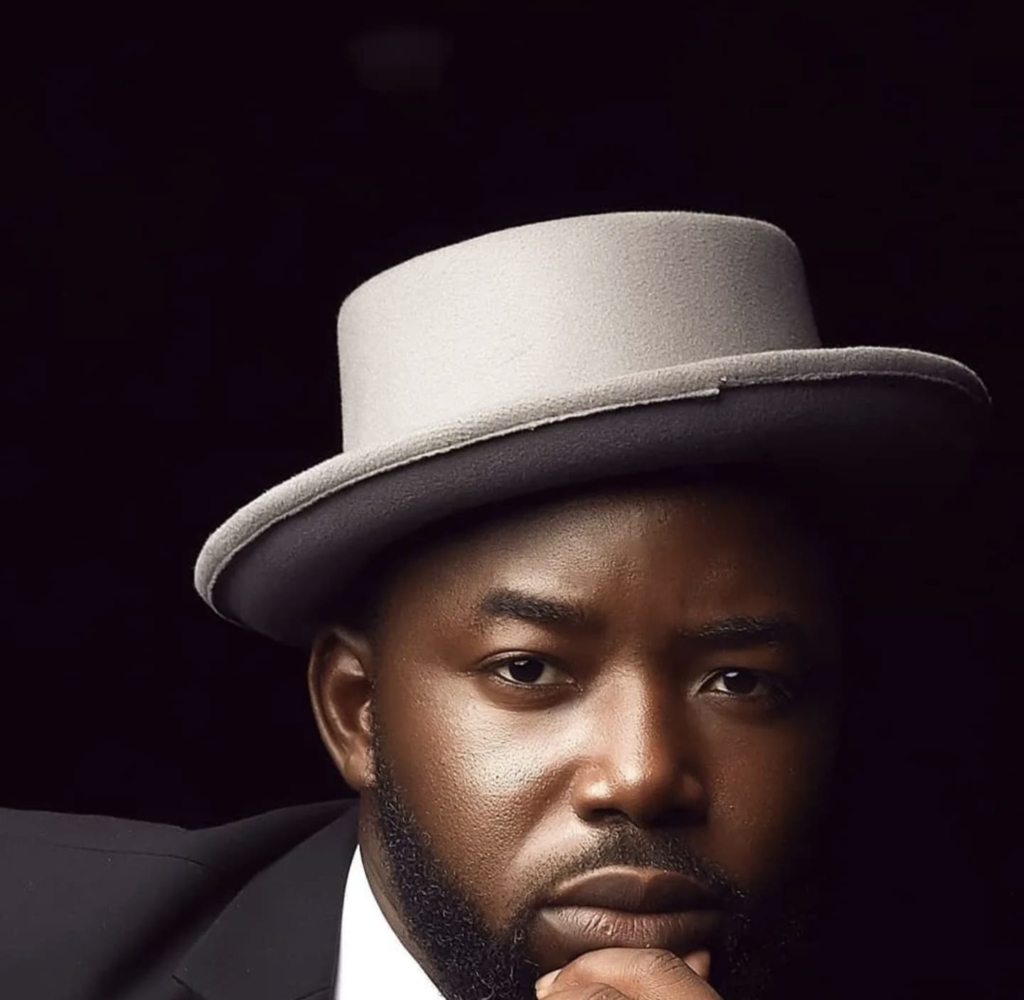 He's also known for producing hits like Me & You, Let Me, Force, Lover Letter, Kumi Preku, and others.