The Vice President, Dr. Mahamudu Bawumia, has reiterated government's commitment to bridging the widening development gap between the zongos and urbanised communities in the country.
This will be done with accelerated construction of dozens of educational infrastructure in the zongos and inner cities.
According to him, past governments did not help the holistic growth of people living in the zongo communities.
He noted that populist initiatives like sharing of handouts and food during Ramadan have done very little to improve living conditions in those communities.
Dr. Bawumia was speaking at the commissioning of the newly-constructed six-unit classroom block for the Tunga Islamic school.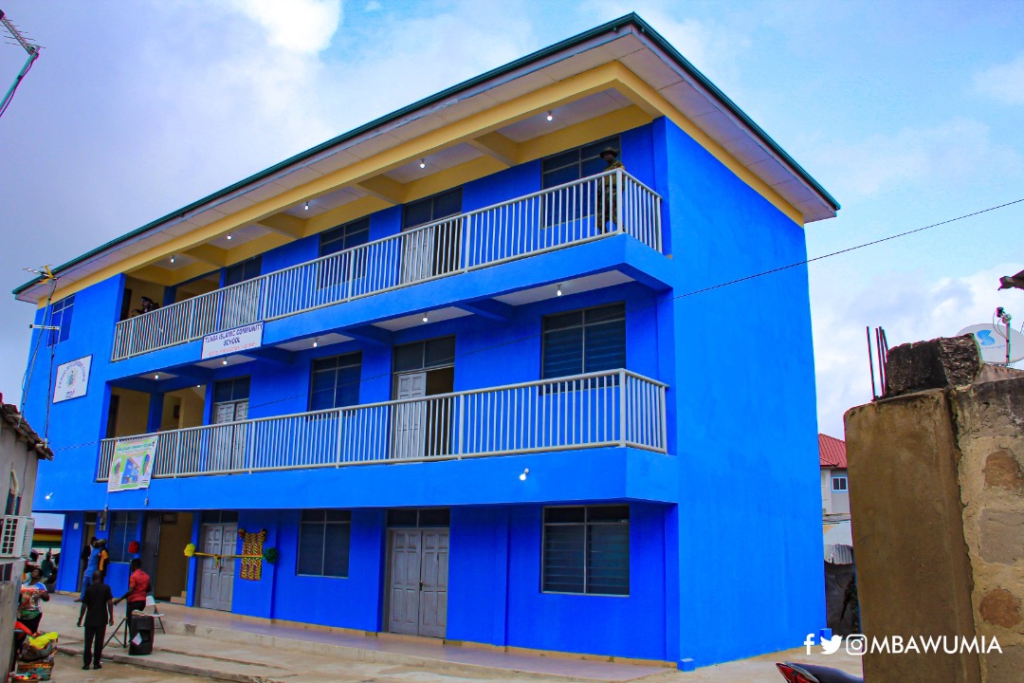 Pupils of Tunga Islamic Basic School have, over the years, been crammed in three classrooms, a situation that adversely affected teaching and learning.
But according to residents and pupils of the school, those challenges would be a thing of the past, following the commissioning of the new structure funded by the Zongo Development Fund.
Dr. Bawumia said the successful completion of the facility underscores the Akufo-Addo-Bawumia-led administration's commitment to the zongos.
"Expanding access to quality and relevant education is pivotal to the transformation we are determined to engender in zongo communities, and the Zongo Development Fund is the frontline agency and vehicle through which government seeks to ensure the realisation of the development objectives relating to zongo communities."
"Indeed, since Ghana attained independence, no budget has ever been deliberately allocated for the development of zongo communities. The establishment of the Fund dedicated to zongo communities is indisputably unprecedented," he said.
He listed a number of completed and ongoing developmental projects across the country.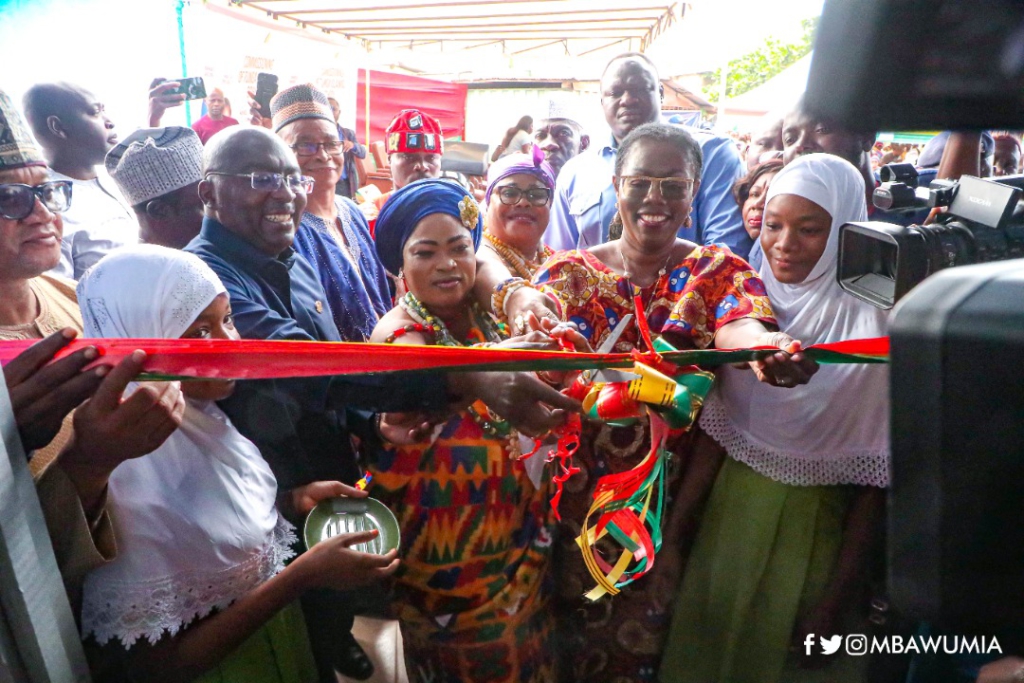 With the rapid expansion in enrollment into Senior High Schools as a result of the Free SHS policy, it is incumbent upon government to expand access at all levels.
"In this regard, government has, through the Zongo Development Fund, initiated the construction of one Model Senior High School in each of the 16 regions. We are working assiduously to ensure the commencement of three of the schools this year.
On her part, the Communications Minister and Member of Parliament for Ablekuma West, Ursula Owusu-Ekufful, said the completion of the facility proves the Akufo-Addo-led government is a keeper of promise.
School authorities were encouraged to uphold a high maintenance culture to keep the school in good shape.