Drivers at the Kwame Nkrumah Circle in Accra say they are struggling to stay afloat due to the high cost of food and fuel.
While hoping for some respite in food prices, they said their daily budgets for lunch have been thrown out of the window.
In an interview on JoyNews' Living Standard Series, they mentioned that the situation has locked them in an economic dilemma.
The drivers behind the Circle overpass are unhappy that their favourite kenkey and Ampesi have become more expensive due to the rising fuel prices.
Sixty-eight-year-old Olu expressed anger because the ball of kenkey he bought for lunch has shrunk.
Unlike last year where he spent less for kenkey and fish, he currently must spend over ¢10 for the same dish, adding that he must necessarily fast for several hours of the day.
He does so not because of a religious obligation but because food prices have risen up unusually.
He is still grappling with increased fuel prices and how to take care of his family with the ever-increasing cost of living.
"I bought kenkey for ¢3, the fish is from ¢6 to ¢10. So, I have to fast to manage the money I have because we are really feeling the pinch in this economy.
"When I buy ¢50 worth of fuel, it's insufficient. Unfortunately, all the political parties and governments are not concerned about us," he said.
Other drivers at the station – Fred, Abraham and Ike – are equally not amused about the increase in prices.
"A kenkey costs ¢2. We bought five but they won't be enough. Initially when it was ¢1, we bought three and some fish but now we have toeconomisee. It's really hard," they lamented.
Other food alternatives like 'Ampesi', yam and 'kontomire' stew could have sufficed but even with those, fish remains a luxury.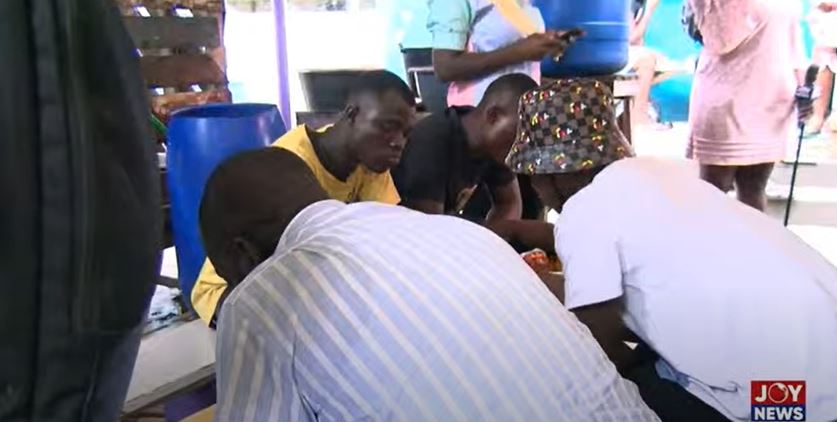 Ike noted that he now eats once a day on a budget of ¢11 because he has to support his girlfriend who depends on him for food.
"I cannot spend more money because my girlfriend will also come for her share.
"Everything has gone up. 'Kontomire' was ¢1 but now it is ¢1.50. It will increase again tomorrow because even chicken is now selling above ¢5," he added.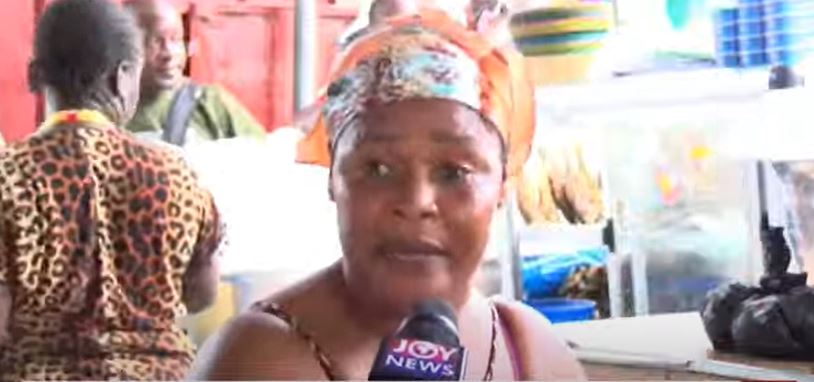 Kenkey is arguably one of the cheapest meals to buy on the streets of Accra but sellers say prices are up mainly due to high maize prices and transport fares.
"We buy our corn from Techiman. A bag now costs ¢800 and we have to pay for transportation, labourers, utilities, and workers.
Drivers at the Kenkey and Ampesi joint are hoping for some respite in food prices, but until then, they will have to continue to budget more for lunch.