Vice President, Dr Mahamudu Bawumia, has said that even though the country's debt levels have gone up, management of the economy has been efficient.
According to him, the interest rate, inflation, exchange rate depreciation and growth have all performed better under the Akufo-Addo government. He said this shows remarkable management of the debt levels.
The Vice President was speaking at the regional seminar of the Tertiary Students Confederacy of the NPP (TESCON), Saturday at the University of Cape Coast.
He indicated that it is only when these variables are not properly managed that they would affect the economic indicators.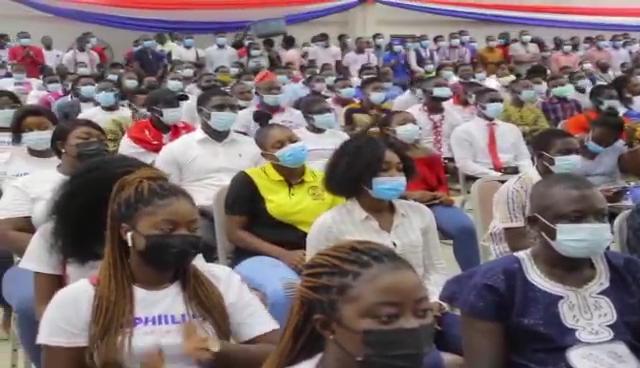 "You are managing the economy to have an impact on these variables: exchange rate, interest rate, inflation, and growth, and if they are performing well, high debt levels should not be an issue," he said.
According to him, when the NDC was in government, they mismanaged the debt levels. As a result, the country witnessed high inflation, exchange rate depreciation, interest rate and low growth.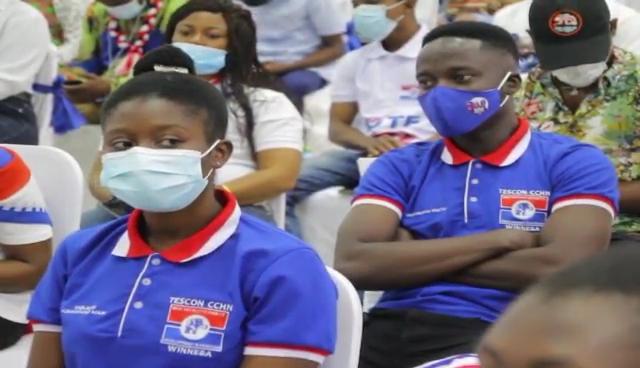 "That was the legacy they left us. By the time they were leaving office in 2016, the debt levels had increased to the extent where the inflation, interest rate, exchange rate depreciation were going up with growth coming down. And they had to run to the IMF."
Dr Mahamudu Bawumia noted that "admittedly, our debt levels have gone up, but our inflation, our growth, interest rate, and other economic indicators are resilient and able to withstand the shocks. That's the difference in economic management. There is one that is competent in managing high debt levels, and there's one that is incompetent in managing same."
He encouraged the students to stick to the governing NPP because the party has competent people at the helm and there is no way the economy could topple.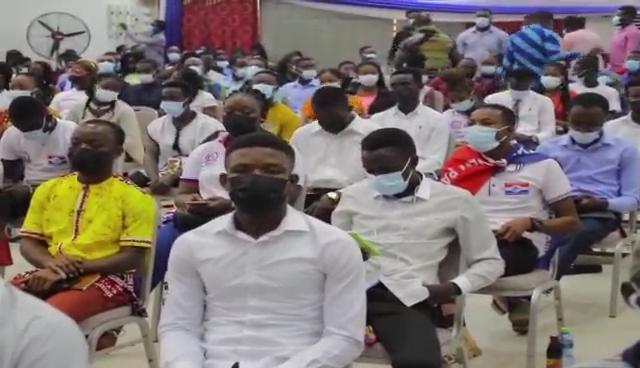 He added, "They didn't have Covid-19, but they couldn't manage the debt, we have Covid-19, but we have been able to manage it. So these are remarkable gains that should not just make us proud but usher us into believing that there's still more to be done and we must do."