An Economist at the Institute of Statistical, Social and Economic Research (ISSER), Professor Charles Ackah has complained about the increasing spate of unemployment in the country.
According to him, out of every three young people in Ghana, one is unemployed.
The situation, in his view, is precarious and must be addressed with urgency.
"Unemployment now stands at over 20 percent. Youth unemployment about 33 percent. Every 3 youth you find in Ghana, one is unemployed and looking for job desperately," he said on JoyNews' PM Express Business edition on Thursday.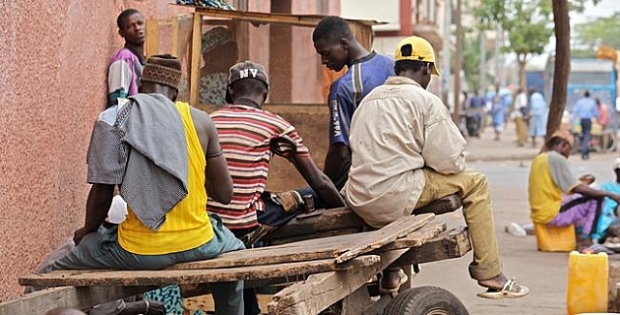 He further added that for the economy to be sustainable, government must invest in long-term goals including building the capability of the youth.
"We need to look at both the long-term and short-term sustainability. We have agreed on some long-term development goals and those goals must not be sacrificed," he noted.
Ghana's economic situation has not been the best in recent times.
With the hike in fuel prices and cost of transportation, many Ghanaians are complaining of their dire financial crisis.
During the mid-year budget reading, Finance Minister, Ken Ofori-Atta attributed the crisis to Covid-19 and the Russian-Ukraine war.
He also announced policies that the government has implemented to cushion the citizenry from the impact of the two global challenges.
While acknowledging that the budget was "good enough to some extent", Prof Ackah noted that the aggravating hardships Ghanaians are experiencing at this time indicates "over the last 60 years, we have not done the right thing".