Passion, support, solidarity came to play in the 3rd and 4th debating encounter in the Round of 16 of the Luv Fm High School Debate.
After a heated and spirited day of debate, Yaa Asantewaa Girls and Opoku Ware School have booked their place on the next stage of the educational contest.
YAGHS put up a strong fight against the vociferous debaters of T.I. AMASS, Fomena, whiles OWASS whose supporters filled the auditorium with loud cheers, trampled Super KASS after a highly competitive debate.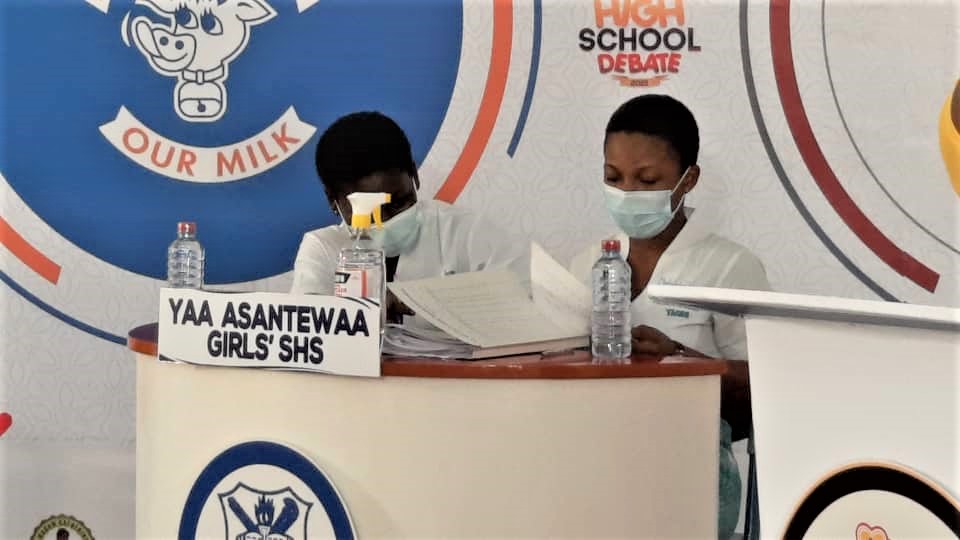 Before the debating session, Opoku Ware, Yaa Asantewaa Girls engaged in chants (jama) to lift the spirits of their debaters.
Yaa Asantewaa won the first contest in a 234-222 against Fomena T.I. Amass on the motion: "People should pass a political literacy test to be able to vote".
The other contest saw the OWASS put up a spirited charge against Super KASS after singing their anthem.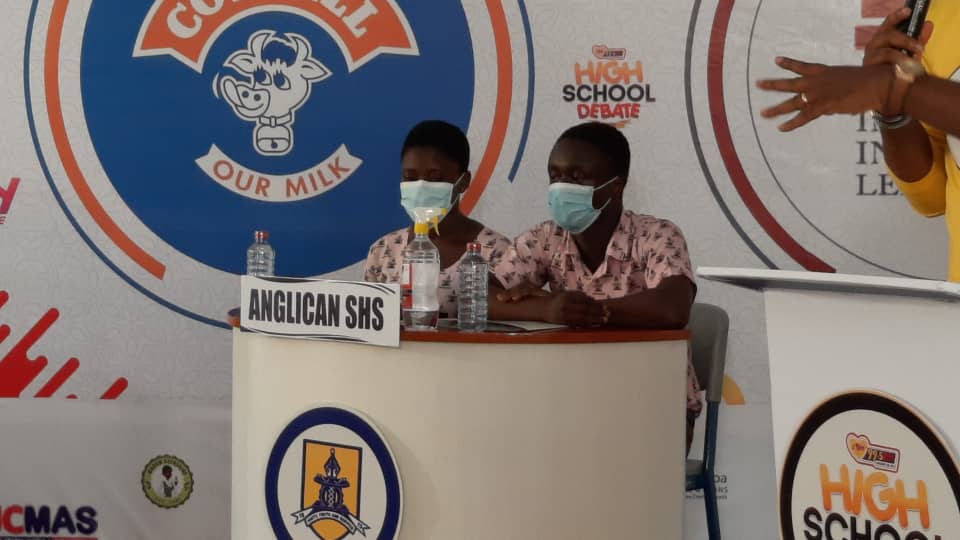 OWASS won with a score of 238 against 213 for Kumasi Anglican SHS on the motion: "Traditional leadership is more effective for national development than modern leadership."
The next contest is on Friday.