Velasquez went viral on TikTok earlier this month after she found users on the app were sharing her photo as part of TikTok's "New Teacher Challenge."
It always happens the same way: Lizzie Velasquez comes across a hateful video or photo of herself late at night and once she sees it, she can't sleep.
The cruel comments make her blood boil. A light turns on inside of her, she says, and she'll stay up until she says something.
One of the motivational speaker's most-recent late-night pleas racked up over 2 million views and broad online support.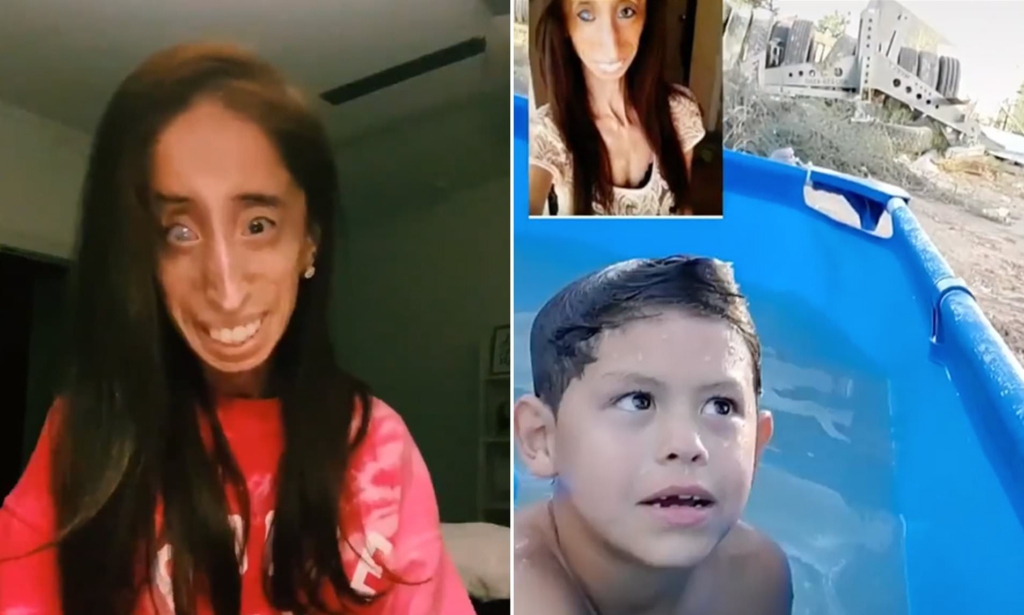 Adults on the app who participate pretend to FaceTime their child's "new teacher."
The "teacher's" picture usually is a mugshot or an image of someone making a silly face, but sometimes, those images are of Lizzie Velasquez or people with disabilities.
The child's reaction is usually one of shock or fear.
And when the parent laughs, the child learns it's OK to laugh at others, too, Velasquez said.
"If you are an adult who has a young human in your life, please do not teach them that being scared of someone who doesn't look like them is OK, please," she said on TikTok.
"This is a trend that needs to stop. Because we are humans. We have feelings."
Some of the users who have shared her image have refused to take their videos down, she said.
Velasquez is more concerned about the people who may not have her social influence or reach because they may not be able to get a message out there to help make it stop.
"I am one person that this has happened to, but there are so many others who this is continuing to happen to," she told CNN.
"I'm just going to keep doing whatever I can, whether it's speaking out about it, or whether it's posting my own videos trying to get these mini-lessons in, and hope that they help."