Fuel consumers are likely to see a marginal relief at the pumps in the next pricing window beginning on Wednesday, November 16.
Prices of petrol and diesel are projected to see a decline.
However, that of Liquefied Petroleum Gas (LPG) is predicted to go up.
This is the prediction of the Chamber of Petroleum Consumers (COPEC).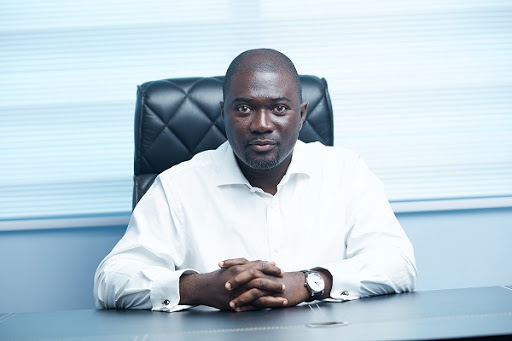 In a press statement issued on Tuesday and signed the Executive Secretary of COPEC said the price of petrol is likely to reduce to ¢16.07 per litre. 
"The international benchmarks saw a slight increase in price by less than $6/mt from $963.43 to $969.08, with a relative stability and availability of the forex to the petroleum importation market, retail prices could likely move downwards to ¢16.07/L from averages of 17.42/L."
For diesel, he said the price is likely to be adjusted downwards to ¢20.25.
"International price benchmarks have seen diesel prices decline by $123/mt from $1,220.82/mt to $1,097.35, the expected retail price average could decline from current averages of 23.43/L to averages of GHS20.25/L.
But for LPG, the statement attributed the expected increase in price to an increase in its international benchmarks.
"International benchmarks for LPG have seen an increase of about $32 from $598.27 to $630.56, this could be expected to lead to an increase in retail price on current retail averages of 12.10/kg to a likely retail price of 13.51/kg," the statement added. 
DISCLAIMER: The Views, Comments, Opinions, Contributions and Statements made by Readers and Contributors on this platform do not necessarily represent the views or policy of Multimedia Group Limited.