Police in Kumasi have arrested one person in connection with one of two armed robbery attacks in which three lives were lost last week.
The suspect is believed to be among a gang that robbed and killed a church caretaker at Bantam Seventh-Day Adventist Church on June 30, 2020, just after withdrawing money from the bank.
Earlier, the pregnant wife and daughter of a pastor were stabbed to death in an attack at their residence at Ampatia New Site on June 20, 2020.
Command officials say the two incidents are receiving urgent attention.
"There is somebody in custody who has been arrested in connection with that particular crime," says DCOP David Agyemang Adjem, Deputy Regional Police Commander.
Regional Police Deputy Commander, DCOP David Agyemang Adjem who describes the attacks "as a one-off' incidents," assured residents of adequate security.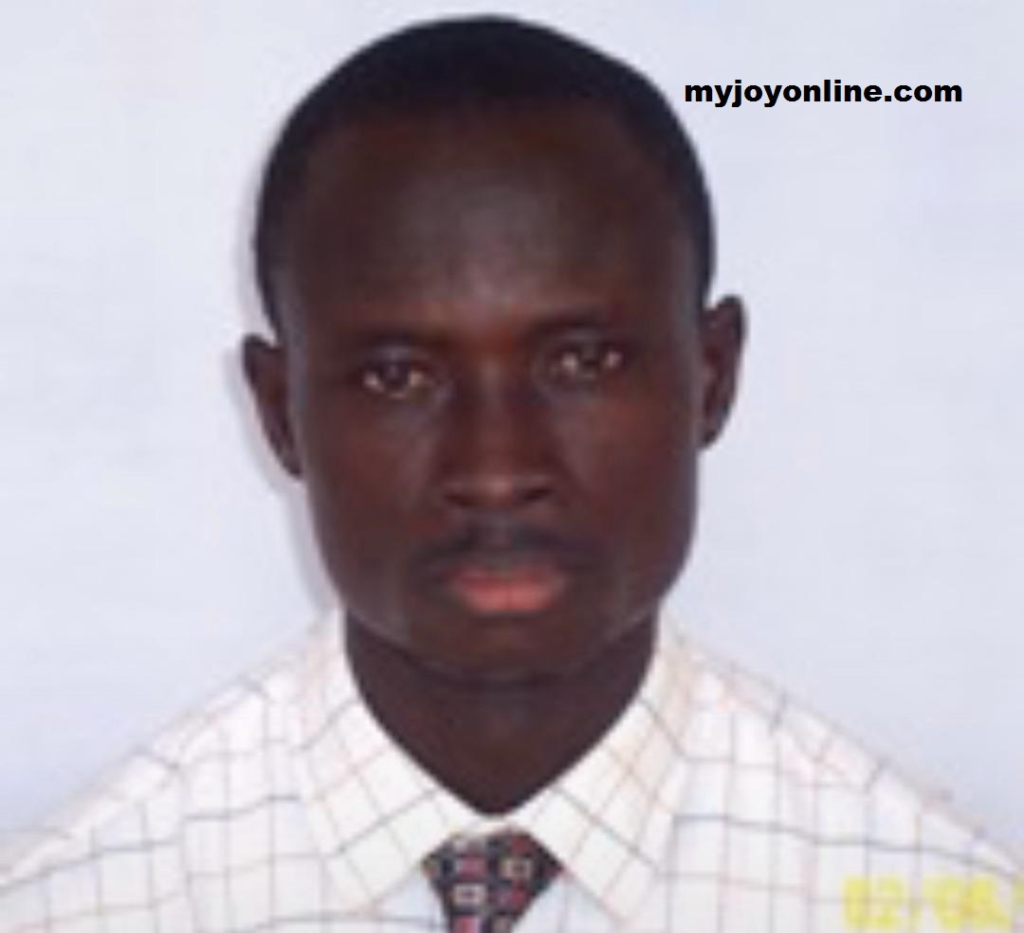 "Yes investigations are sometimes difficult in such cases but we want to assure the public that the city is very safe; people should go around about their chores and duties without any fear because we have their back".
Residents of Ampatia blame police failure to put to use a newly- built police station for the insecurity in the area.
DCOP Adjem, however, says there are issues to be addressed on the building, though he will give no details.
Pending resolution of the challenges, he wants the public to assist police with information on the culprits in the Ampatia and Bantama attacks.
"I'm sure there people in society who have knowledge of it; who know the persons involved [culprits] who might have witnessed it and so we are encouraging all these persons to give us information to help us to bring this matter to a logical conclusion."
DISCLAIMER: The Views, Comments, Opinions, Contributions and Statements made by Readers and Contributors on this platform do not necessarily represent the views or policy of Multimedia Group Limited.