Two prison reform advocates have called for non-custodial sentencing as an alternative form of punishment for persons who commit minor offences.
The two; Private Legal Practitioner and host of JoyNews' Newsfile, Samson Lardy Anyenini, and Programmes Manager for CHRI's Africa Office, Esther Ahulu, asserted that this alternative will go a long way to reform prisoners and also reduce the burden on the country's already chocked prison facilities.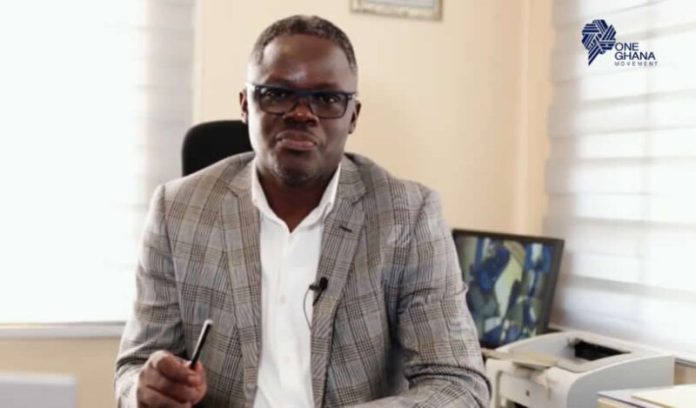 Speaking on the Super Morning Show, on Thursday, June 30, on conversations that centered on Community Sentencing, Mr. Anyenini stressed the need for the non-custodial sentencing for minor offences.
He noted however, that perpetrators of serious crimes should be duly punished.
"It is acknowledged that there are certain offences that we all agree is alright to let the people go into the jail system. To go through there for whatever reformation that the system can offer," he said.
In Ghana currently, the existing laws do not make room for alternative sentencing. This usually results in minor offenders being incarcerated or detained prior to their trial.
Mrs. Ahulu of the Commonwealth Human Rights International (CHRI) on her part noted that the time is overdue for this narrative to change.
"We need to have a system in place to ensure that if someone commits a minor or nonviolent offence the person is given the opportunity to serve a non-custodial sentence," she said.
According to her, the current sentencing regime does not give enough room for the expected results (in terms of reforming prisoners) to be achieved.
"When a person is taken to prison, apart from keeping the person away from the community, the general perception is that the person is going to be reformed but that's not the case when you go on the grounds due to the obvious challenges with the prison service.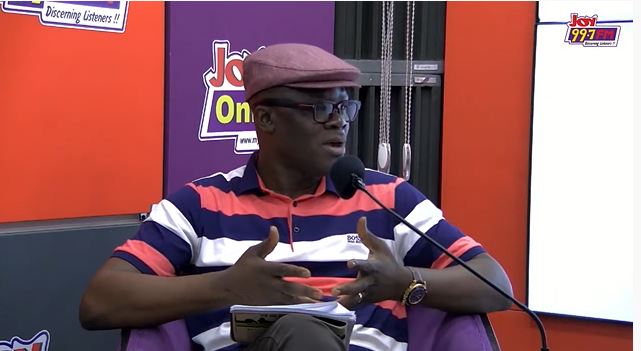 "And people go there and come back worse off. So international best practices show that such minor and non-violent offenders should be given the opportunity to rather compensate the community rather than going to prison and the community spending a lot of money on the person and the person comes out again and becomes a burden to the society," she added.
"The best way to reform a person is not to incarcerate him/her. Community sentencing will now provide an opportunity to have a particular programme structured in a way that the person who has committed the offence is being reformed," she said.