The handbag of the Quiz Mistress for the 2017 National Maths and Science Quiz has been stolen.
Dr. Elsie Effah Kaufmann's black silk handbag with a red zip contained her car keys, ID cards, keys to room, cash and other valuables.
The theft is believed to have happened after fans crowded the stage to celebrate Prempeh College's victory in the 2017 grand finale.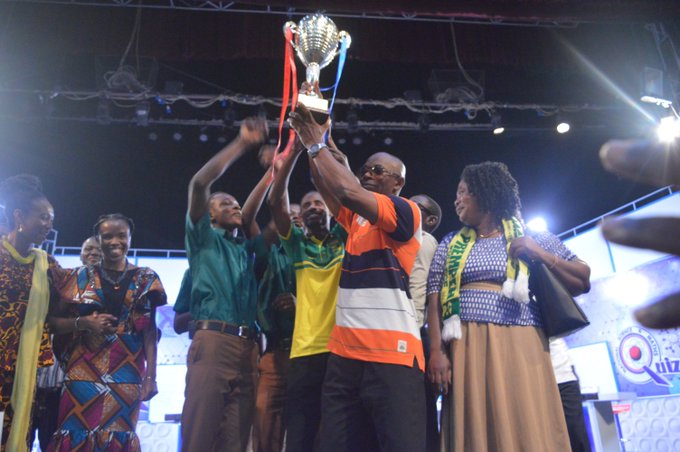 The senior lecturer at the University of Ghana has declined to speak to the media.
But the incident mars an otherwise pulsating event which saw defending champions Adisadel College surrender their 2016 trophy to Prempeh College.
A gritty performance and a late comeback from St. Thomas Aquinas stalled at the very final riddle as they missed the correct answer to gift the trophy to Prempeh College.