Human remains have been found in the search for missing Sarah Everard, Met Commissioner Cressida Dick has said.
Ms Everard, 33, was last seen a week ago in Clapham, south London, on her way home from a friend's house.
Detectives have not yet been able to confirm the identity of the remains, which were discovered in woodland near Ashford, Kent.
It comes after a serving Met Police officer was arrested on suspicion of Ms Everard's kidnap and murder.
In a televised statement, Dame Cressida said: "We have found, very sadly, what appears to be human remains."
The Met Police commissioner said specialist officers had updated Ms Everard's family on the investigation.
She added: "The news today that it was a Met Police officer arrested on suspicion of Sarah's murder has sent waves of shock and anger through the public and through the whole of the Met.
"I speak on behalf of all my colleagues in the Met when I say we are utterly appalled at this dreadful news. Our job is to patrol the streets and to protect people.
Hundreds of officers have been drafted in to help with the investigation as searches continue in south London and Kent.
Dame Cressida continued: "Sarah's disappearance in these awful and wicked circumstances is every family's worst nightmare.
"I know Londoners will want to know that it is thankfully incredibly rare for a woman to be abducted from our streets.
"But I completely understand that despite this, women in London and the wider public – particularly those in the area where Sarah went missing – will be worried and may well be feeling scared."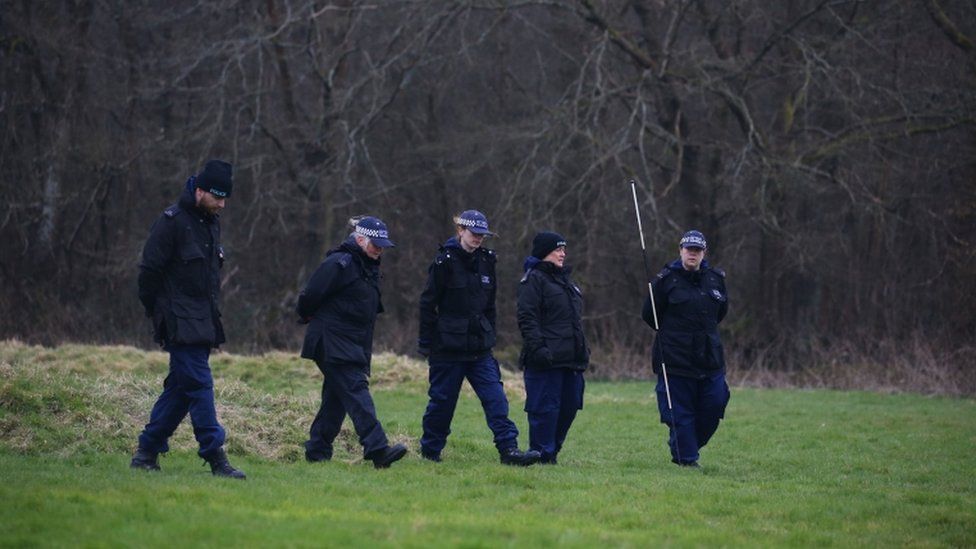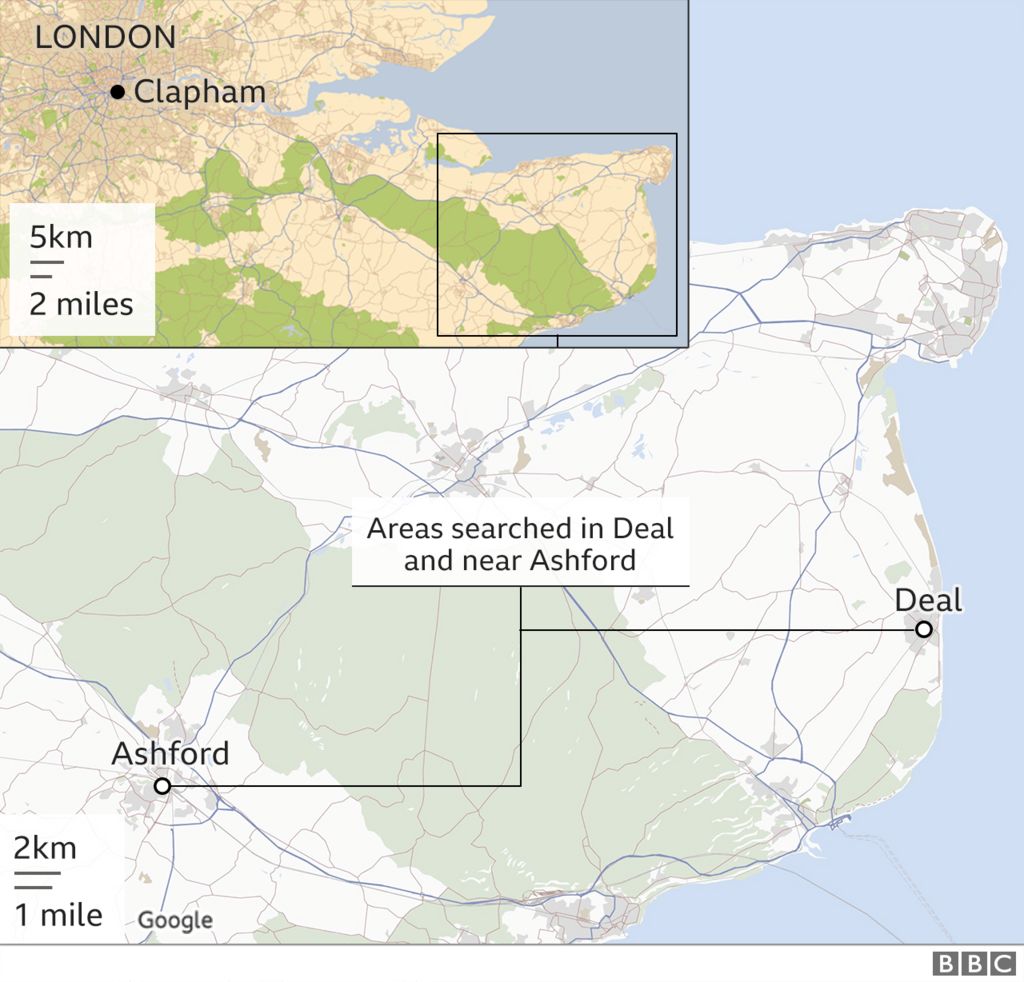 The arrested officer, who was initially held on suspicion of kidnap, is also being questioned about a separate allegation of indecent exposure.
He was responsible for uniformed patrolling of diplomatic premises – including Downing Street and the Palace of Westminster, as well as foreign embassies in London.
He was off duty at the time of Ms Everard's disappearance.
Prime Minister Boris Johnson said his thoughts were with Ms Everard and her friends and family.
The former Durham University student, who is originally from York, was last seen wearing a green rain jacket, navy blue trousers with a white diamond pattern, and turquoise and orange trainers.
She is also thought to have been wearing green earphones and a white beanie hat.
The case has been referred to the Independent Office for Police Conduct (IOPC) because it involves a police officer.
A spokesman said it had been decided that the Met Police would investigate any potential conduct issues linked to the kidnap and murder allegations itself.
The IOPC is currently assessing whether any further measures should be taken in relation to the actions of police after Ms Everard was reported missing.