The Standing Committee of Sexual and Reproductive Health and Rights including HIV&AIDS (SCORA) operating under the Federation of Ghana Medical Students' Association (FGMSA), on December 31, donated items worth over ¢4,000 to the Motherly Love Orphanage in Kwabenya, Accra.
SCORA in partnership with Women First Digital (WFD) launched a campaign to raise money for the Motherly Love Orphanage.
The week-long campaign, dubbed Clicks4Charity, allowed young people to go online on the Women First Digital websites and obtain information on reproductive health and other information that affect them.
Every visit to the site during the campaign week was counted and converted to cash by WFD at a rate of ¢1 per visit.
Through publicity by SCORA, many young people visited the site raising a total of ¢2,900.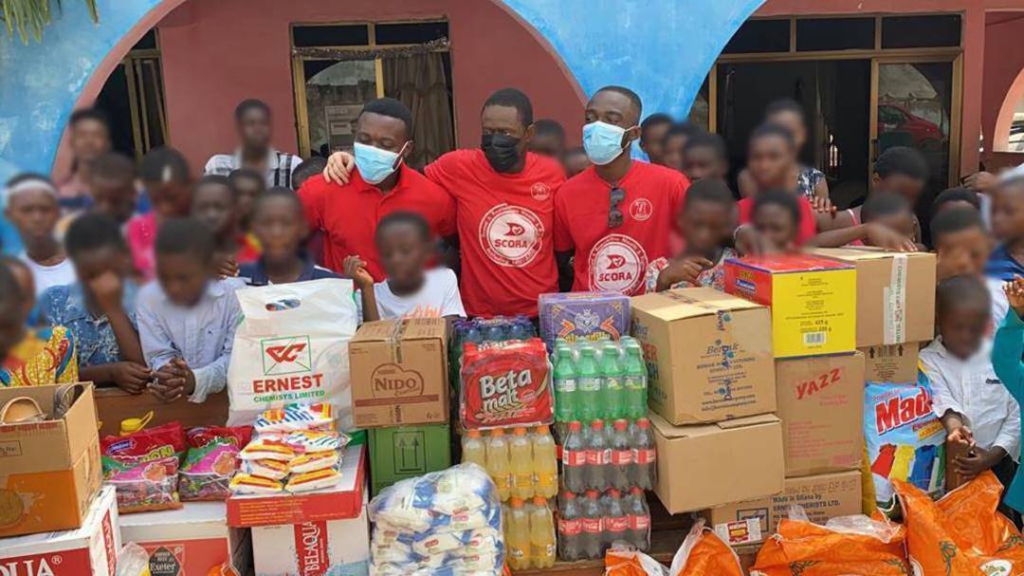 To reach the goal of ¢4,000, the deputy head of SCORA in the University of Health and Allied Sciences (UHAS) contributed ¢100, whilst the National head for SCORA also donated ¢1,000 worth of vouchers.
The funds raised were then used to purchase among other items five bags of rice, four large bottles of oil, toiletries including sanitary pads.
Other items included medical supplies such as paracetamol, ORS and multi-vitamins, gloves, face mask as well as refreshments like soft drinks, biscuits and toffees to celebrate the festive season.
The Motherly Love Orphanage houses 52 children who have lost their parents to HIV/AIDs. HIV/AIDs and other STI's form part of SCORA's focus areas.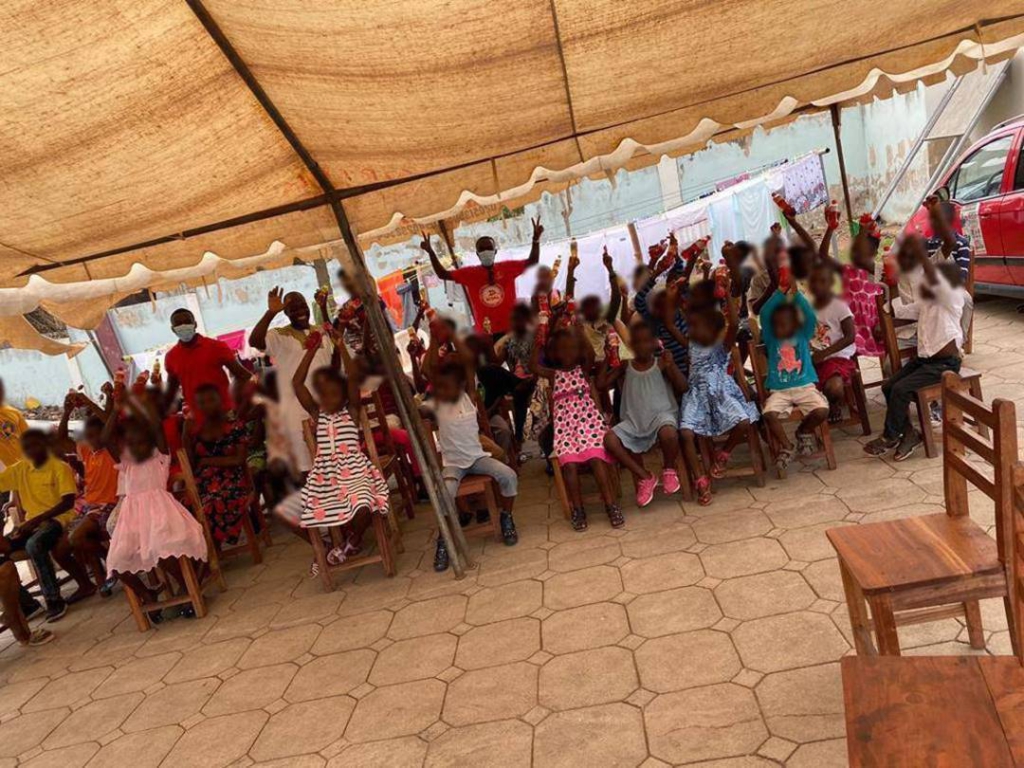 This campaign served to provide education on reproductive health, including HIV to student populations as well as to impact on the vulnerable in society.
The campaign followed months of engagement with the Women First Digital and other key stakeholders since the onset of the Covid-19 pandemic.
A three-member team from SCORA presented the items and interacted with the children who shared with them their dreams and aspirations for the future.
Speaking at the ceremony, Dennis Arnold Tsegah, the National Head of SCORA said, "One of the challenges that young people face across Ghana especially during the Covid-19 pandemic is the limited access to health information, especially concerning their reproductive health."  
He said SCORA was committed to helping young people make informed decisions that impact their lives.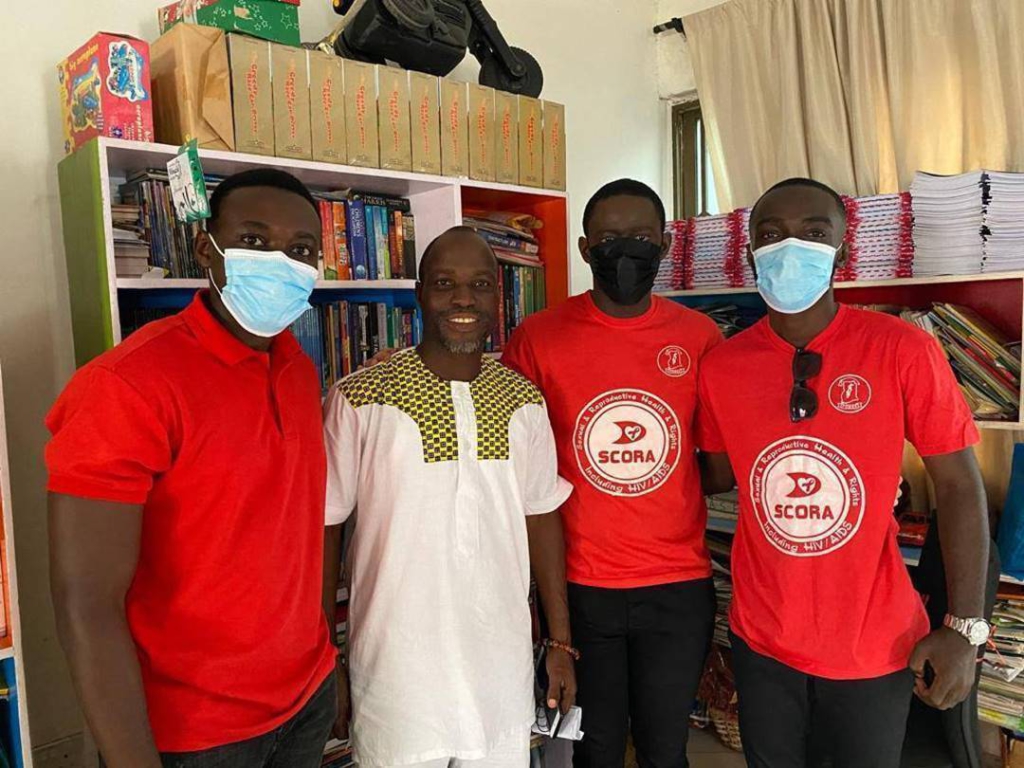 This he indicated, would be achieved by working with them to make their voices heard.
He further said SCORA was also delighted to have the opportunity of supporting the vulnerable.
He called on other organizations and corporate bodies to emulate what SCORA had done.
The head of the Institute thanked SCORA and its partners for the donation.
They took them on a tour to view their facilities and provided insights into how the orphanage was formed and some of the challenges that they experienced during the pandemic.