Freetown, 1 October 2020 – Although the first case of COVID-19 didn't emerge until late in March in Sierra Leone, by late April, immunization rates and the use of child health care services had worryingly declined by about 19%.
Mothers like Hawa Dumbuya feared making visits to a health facility, because they were concerned that with COVID-19 circulating by doing so they would put themselves and their children in harm's way.
"I was afraid that going to the health facility would expose us to coronavirus," Dumbuya admits.
The Ministry of Health and Sanitation moved quickly to stem the growing anxieties and reverse the avoidance of critical child health care services.
Working with district communications unit staff and in collaboration with UNICEF and the World Health Organization (WHO), the Ministry ramped up public health messaging through radio stations.
The informative announcements, played nationwide, urged mothers and caregivers to continue taking their children to health centres for the routine immunizations.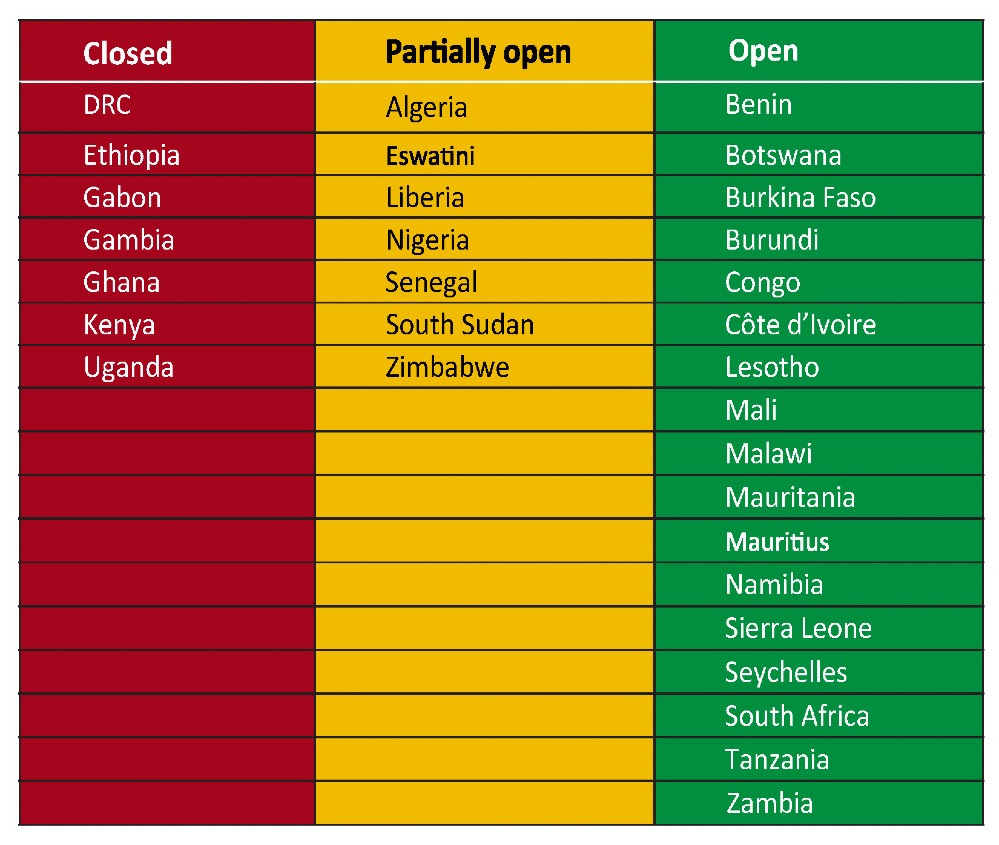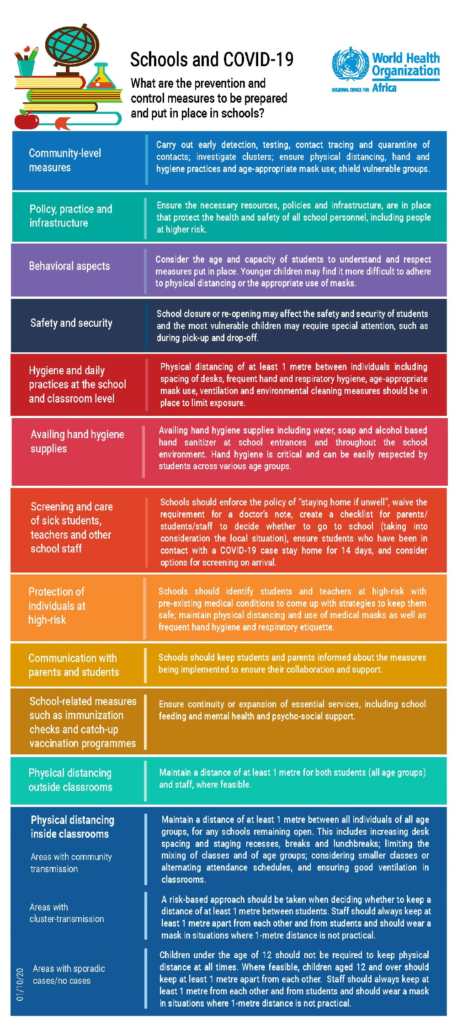 Deciding to close, partially close or reopen schools should be guided by a risk-based approach to maximize the educational and health benefit for students, teachers, staff and the wider community, and help prevent a new outbreak of COVID-19 in the community.
Factors to consider in a general health risk assessment include epidemiological factors, health system and public health capacities, community engagement and government capacity to sustain social and economic support to the most vulnerable.
Click the link below for the full Q&As guidance on: https://www.who.int/news-room/q-a-detail/q-a-schools-and-covid-19