The Ghana National Association of Small-Scale Miners has suggested its members be integrated into security agency activities to ensure a long-term crackdown on illegal mining in the country.
The group believes this will allow them to take the lead in efforts to defend legitimate small-scale mining operations.
The association of small-scale miners says the fight to get rid of illegal mining should be a collective effort and not limited to the security agencies.
Counsel for the Association, Nana Akwasi Osei Bonsu, spoke at a capacity enhancement workshop for personnel of the Military Central Command.
 "We're requesting that the Ghana Association of Small-Scale Miners must be part of bodies fighting illegal mining in the country. Most of us are legally working, and we want to protect our businesses.
"We have invested a lot of money into these businesses, and we would not want anything done that will compromise our investments. So I believe that we're better placed than the media to assist in the fight against illegal mining," he said.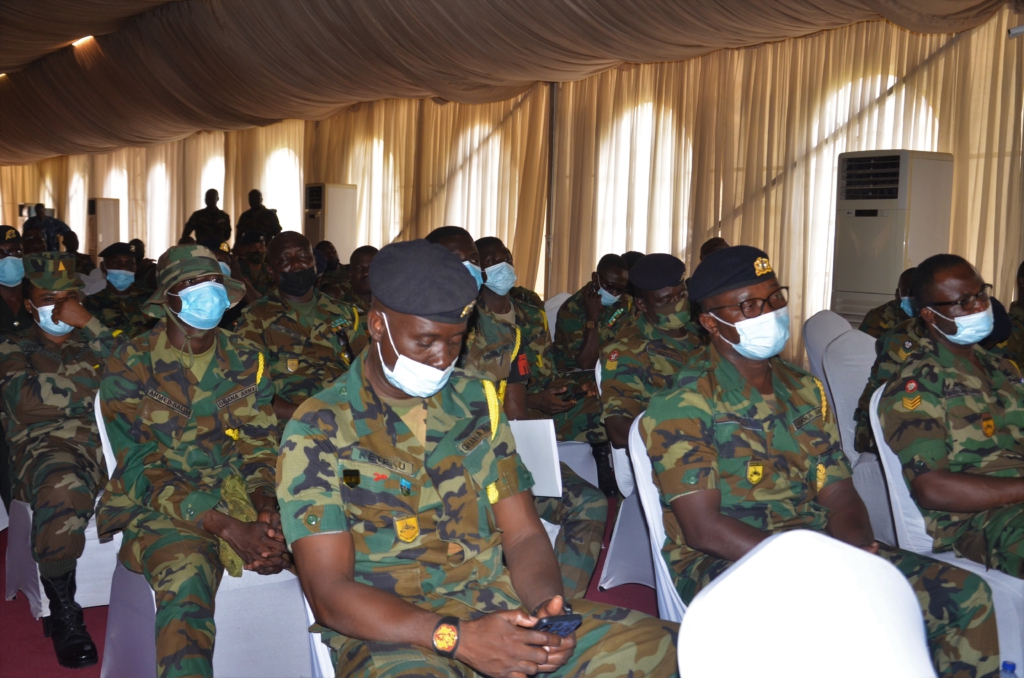 Uncovered mine pits at unregulated sites have caused damage to the environment but also resulted in many accidents and deaths.
The National Disaster Management Organization has recorded 20 deaths from 2019 to 2021.
Ashanti Regional NADMO Administrator, Nana Attakora Kodua, is worried about the devastating effect of galamsey.
"Illegal miners leave the sites without covering the pits, and it has become a death trap for innocent people, especially children. Ones the rain sets in and these pits are full, children are tempted to play or swim in the pits, and in the process, they get drowned," he revealed.
The capacity enhancement workshop is to educate the military on the operations of mining sites to facilitate efforts in fighting illegal mining.
Brigadier-General Joseph Aphour, the General Officer Commanding Central Command of the Ghana Armed Forces, said, "The country has been confronted with the illegal mining menace, which has been a source of worry to every Ghanaian. The state has realised the menace has come up with many initiatives at addressing the menace.
"It is to deepen the awareness of personnel of the command to better appreciate the situation with the view of enhancing our performances that the program was organised," he noted.