Small and Medium Enterprises (SMEs) make up over 90 percent of registered businesses in Ghana, according to the Africa Leadership Magazine.
Despite these favorable statistics, a lack of proper and alternative financial management and funding causes businesses to collapse before their fifth anniversary.
Chief Executive Officer of Venture Capital Trust Fund, Yaw Owusu-Brempong, is entreating SMEs to prioritize exploring alternative funding options to ensure sustainability.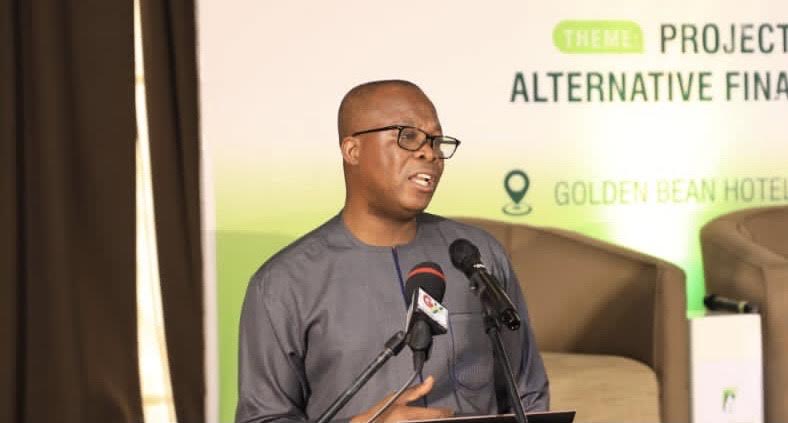 Small and medium scale businesses in Ghana contribute about 70% to the country's GDP.
SMEs are identified as prolific job creators and the backbone of the Ghanaian economy.
However, the functionality of the country's economic environment has largely been characterized by funding challenges hindering the survival of many business start-ups.
Existing and start-up businesses are unable to seek funding from traditional financial institutions due to rigid requirements.
Lack of previous financial records, lack of collateral, high interest rates, and repayment pressure on cash flow are common requirements expected of businesses to fulfill.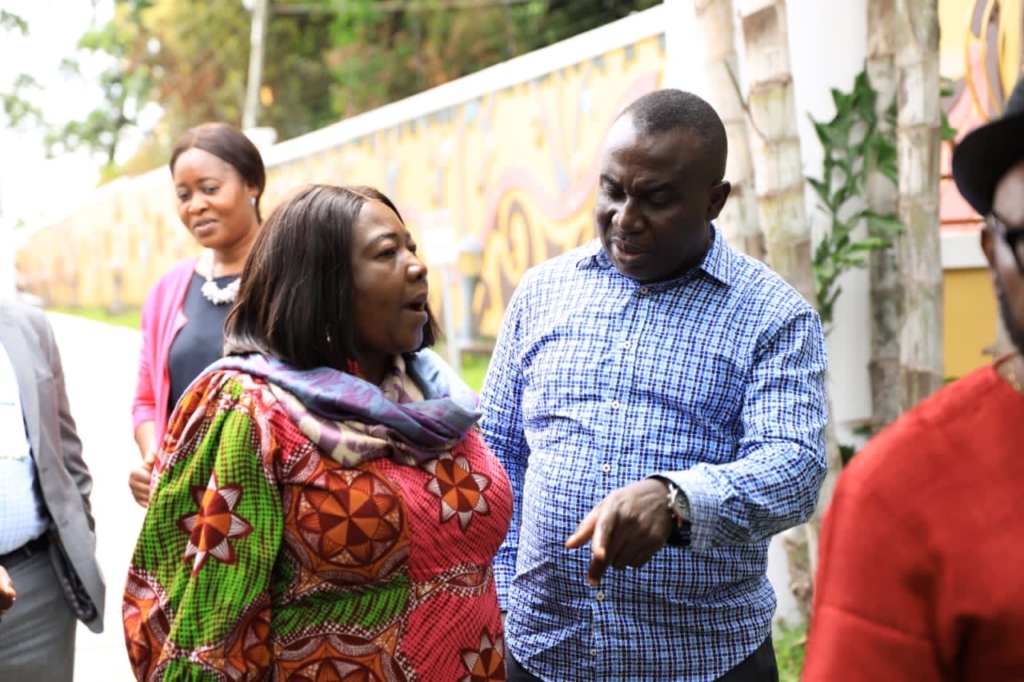 The Venture Capital Trust Fund instituted the SME Roundtable to create awareness and update knowledge on alternative funding offers to businesses.
The discussion themed 'Protecting venture capital as an alternative financing source for SME growth' included business experts and SME owners.
CEO of the Fund, Mr Owusu-Brempong, says the VCT will assist businesses to create financial value for their businesses.
"Venture capital will give you the funds. But it is not only the funds, business owners will get technical assistance depending on their needs. They will help you formalize your business. And businesses should take advantage of this opportunity.
"Venture capitalists will help you create value for your business. They can even put professionals on your board to give you the necessary advice, unlike banks which wouldn't provide this assistance," he said.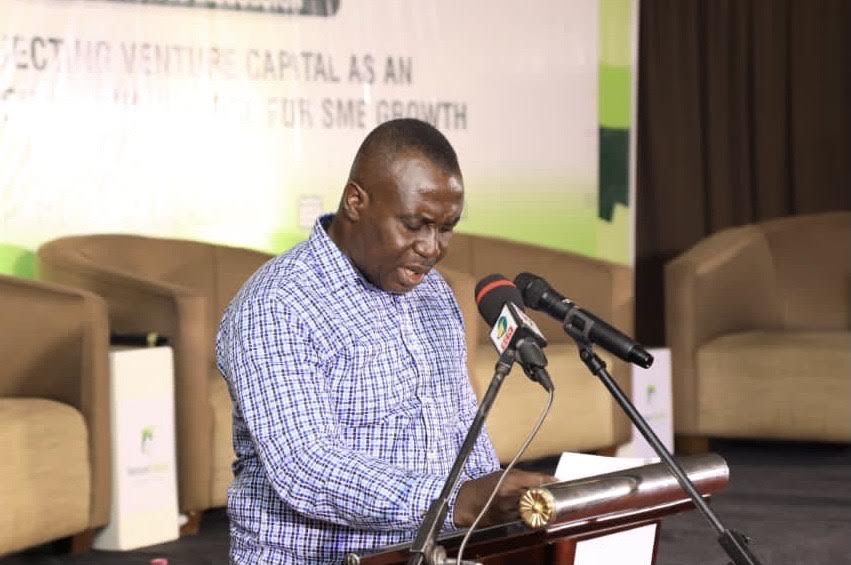 Kwasi Nyamekye, Chairperson of the Association of Ghana Industries (AGI), encouraged start-ups to cultivate the habit of partnership to grow their businesses. 
"People have brilliant ideas but to be able to sell them to investors is the problem. And if the idea can't be articulated well, it will be difficult for fund managers to accept your idea. I want to advise that people begin to cultivate the idea of partnership and sharing. Equity investment is good and if you get the documents, data, and agreement right it is positive. You can't do it all by yourself and you should get ideas that allow you to grow and expand your business," he said.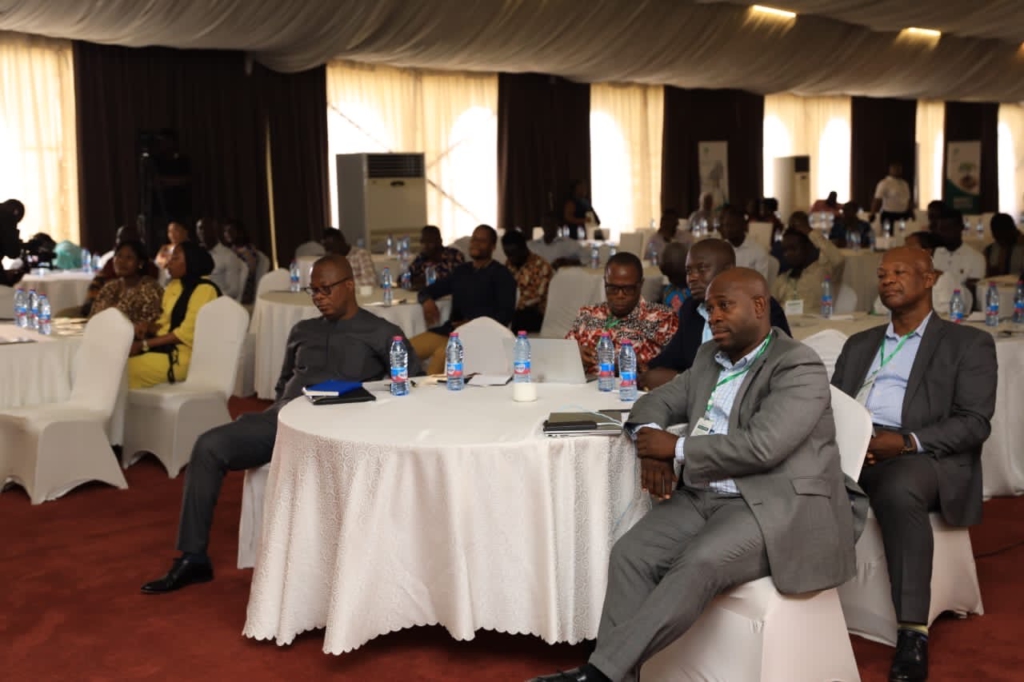 SME participants asked that rigid requirements on loans and funding for the SMEs be loosened to encourage more youth in entrepreneurship.
"Many people have good ideas but they need funds. The government and stakeholders should make things flexible and accessible for start-ups. And I will advise young entrepreneurs to take the initial risk of seeking funds and grab opportunities," said Janet Abobigu, Chief Executive of Unijay Fashion,.
The Venture Capital Trust Fund (VCTF) established in Ghana through the Venture Capital Trust Fund Act, 2004 (Act 680), allows businesses to expand.
Since its inception, the VCTF has invested in 10 Funds which have gone ahead to invest in about 70 companies.
Venture capital and private equity investment provide valuable guidance, expertise, and consultation to startup companies and SMEs that are believed to have long-term growth potential.
DISCLAIMER: The Views, Comments, Opinions, Contributions and Statements made by Readers and Contributors on this platform do not necessarily represent the views or policy of Multimedia Group Limited.