The CEO of Empowerment Institute, Samuel Kyei-Berko, has encouraged men to defy the status quo by speaking up when they suffer spousal abuse.
This, according to him, is because women have predominantly been known to be the victims of spousal abuse, thereby making reported cases of husband-abuse almost non-existent.
Speaking on JoyFM's Ultimate Health Show with Nortey Dua, Mr Kyei-Berko said, the 'men don't cry' mentality has prevented several men from speaking up when they are abused in their marriages.
"Generally, because of how our society is structured and how we raise boys and men, they are usually not encouraged to speak up or to seek help when the need arises.
"Oftentimes, men are unable to talk about the problems they go through, and that leads to them looking for coping mechanisms.
"Unfortunately, some of these coping mechanisms can be destructive and that's a bit worrying, therefore men should speak up and seek help against spousal abuse," the CEO explained.
He further indicated that victims of spousal abuse can seek help by reporting to the police, social welfare, or the Domestic Violence and Victim Support Unit (DOVVSU).
Alternatively, victims who are uncomfortable with this formal approach can also speak to their family members, religious and traditional leaders to have the issue addresed.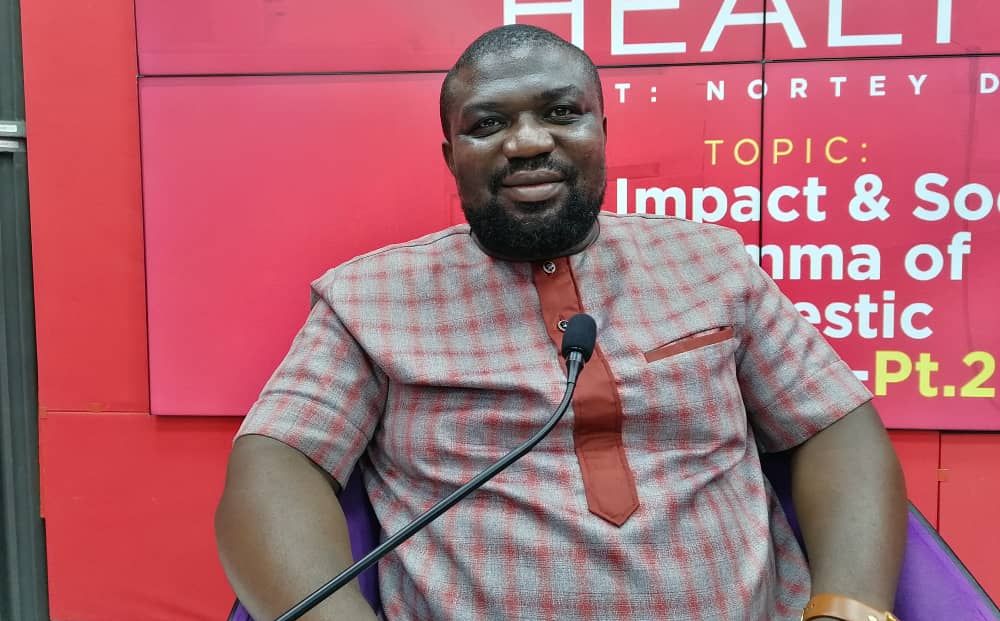 On her part, Dr. Angela Dwamena-Aboagye, a member of the Ark Foundation, a non-governmental organisation creating safe haven for abused women and children in Accra said the menace would have been curbed if proper policies are introduced and implemented by the government.
"Ghana could have done better with managing spousal abuse if only there were enough coordination in the implementation of it laws and policies," she stressed.
Sharing some experiences, Dr. Dwamena-Aboagye recounted a situation where a report could not be filed at the police station due to some unexpected expenses.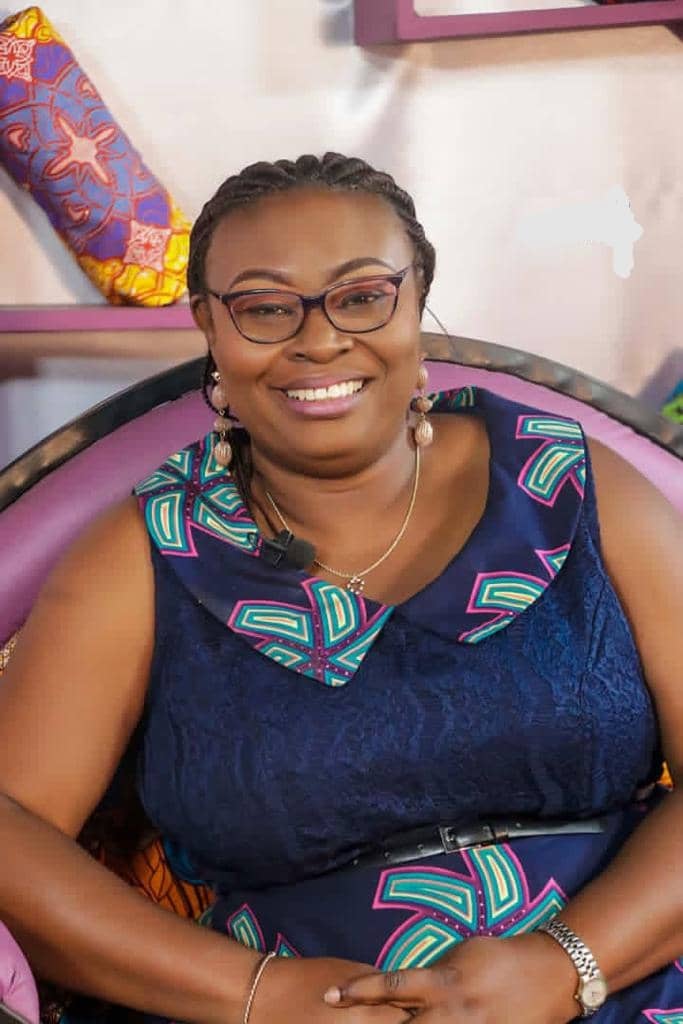 She explained that the Foundation had asked a member to escort a victim of spousal abuse to the police station to lodge an official complaint. But, the team had to return to the office without completing the task because they had to pay for photocopies and other items demanded by the police.
She was therefore optimistic that when such expenses are taken from the picture, victims will feel less burdened when they report to the police station.
She used the platform to encourage Ghanaians to research and identify all agencies within that country that deal or provide support for victims of abuse.
DISCLAIMER: The Views, Comments, Opinions, Contributions and Statements made by Readers and Contributors on this platform do not necessarily represent the views or policy of Multimedia Group Limited.