The Gukpegu Naa Alhaji Alhassan Abdulai has warned that the posture of the Dakpema who carries himself as the Chief of Tamale if not nipped in the bud could disturb the peace the Metropolis is currently enjoying.
According to the Gukpena, the Dakpema in recent past continue to carry himself as the Chief of Tamale and has erected signposts to advertise himself to that effect. This, the chief said is contrary to his role.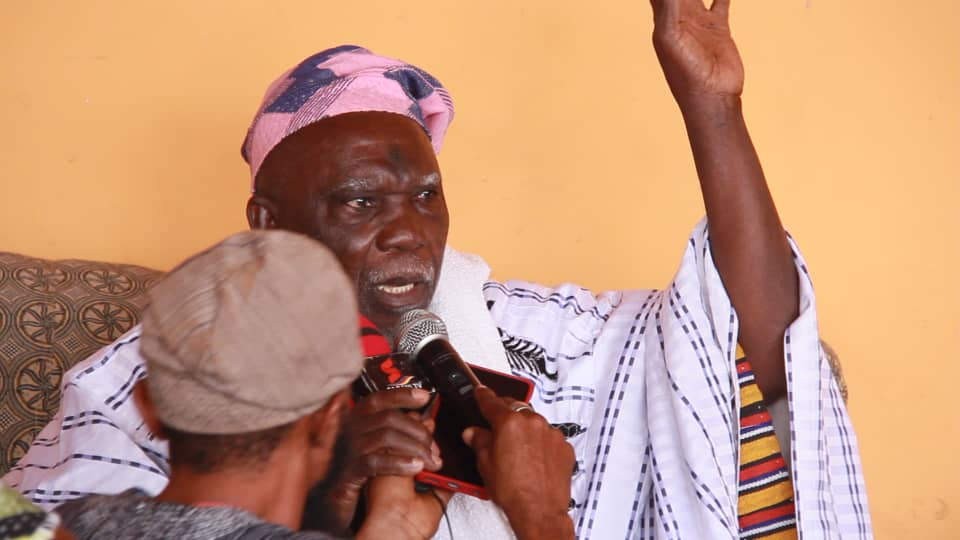 There have been debates over who is the Tamale Chief for some time now but addressing a press conference in Tamale, Secretary to the Gukpena, Mohammed Rashad Abdulai said their intention was to set the record straight on who the chief of Tamale is.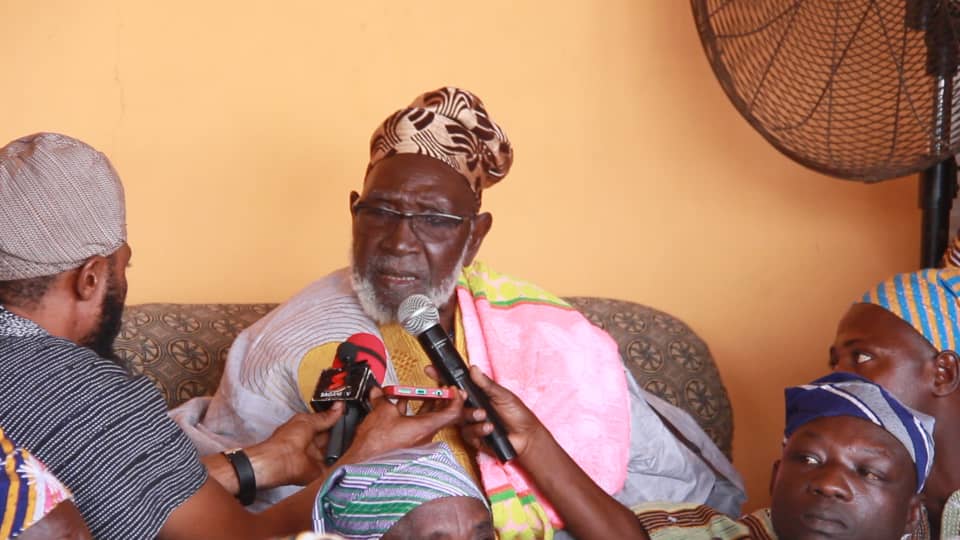 He pointed out the difference between a Tindana and a Naa, by explaining that whiles the Naa was entitled to rule, the Tindana was to pacify the gods.
Mr. Rashad said it was therefore wrong for the Dakpema to carry himself as the Chief of Tamale.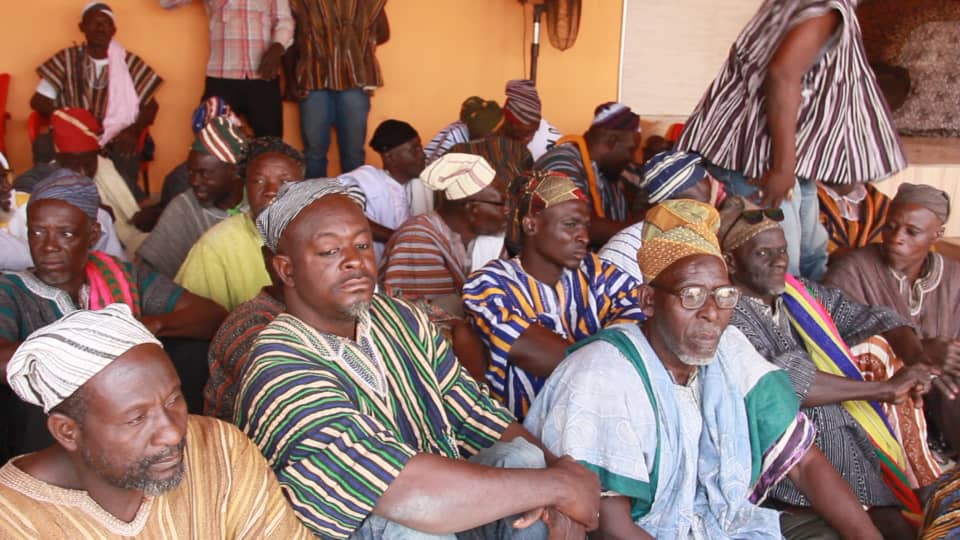 He said on countless occasions, the Dakpema has issued letters for fund raising and signed those letters as the Chief of Tamale which is wrong. He also cited an upcoming event to be hosted by the Dakpema.
Mr Rashad said one cannot be a Paramount Chief if the person is not a member of the Dagbon Traditional Council and in the Northern Region; adding that the Dakpema is not a member of the Council and in the region.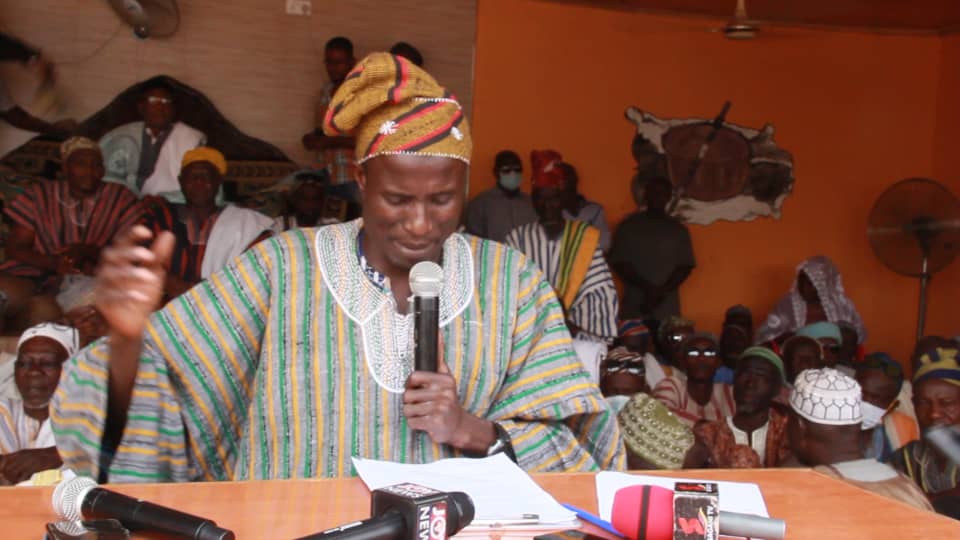 He described the activities of the Dakpema as mischievous.
He said though they appreciate the activities of Care International and USAID, they will not hesitate to condemn their participation in the program tomorrow.