Suffering from post-workout pains and strains? We've all been there. Luckily, GQ has found the best, tried-and-tested treatments and tech to promote effective muscle recovery and keep those DOMS at bay.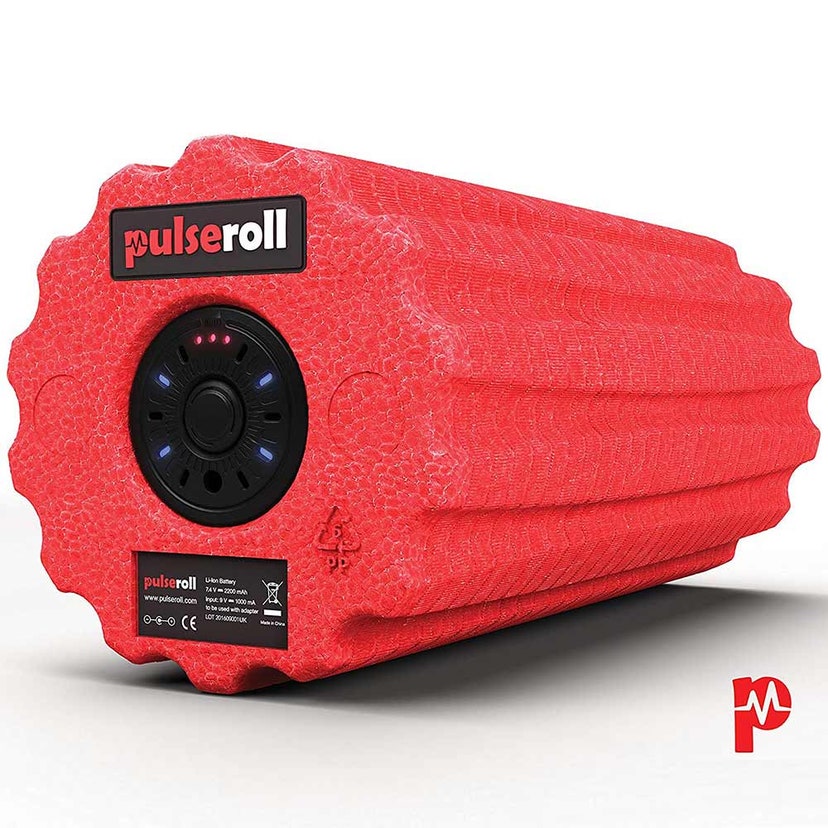 Pulse roll Vibrating Foam Roller Plus
That soreness you feel after exercising? It's just the result of your muscles and fascia (or connective tissue) becoming knotted.
Rolling out tired muscles helps to stimulate myofascial release, preventing any painful post-workout knots forming.
Used by GB Boxing and British Weight Lifting, the Pulseroll Plus is the best vibrating foam roller we've tried.
Lightweight and rechargeable, it's a must-have in any athlete's arsenal. pulseroll.com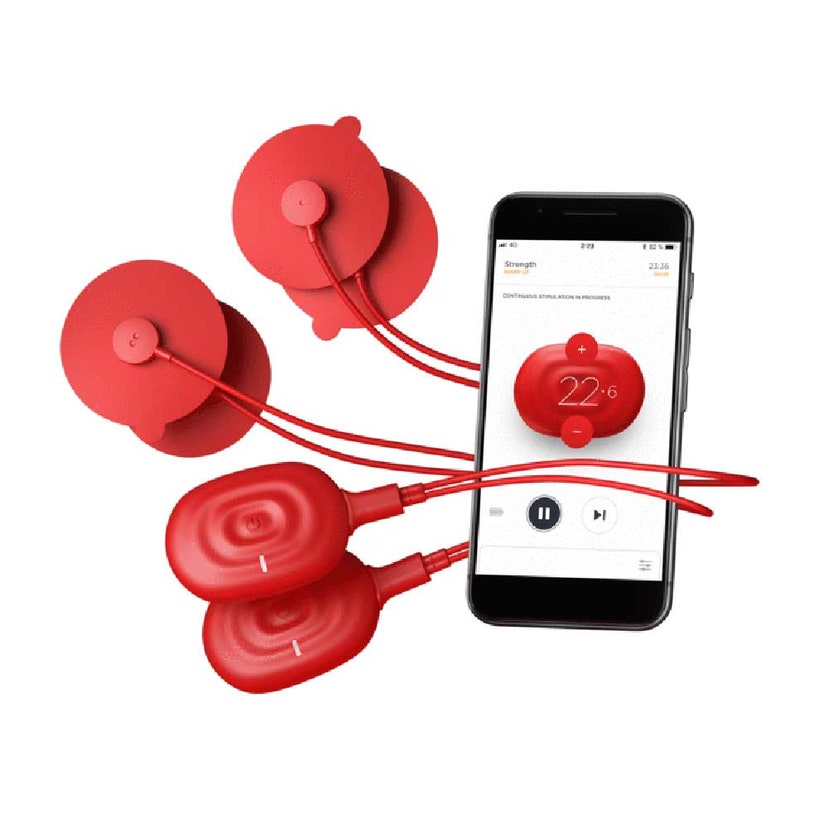 PowerDot 2.0
The PowerDot 2.0 is proof that good things come in small packages. Portable and easy to use, this performance tool offers noninvasive, targeted muscle recovery via an easy-to-use app.
Simply attach the pulse plugs to the affected area, select a stimulation program and let the Power Dot work its magic. £199. eu.powerdot.com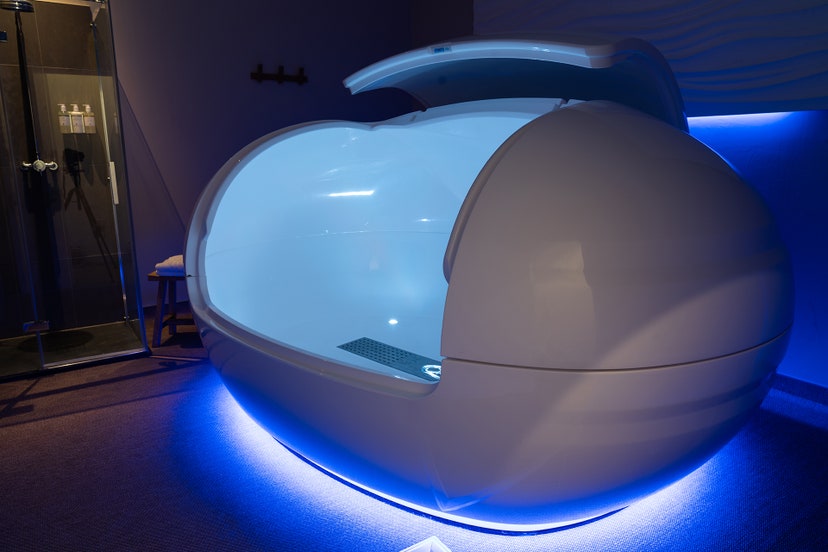 3Tribes Float Tanks
How does 60 minutes of floating in a lightless, soundproof tank filled with magnesium-rich water sound? Like a horror movie? Well, maybe… but in reality the experience (known as "sensory deprivation") could make all the difference when it comes to reducing lactic acid levels and promoting effective muscle recovery.
With athletes from Wayne Rooney to Tom Hardy touting the benefits of floating, isn't it time you headed down to 3Tribes to try it yourself?tribes.co.uk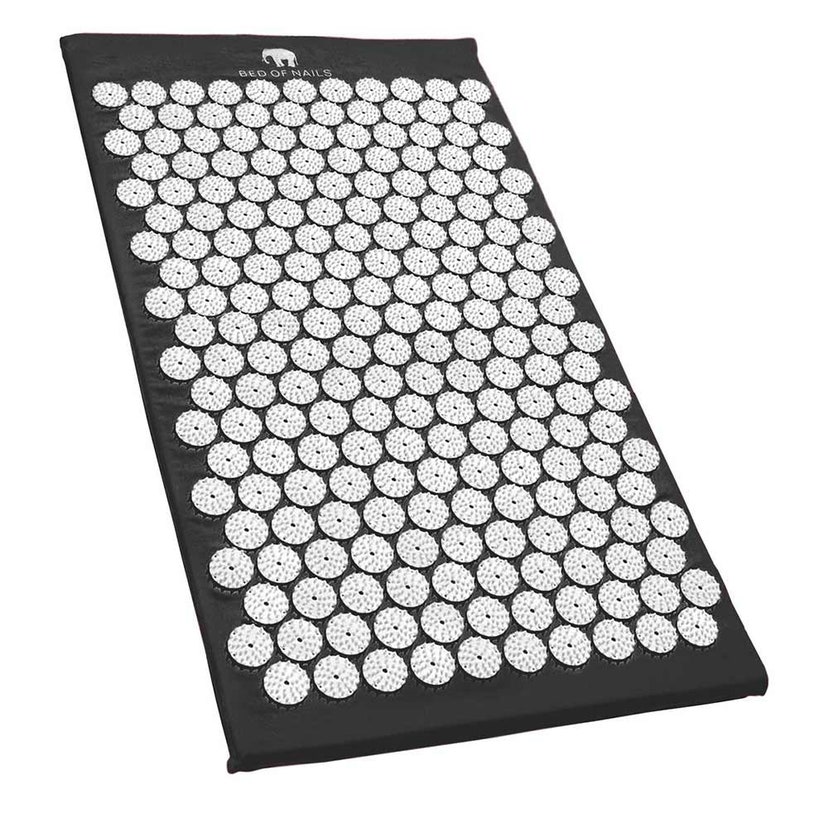 Bed Of Nails Acupressure Mat
OK, the name is slightly ominous but, trust us, after 20 minutes on this you'll understand why Bed Of Nails' acupressure mat has gained such a cult following across the globe.
The 8,800 spikes mimic the work of acupuncture needles, helping alleviate chronic muscle pain after vigorous training – or just a hard day in the office. bedofnails.org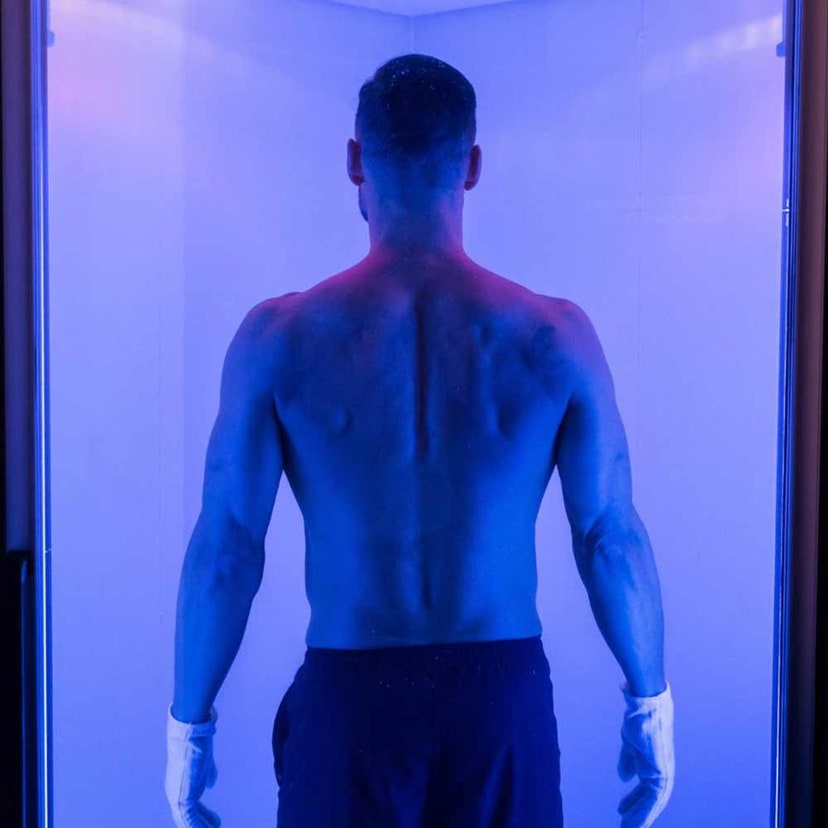 KXU cryotherapy
Many top athletes (from Bolt to LeBron James, Mayweather to Mo Farah) swear by cryotherapy, claiming it keeps their bodies at peak performance during intense training periods.
Exposing your body to -85C temperatures for just three minutes promises a whole host of wellness benefits, from fighting inflammation to improving muscle regeneration.
London's finest cryotherapy chamber can be found at KXU, but frigophobes, beware: winter is coming. 241 Pavilion Road, London SW1. kxu.co.uk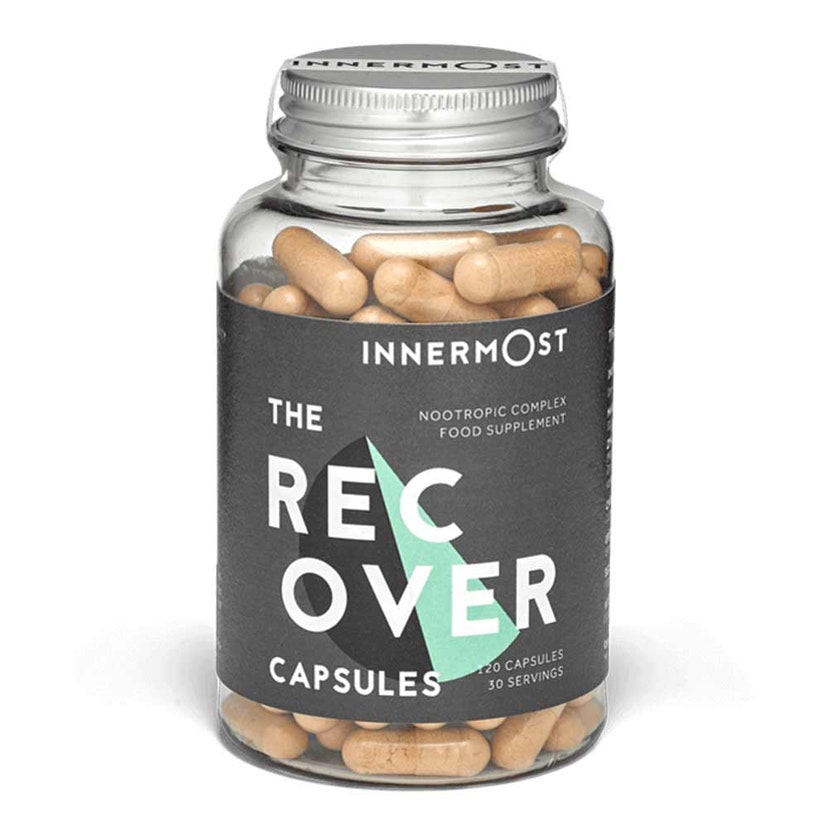 Innermost Recover Capsules
Favoured by athletes across the globe, Innermost's Recover Capsules combine six active ingredients – including maca, selenium and ubiquinone CoQ10 – to support muscle recovery.
Combine with Innermost's Strong Protein (a blend of anti-inflammatories, antioxidants and concentrated whey) for a post-workout refuel like no other. . liveinnermost.com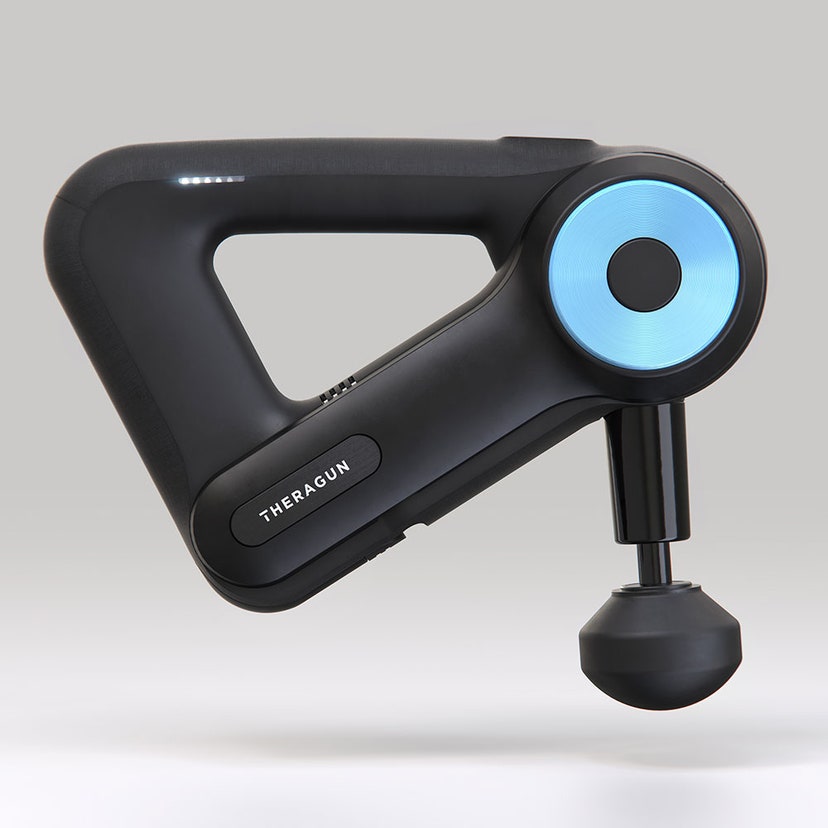 Theragun G3Pro
Yes, it's expensive, but if you spend time on the physio table, then the Theragun G3Pro is an absolute game changer.
This high-frequency, high-amplitude neuromuscular device is the first (and finest) of its kind, providing 2,400 RPMs for deep muscle activation.
Struggling with a specific injury? The physician-designed attachments provide targeted treatment for effective pain relief and quick recovery. £549. theragun.uk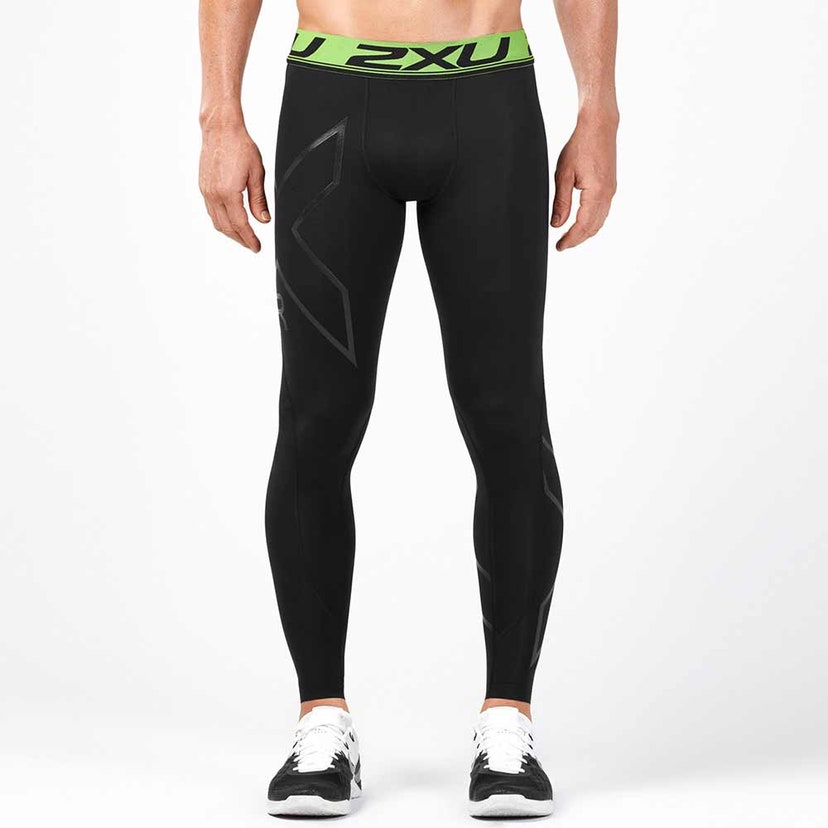 2XU Refresh Recovery tights
The ultimate recovery tool for tired, post-training legs.
With 2XU's most advanced gradient compression yet, the Refresh Recovery tights help to stabilize muscles and promote blood flow to eliminate swelling, soreness and stiffness. 2xu.com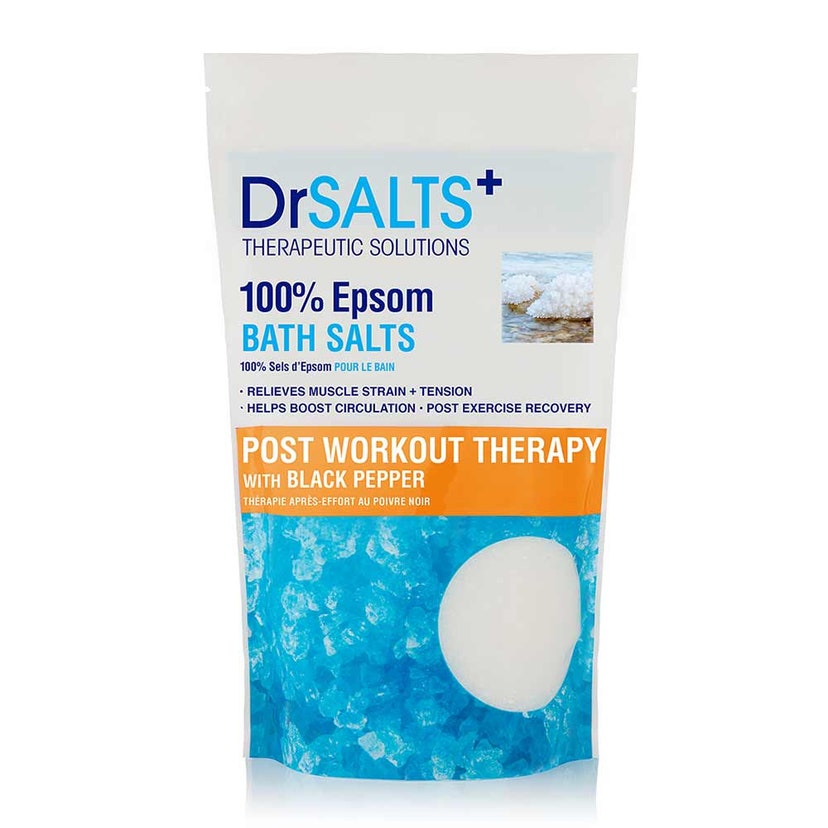 Dr Salts Post Workout Therapy Epsom salts
Epsom salts have been used to alleviate aches and pains for centuries.
This powerful blend combines pure Epsom salts and rejuvenating black pepper to relieve muscle strain, boost circulation, flush toxins and replenish the body with minerals lost during intense exercise. drsalts.com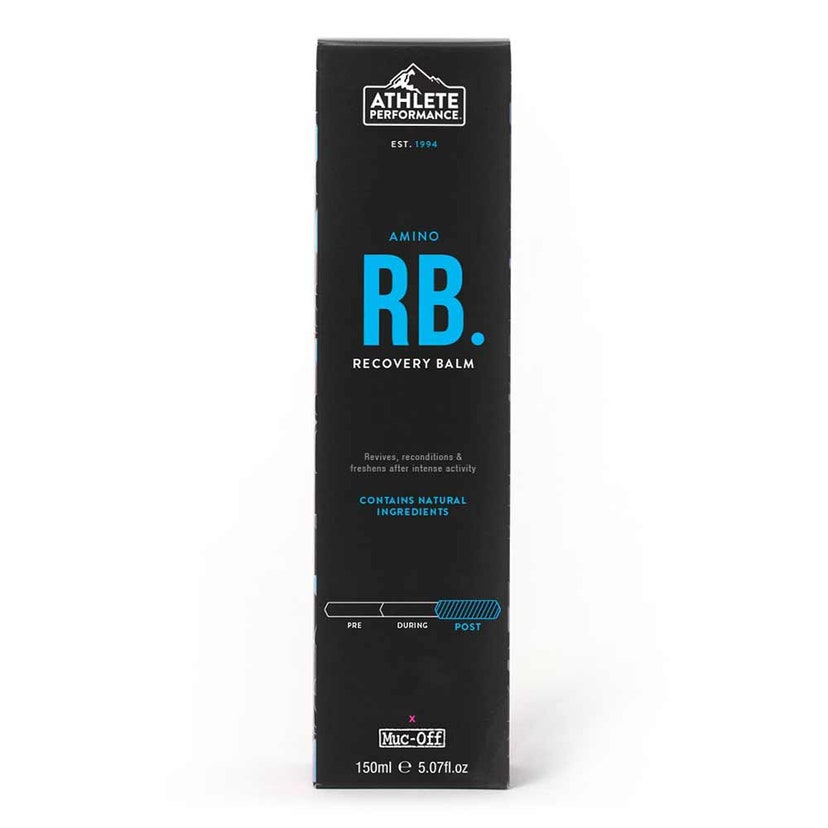 Muc-Off Amino Recovery Balm
During intense training, the body's natural supply of glutamine dwindles, leading to muscular degradation and DOMS.
This powerful post-workout balm provides an instant hit of glutamine (the amino acid responsible for protein synthesis) to speed up muscle regeneration, meaning you can get back to the racks in record time. muc-off.com