Daughter of the legendary D.K. Poison (David Kotei), Henrietta Kotei, believes strongly based on recent events that President Akufo-Addo will pay back an amount of $45,000 owed her father by the state.
D.K. Poison willingly gave the amount from his fight purse from his title defence against Shigefumi Fukuyama in 1976, the purchase of some essential commodities for Ghana when the nation was having economic challenges.
Henrietta Kotei, who is one of the characters featured in the upcoming Joy News Joy Sports Hotline documentary, The Boxing Loan, says it is her wish that the current government will settle the matter once and for all. 
Last Sunday, D.K. Poison quietly marked his 45th year of winning Ghana's first-ever world title in sports – the WBC super featherweight title with the big wish of seeing an end to this long-running tale.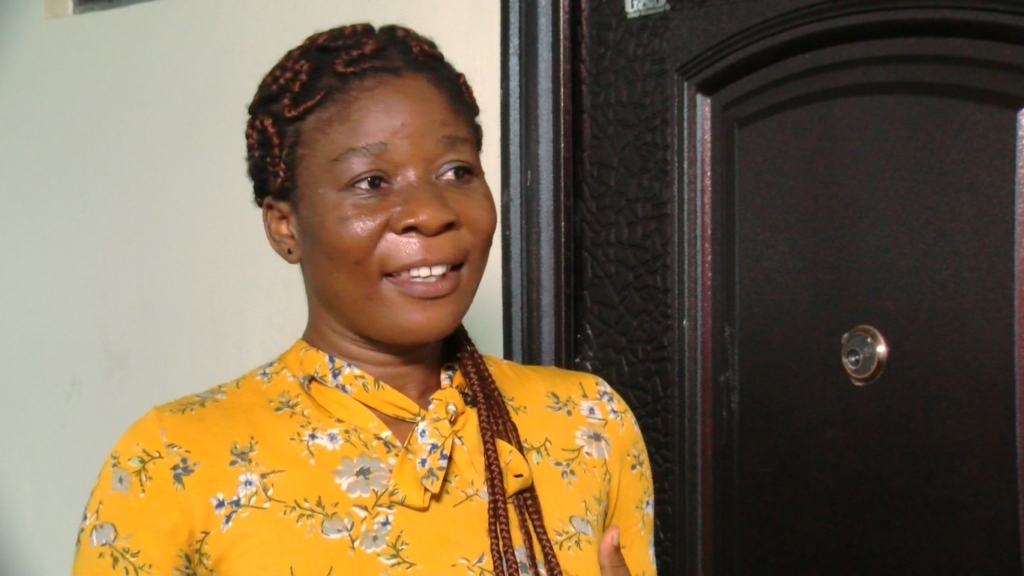 "I thank all the Heads of State and Presidents from General Acheampong's time to the current President, who took it upon themselves to do something about my daddy's money. They gave a listening ear to him and tried to do something about it. I pray that our current President will put a seal on all that the previous heads of state have done and bring it to an end," she said.
According to the legend's daughter, friends and associates keep telling her she is rich because of this case. "I do not see the money and don't feel it, even though people keep telling me I am rich."
She is however hopeful that the matter will be brought to a conclusion by the current President.
"The last time he went to the Presidency he came back home with big smiles and said President Akufo-Addo had assured him of payment of the money. So we are hoping and praying that he will do it," she told Joy Sports.
Henrietta who is the second of the legendary D.K. Poison's three children wasn't born at the time of her father's historic feat but bask in the pride of the achievement.
"I heard many stories about my father's achievements and greatness and that makes me very proud. I am proud that my daddy did such great things for the nation.
I see my dad's name in the history books and I am glad that he has made his mark in the history books of our nation."
"He is loving and caring and very disciplined. He scolds us when he has to and rewards us when we do well. He is the kind of father I would choose him again and again to be my dad.
D.K. Poison sealed his legendary status as a history maker in Ghana after winning the nation's first-ever world title in any sport – the WBC featherweight title in 1975 after defeating the then champion Reuben Olivares who had assumed demi-God status due to his achievements in the ring.
He lost the title in 1976 at home to Mexican Danny 'Little Red' -Lopez at the Accra Stadium – a bout which recorded an attendance of over 120,000.